From time to time, you hear news of a Queens water main break, and for most people, it is usually an inconvenience. It can affect the water delivery to the residents in proximity to the break, and often causes traffic disruption for those trying to get from one place to another. However, this week in Queens, there was a little family that was happy for the fracture in the infrastructure. When we showed up to help with the repair, there was a male and female mallard duck happily swimming through the flooded area. Ironically, there was a nearby sign that said "Ducks Keep Out," but apparently our feathered friends did not take the time to read it.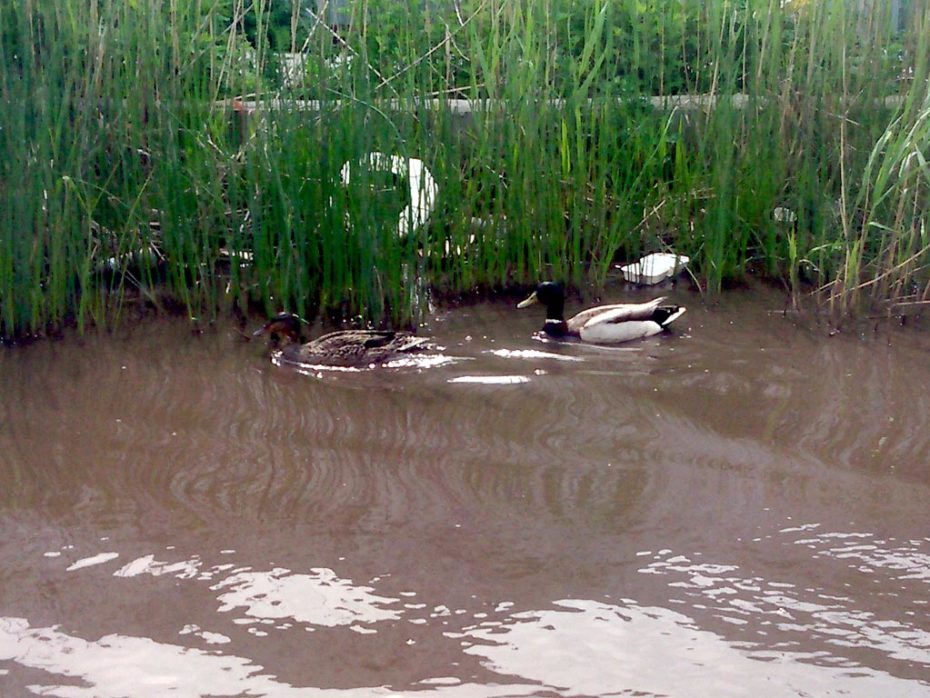 While the ducks enjoyed their time in the cool water, we were hard at work. The Queens water main break job required us to dig up the affected area, inspect the situation, replace the compromised pipe, and then restore the site so the water could be turned back on and normal delivery could resume. As experts in the field, it did not take us long to fix the situation, much to the dismay of the ducks who thought they had found their private pond.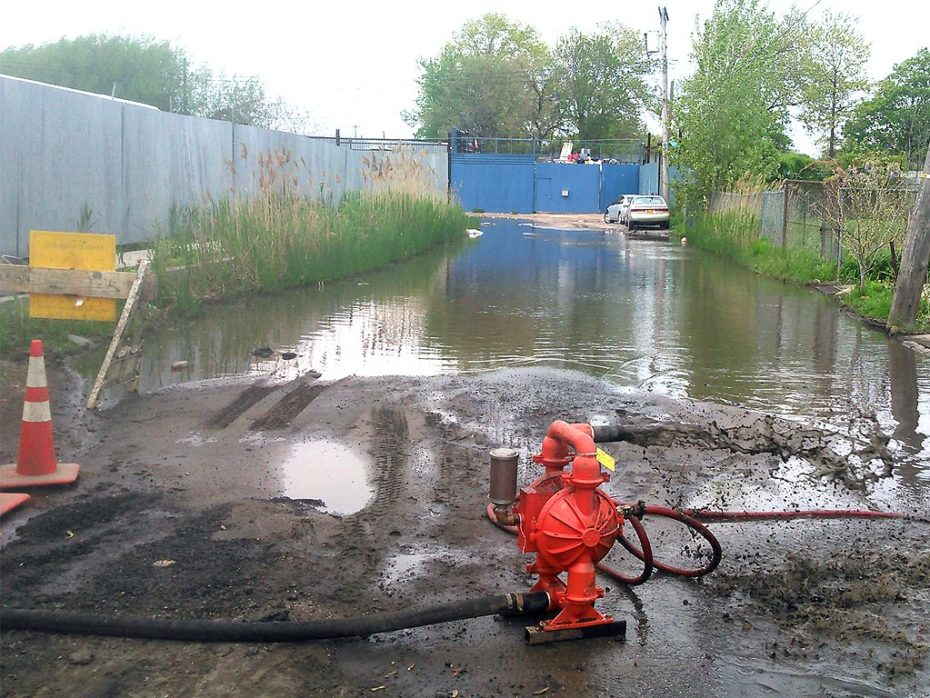 How does a water main break affect residents? Typically, houses impacted by the break will experience no water or reduced water pressure. Even after repair, homeowners may notice their water is cloudy or discolored. This is typically caused by sediment moving around, or getting disrupted, when the water is getting turned on an doff during the repair process. It is usually not a cause for any concern. However when a major water main break occurs, it is sometimes recommended that residents use bottled water until the water runs clear. Even after the water runs clear, there may be a directive to boil water before consumption. This is not typically the case for a service line repair or replacement.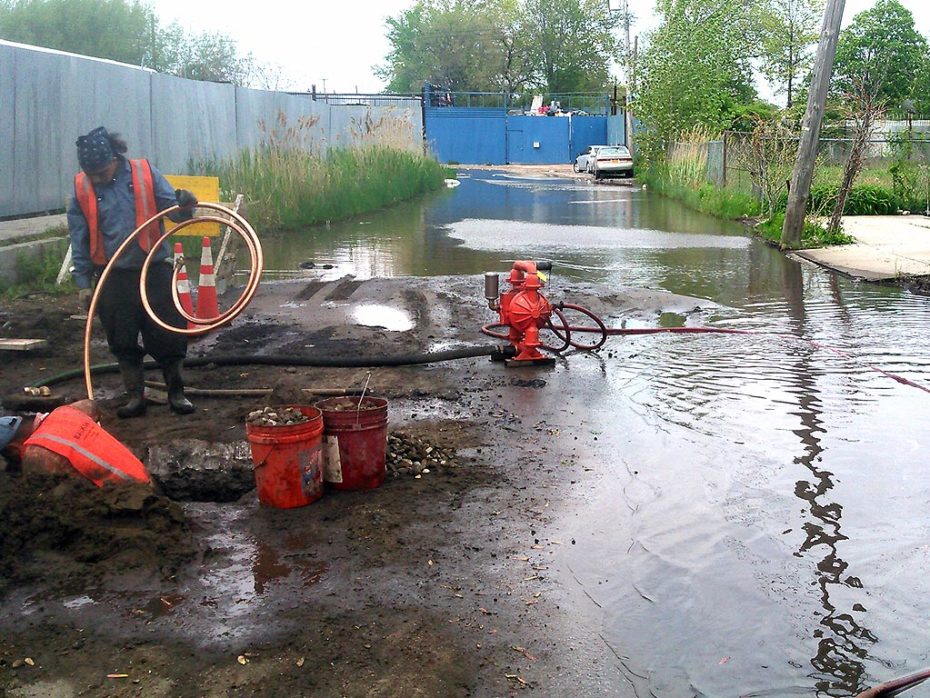 Queens water main breaks are just part of life in the city. Older pipes have a finite life span, and when they finally reach the end of it, the result is a water main break. Usually, we hear much grumbling from area residents when we arrive to repair it, but it was a nice break to see a couple enjoying it yesterday, even if they were of the feathered variety. For more information about Queens water main breaks, contact Balkan Sewer And Water Main.
Balkan protects Queens water main break work site
Another reason to trust Team Balkan for a Queens water main break is because we know how to secure a job site and make it safe. That not only means before work takes place, and during a job. But after the installation is completed as well. All too often finished paving and cement work is ruined by improper protection, and the resulting vandalism or graffiti. Balkan utilizes clearly labelled barricades to ensure both mallard and human families are kept safe. This effort also wards off "those" that might damage newly repaired finished surfaces.