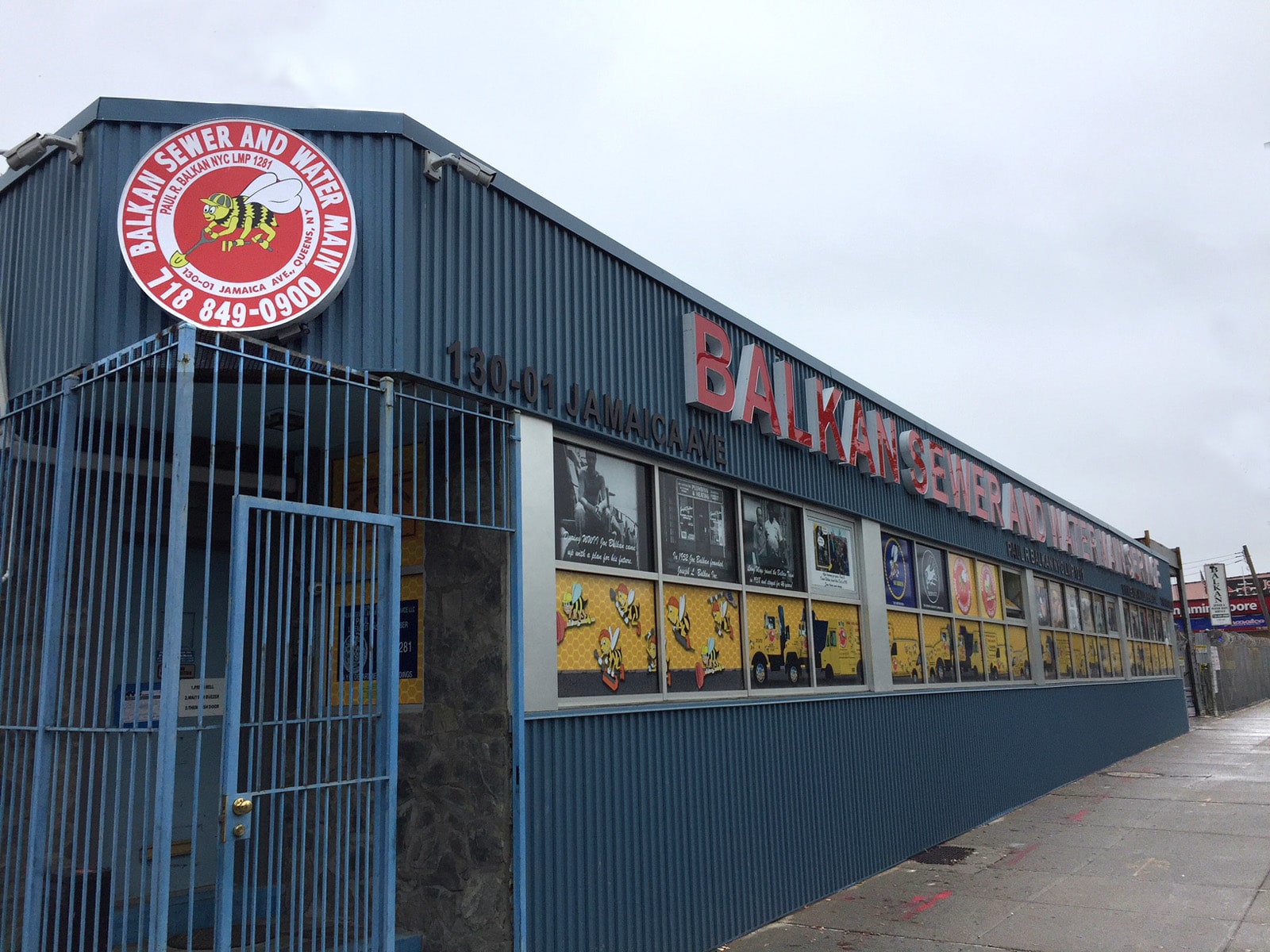 Our Company
We are the first name in sewer and water main repairs, replacements, installations and disconnections. Your satisfaction is our priority. We ensure that work orders are competitively priced utilizing our uniform pricing policy. Our next-day paving and cement crews, restoring disturbed areas is never a concern. Read our President's message.
Balkan Sewer & WAter Main
We Are Balkan Sewer And Water Main
Our mission is to act with honesty, integrity, and professionalism in all of our dealings. We will provide a helpful and accurate response to persons in need, and top quality sewer and water line services to our clients. By adhering to high standards of conduct, we will have a proud and dedicated workforce. In turn, the Balkan Team will be treated with respect and dignity, and we will be allowed to reach our full potential as individuals. Meet the people that make up Team Balkan.
You Can Count On Us Being There
We value your time! That's why we offer convenient 2-hour appointment windows, 4-hour emergency service guarantees, and a 72-hour guaranteed appointment for planned work.
10-Year Unconditional Guarantee
We believe in doing the job right the first time! That's why we unconditionally guarantee every sewer and water service line replacements for a period of ten years.
The Balkan Difference
Why You Can Put Your Trust In Balkan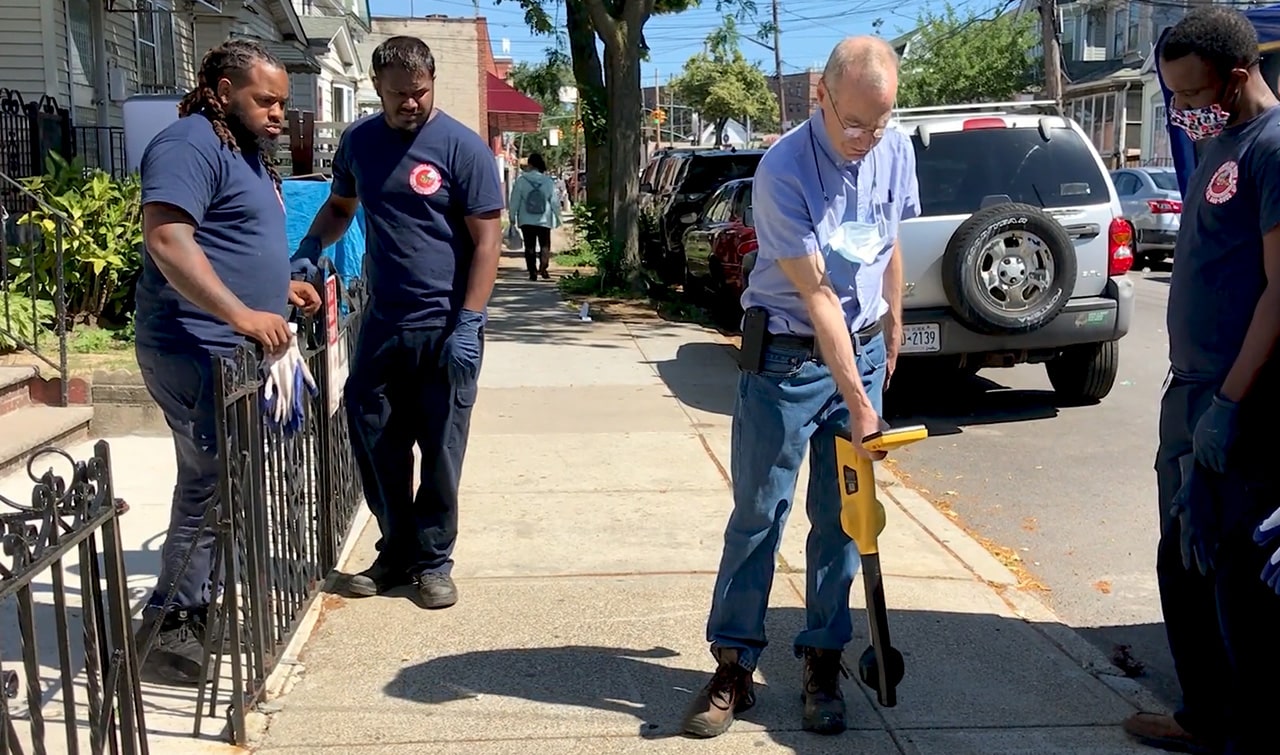 We are available 16 hours a day, 7 days a week
We manage your project from start to finish
Our GPS fleet ensures we're at the jobsite on time, every time
We provide 5-star service for all your sewer service needs
70
Years Serving The Greater NYC Area

88K
Total Jobs Completed To Date

4HR
Emergency Service Guarantee

#1
For Sewer & Water Main Repairs