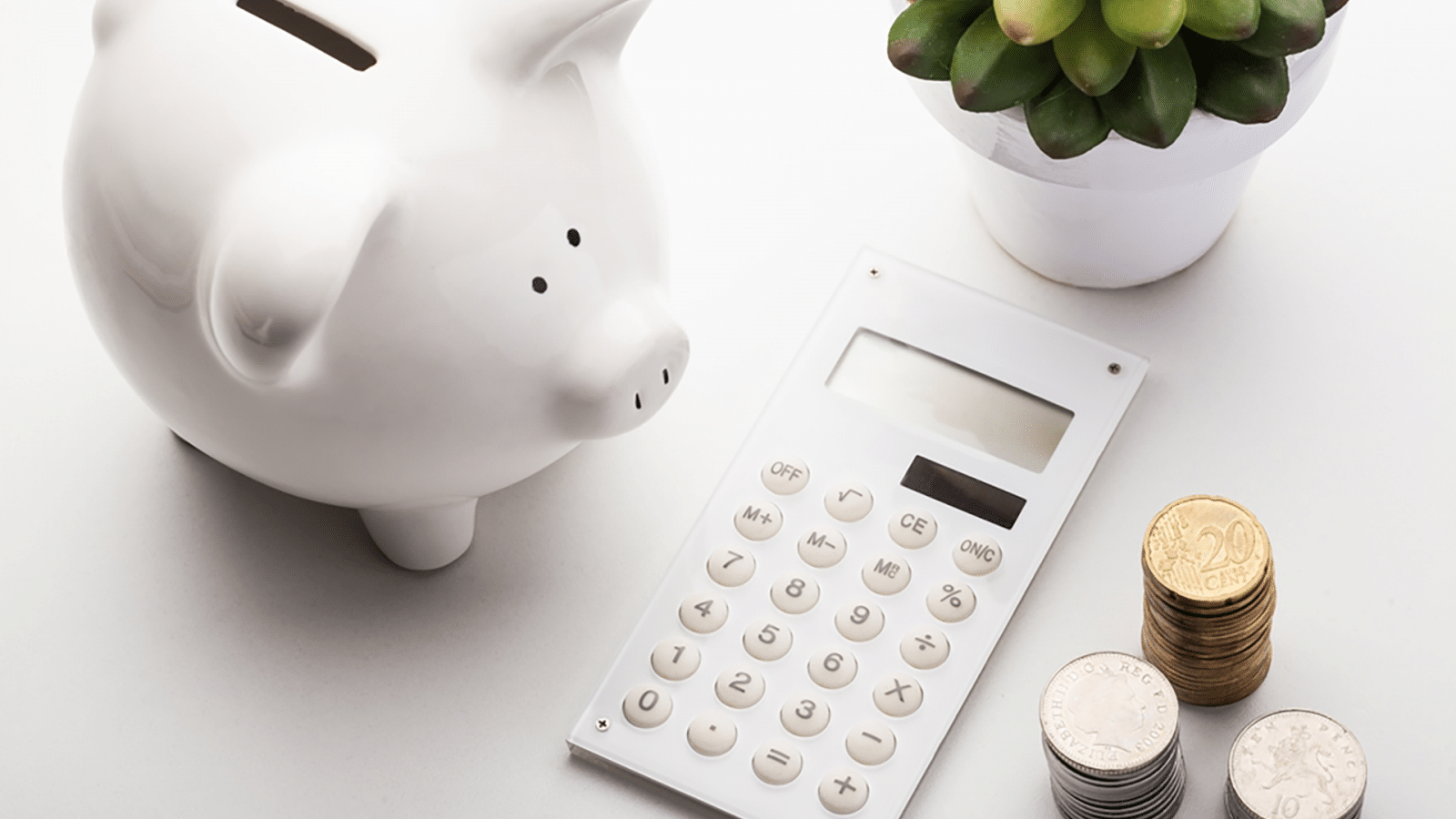 Sewer & Water Main Financing
Get financing for your next sewer or water main repair or replacement. At Balkan Sewer And Water Main, we know that the sewer or water main repair you require is often an unexpected or unplanned event, so we offer financing (if approved) that will allow you to spread the cost of the sewer or water main service. Sewer and water main financing services are provided through Synchrony Financing.
Apply For Financing
Balkan Financing, For Unexpected Events
When it comes to sewer and water main repairs, life catches us by surprise at times. Whether you're a homeowner, property owner, or commercial business, we want you to know that you have options. Balkan Sewer And Water Main financing through Synchrony Financing is a great way to offset unexpected costs. Subject to credit approval. Minimum monthly payments required. Some restrictions apply.
Contact Balkan Sewer And Water Main
for details.
0% APR for 6 Months
Fixed monthly payments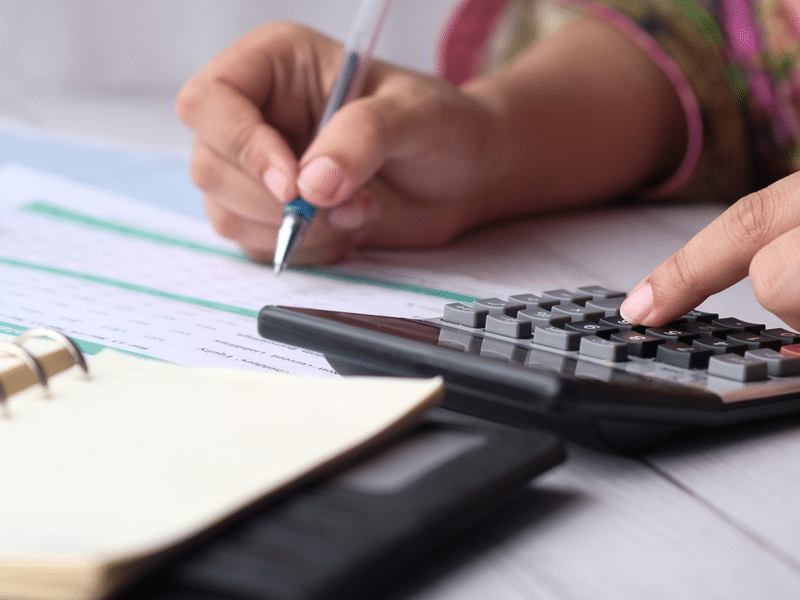 Max was incredibly thorough, polite, efficient, and knowledgeable. As a new homeowner, I had a lot of questions that he was ready and willing to answer. He also offered me a lot of advice about general maintenance that was extremely helpful and also suggested other services that I should purchase to protect my sewer system. I could not have asked for a better experience; it was simply terrific on all counts.

Joseph L. Balkan Inc. exceeded all my expectations. From the time they arrived to the time that they left. They were just so so thorough in asking, answering & explaining what caused my leak as well as the resolution. They were definitely knowledgeable & courteous, Their manner was kind & caring (they were mindful about protecting our floors). I would & will highly recommend anyone to use Joseph L. Balkan Inc if they want to be assured to have Peace Of Mind that the job at hand will be be done and done well. I Am One Happy Customer!

John is the most professional and courteous plumber I have ever hired. He came and took care of the clog for me right away. He also taught me a few things about plumbing. I can tell John is the MVP on your team.