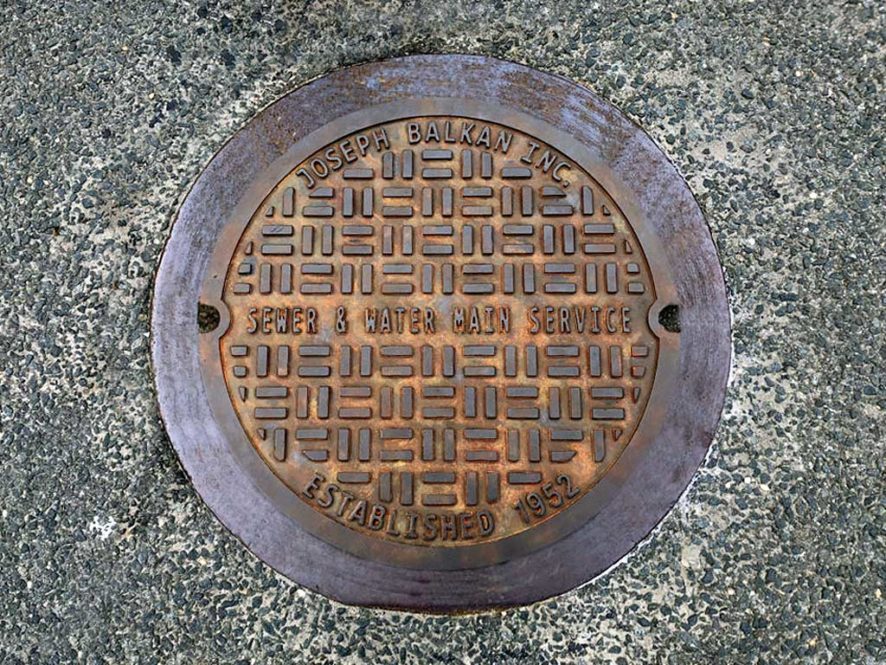 Balkan Instant Quote
Get a free quote for your project almost instantly or call us at the number below to get your project started.
Instant Quote Form
Get A Free Service Quote
In most cases, Team Balkan will provide a virtually instant quote for your Sewer Repair, Sewer Line Replacement, Water Main Repair, Water Line Replacement, New Installations or Disconnections. That means you'll have a quote in 1 hour or less! Simply fill in our simple form, and provide a photo of the front of your basement where your line enters, and we'll do the rest! If a site visit is required, it's free, we'll be at your property in 4 hours or less. This is why after 70 years and over 80,000 satisfied customers, Balkan is The Team You Trust.