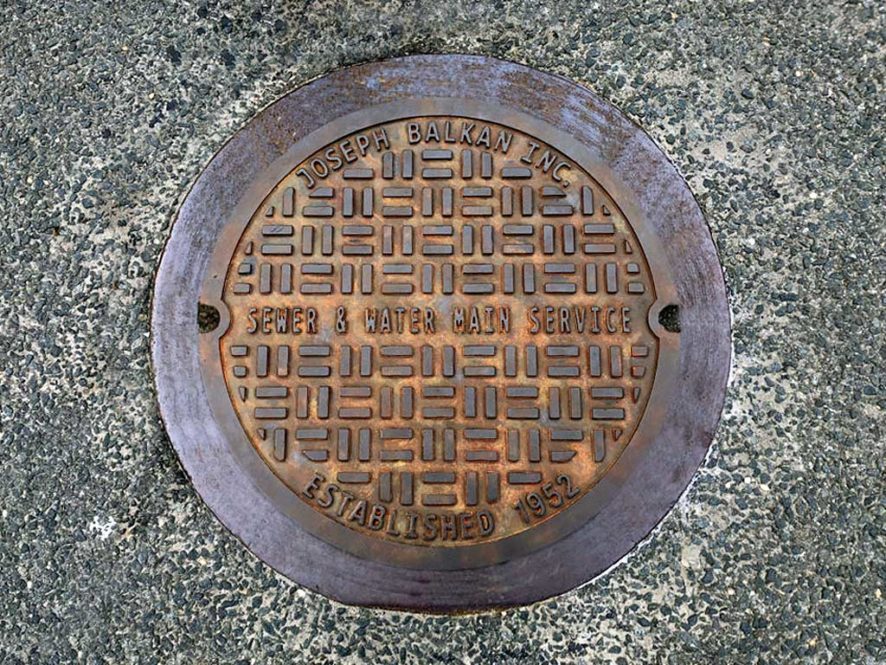 The Balkan Difference
We take great pride in our business and providing the best sewer and water main service we can. We think these are the things that separate us from our competitors.
Balkan Sewer & WAter Main
Sewer and Water Main Contractor Checklist
All Balkan Sewer And Water Main foremen have a minimum of 10 years experience. We use GPS, the Internet, and mobile devices to provide the service you demand and deserve for your sewer or water needs.
Over 60 years of personal family hands-on experience. Together with a drug and alcohol-free workplace, this means your work is performed safely and professionally. A fully staffed office is available 12 hours a day and live operators for after hours service.
Most requests result in an experienced customer service representative at your door within 90 minutes. The Balkan family name is attached to each and every sewer and water main job. The right equipment is on site, or always available from a 48,000 square foot fully stocked facility.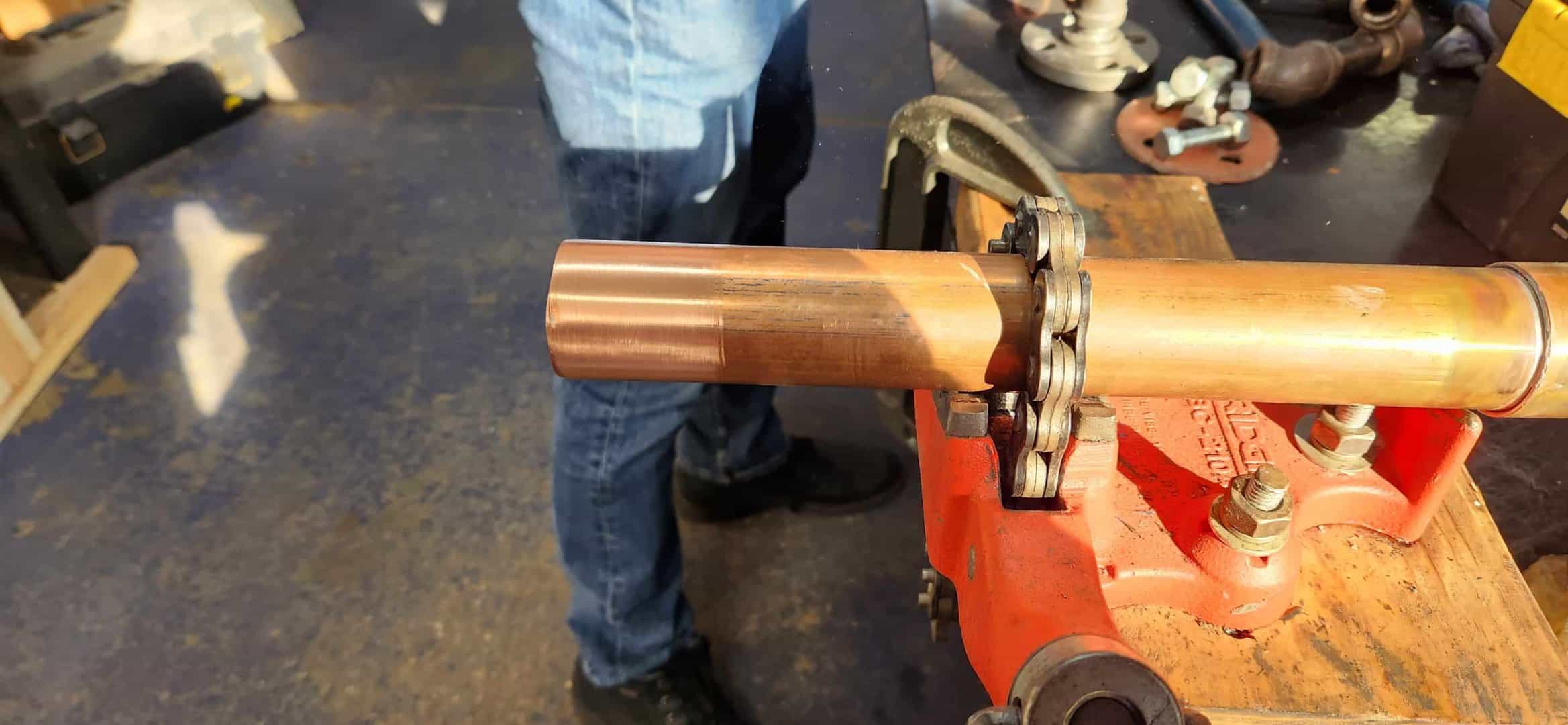 Does the plumbing company have over 65 years experience?

Is the company large enough that they do not sub-contract any of the work?

Is there a fully staffed office 24 hours a day, with a live operator for night service?

Are all crew foreman highly experienced and trained in-house?

Does the company offer same day service for emergencies?

Guaranteed* replacements for 10 years, using the best of materials?

In-house paving and cement crews for prompt restoration?

A 48,000 square foot facility with state of the art equipment?

Uniform and fair prices at all times, regardless of the situation?

Is the company fleet GPS controlled so you can always get a status report?

Does the company keep a drug and alcohol free workplace?
We Value Your Time
Our GPS Fleet Means Our Technicians Are On Time, Every Time
Balkan's in-house global positioning system (GPS) presents many benefits to our valued clients. In these current economic times your time is more valuable than ever – You cannot be waiting around for a representative or a crew to show up at an unknown time.

GPS allows for exact arrival times and job status reports that are accurate – Not guesswork. In addition it allows for us to operate an extremely safe fleet of vehicles by providing real-time rates of speed and instantaneous emails if any vehicle travels over 50 MPH. In terms of insurance exposure, GPS pinpoints an exact location and rate of speed so we are removed form erroneous claims.This keeps insurance costs down and saves our clients money.

This is just one example of our company investing thousands of dollars to upgrade our level of service and professionalism. In good times and bad times alike our commitment to serving the public is unwavering.