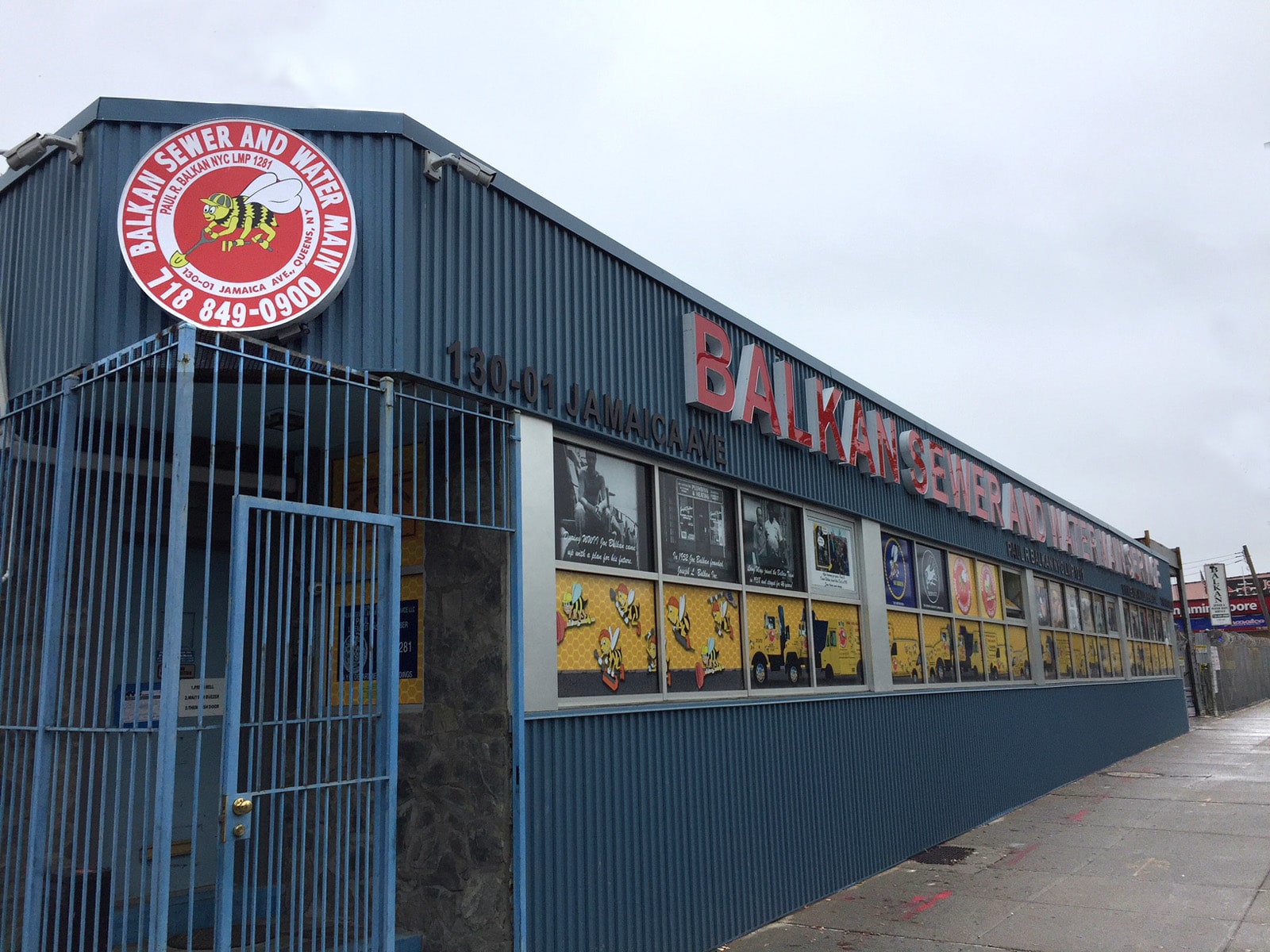 Sewer & Water Main Services
If you need sewer or water main service, Balkan is the right company for the job. We provide expert sewer and water main services, all performed by our licensed and insured technicians.
Get An Instant Service Quote
Our Services
What Is Your Sewer or Water Main Issue?
Get your sewer or water main issue fixed right the first time -- Balkan has decades of experience, employs only the best technicians, and has a 10-year unconditional guarantee on all replacement work!
Testimonials
What Our Clients Are Saying
George is an outstanding tech-plumber. You should be proud to have him. He was well informed and gave me tips on how to avoid problems with my storm drain. I have had many clogs in the past removed, but none as effieciently done as this one. 5 stars plus.

I had a bad odor in my house coming from the sewer line for years. Hired plumber after plumber. Called Balkan as a last resource. They were prompt to come, diagnose the issue and provide a quote. Workers arrived on time and were professional, polite and respectful. They worked straight until the problem was solved. I will be forever grateful. Highly recommend.

Max was incredibly thorough, polite, efficient, and knowledgeable. As a new homeowner, I had a lot of questions that he was ready and willing to answer. He also offered me a lot of advice about general maintenance that was extremely helpful and also suggested other services that I should purchase to protect my sewer system. I could not have asked for a better experience; it was simply terrific on all counts.
We Now Offer Financing For Unexpected Sewer & Water Main Repairs and Replacements
Take care of your sewer or water main repair with our convenient financing. Get 0% APR for the first 6 months* and fixed monthly payments* with credit approval.
Apply For Financing Online Why Choose Balkan?
We Are The Largest and Most Trusted Sewer and Water Main Service in New York City
As NYC's #1 Sewer and Water Main service provider, we have the right equipment for any job, big or small. Our family-owned business has been serving New York County for more than 65 years.
We are available 16 hours a day, 7 days a week
We manage your project from start to finish
Our GPS fleet ensures we're at the jobsite on time, every time
We provide 5-star service for all your sewer service needs
We offer a 10-year guarantee on all replacement work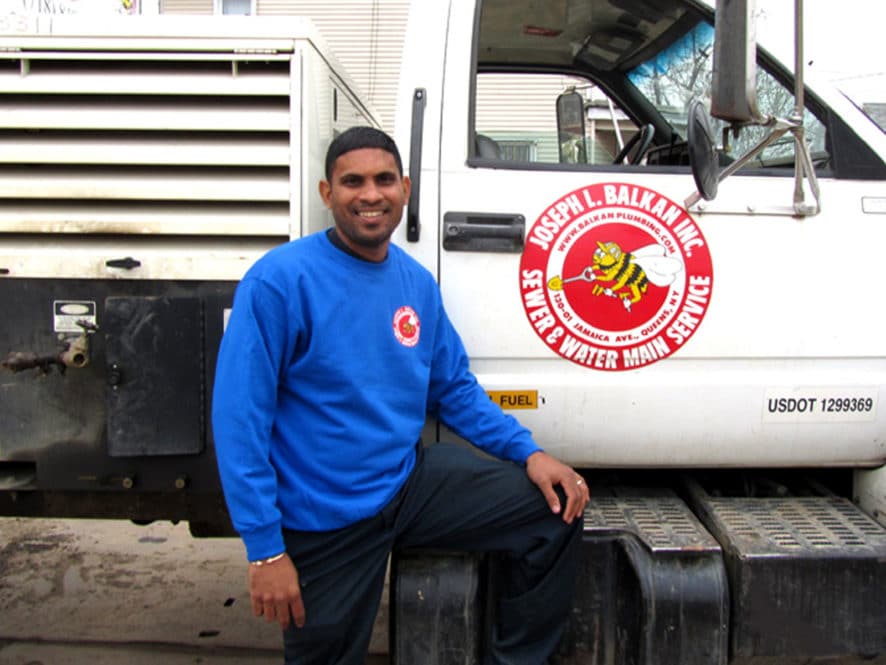 Service Areas
Balkan Serves All Of New York City Including All Five Buroughs
Staten Island

Bronx

Brooklyn

Manhattan

Queens

NYC