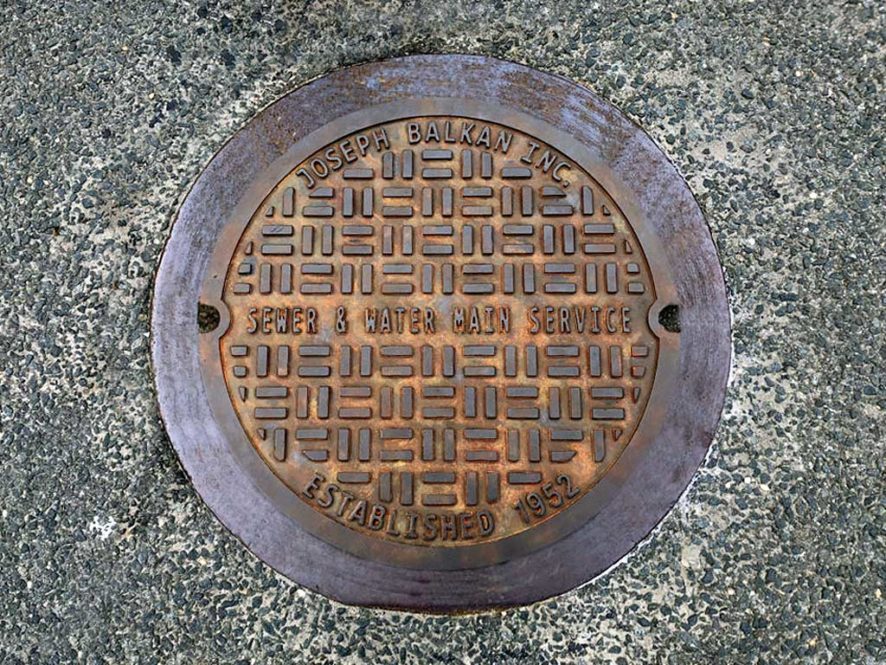 Careers
Balkan Sewer And Water Main is a NYC sewer and water services company and an equal opportunity employer. We offer a wide variety of employment opportunities for motivated and hard working individuals.
Careers at Balkan
Work For The Best Plumbing Company In The Greatest City In The World
If you are interested in joining a leader in the NYC sewer and water main industry, then consider becoming a part of our team and grow along with us. Join the largest subsurface plumbing company and equal opportunity employer in the NYC metro area.

We use the principal of personal attention when it comes to our employees. By treating our employees fairly, respectfully, and providing extensive in-house training and a full benefit package, we maintain a motivated, reliable, experienced staff, and a drug and alcohol free workplace.

We are proud that our employees get the message of personal attention as well. This personal attention shows up in the quality and professionalism of every job and in all the work we do. To become a member of the Balkan Sewer And Water Main field force or office staff submit your information through our online employment form.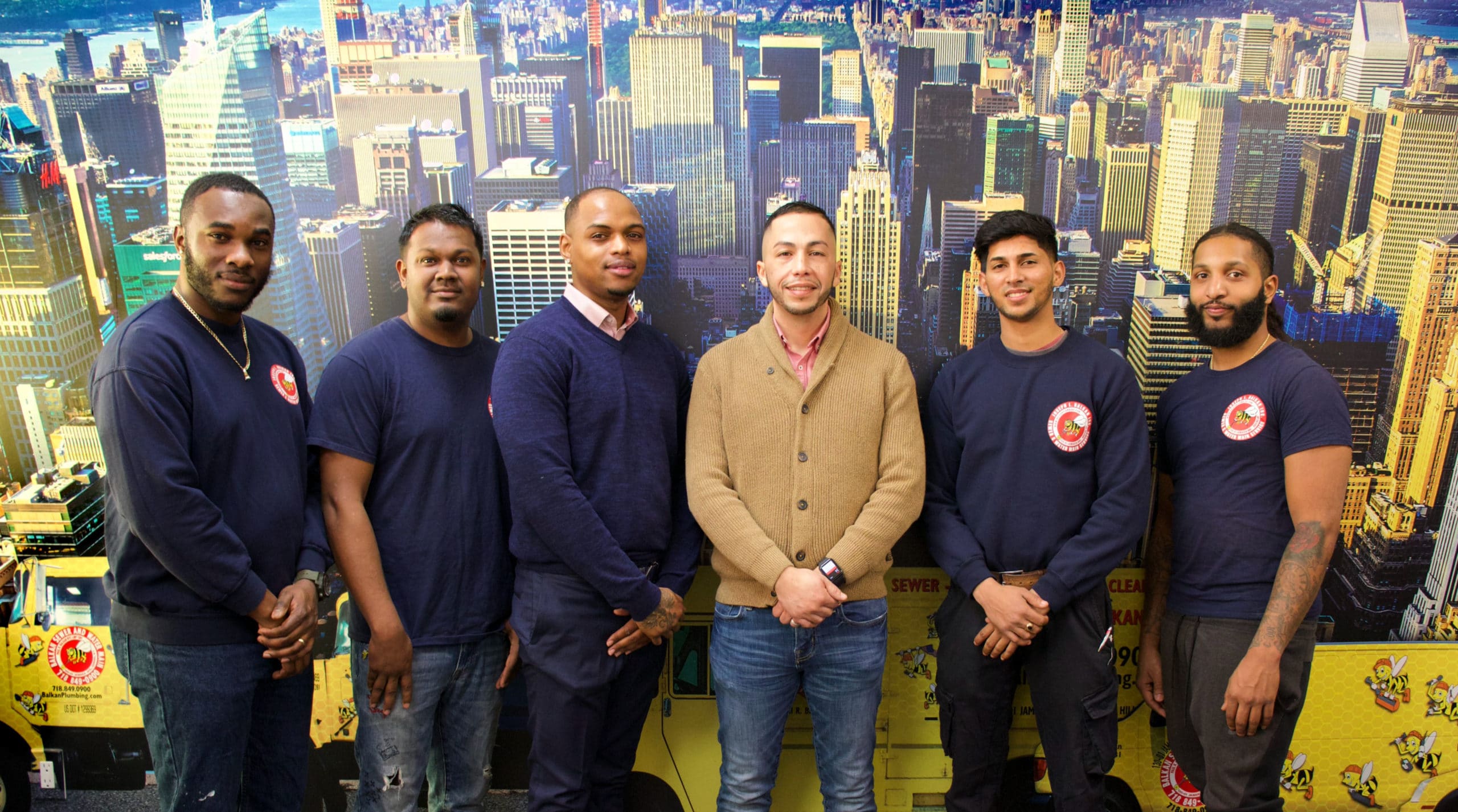 Careers at Balkan
Career Tracks & Open Roles
As an equal opportunity employer, Balkan Sewer And Water Main is proud to be in full compliance with the Title VII of the Civil Rights Act of 1964 and all subsequent titles, executive orders and amendments. As a well established and licensed plumbing firm in business for over 60 years we routinely offer employment in the following Balkan Sewer And Water Main career tracks:
Crew Member

Learn from the underground up how the premier company in NYC installs water and sewer services.

Crew Leader

Become a leader and responsible for providing quality installations for the property owners of NYC.

Backhoe Operator

Be a skilled operator for one of the well maintained pieces of excavation equipment in our fleet.

Field Supervisor

Exceptionally talented individuals are rewarded with the respected title of Field Supervisor.

Salesperson

After obtaining a high level of understanding and commitment to the Balkan code of ethics certain individuals are permitted to represent the firm as salespeople.

Shop Person

Part of our support staff is an individual that carefully maintains our facilities. That includes keeping our property and the surrounding public area clean and neat. In addition all tools and equipment must be kept in place.

Equipment Operator

Balkan owns various specialty pieces of equipment such as truck-mounted cement mixers, roadway saw-cutting equipment, knuckle-boom trucks, and front end loaders.

Truck Mechanic

Our fleet of vehicles and equipment depend on a professional grade mechanic familiar with all that is necessary to keep us rolling to our customers as promised and when promised.

Assistant Truck Mechanic

As an assistant to our chief mechanic an individual is presented with a great learning opportunity. Our equipment and fleet are varied and great expertise is required.

Cement Mason

Part of our promise of quality is next-day cement restoration performed at a high skill level. We routinely hire skilled tradesmen who can perform all aspects of cement work on a regular basis the year-round.

Asphalt Paver

As we perform all finished asphalt paving in-house we employ a full paving crew. Next-day final roadway paving is standard unless weather conditions do not permit so.

Various Office Positions

Balkan operates a fully staffed office for 12 hours a day. From customer service representatives, to job coordinators, to human resources and bookkeeping positions.
All skill sets are employed in a team-like atmosphere. If you have a skill we may just have a position for it. In addition we provide an excellent atmosphere to learn a skill or trade in a professional atmosphere. All applicants are carefully screened to ensure only the proper candidates become part of our team. Company Appreciation
Balkan Employee BBQ
Part of "who we are" is celebrating who we are; our teamwork, camaraderie, and mutual respect for each other. The Balkan Employee BBQ of 2019 surely accomplished that. This was our 2nd annual Summer celebration, in what promises to be an ongoing commitment in appreciating our Team Members.