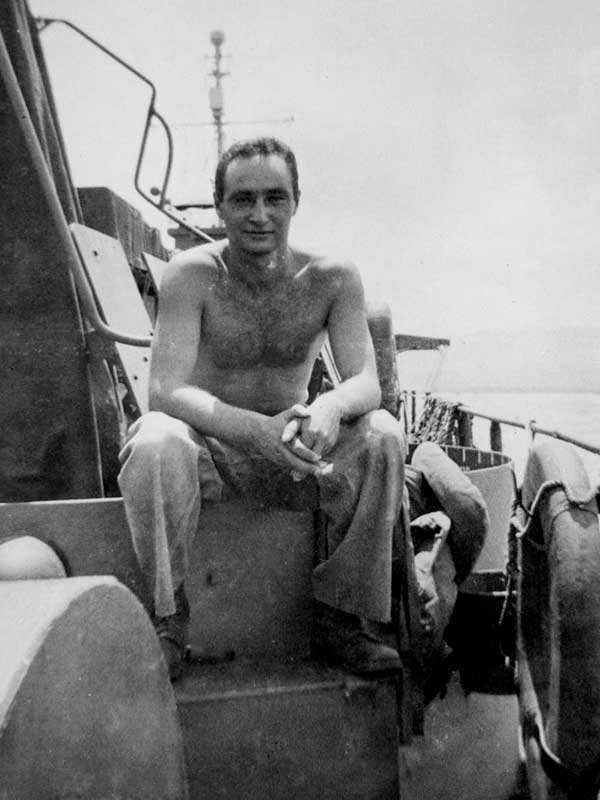 No story about Balkan Sewer And Water Main or Joe Balkan the founder of Joseph L. Balkan Inc. would be complete without mentioning the Navy Seabees (actually an abbreviation for Construction Battalion)- a section of our armed forces that people may not be too familiar with anymore.

Joe's service in the Seabees in the South Pacific left an indelible impression on him and gave him a fearlessness that he carried with him his entire life. It seems that seeing wars devastation and having a close brush with death can do that to a person.

To the day he died Joe Balkan retained vivid memories of WWII and what he witnessed – And how lucky he was to survive.