New York, USA (February 20th 2017) FOR IMMEDIATE RELEASE:
Balkan Sewer And Water Main is proud to receive the Angie's List Super Service Award for 2016. Balkan realizes that when you are looking for a trustworthy company to work on your home or business, sometimes it is hard to know where to turn. You might ask friends or neighbors for their experiences, or you could check out the company website. But frequently it is hard to know when that information may be biased. That is why Balkan considers Angie's List such a great asset for you to use. Angie's List allows customers to review companies, and then objectively rates them.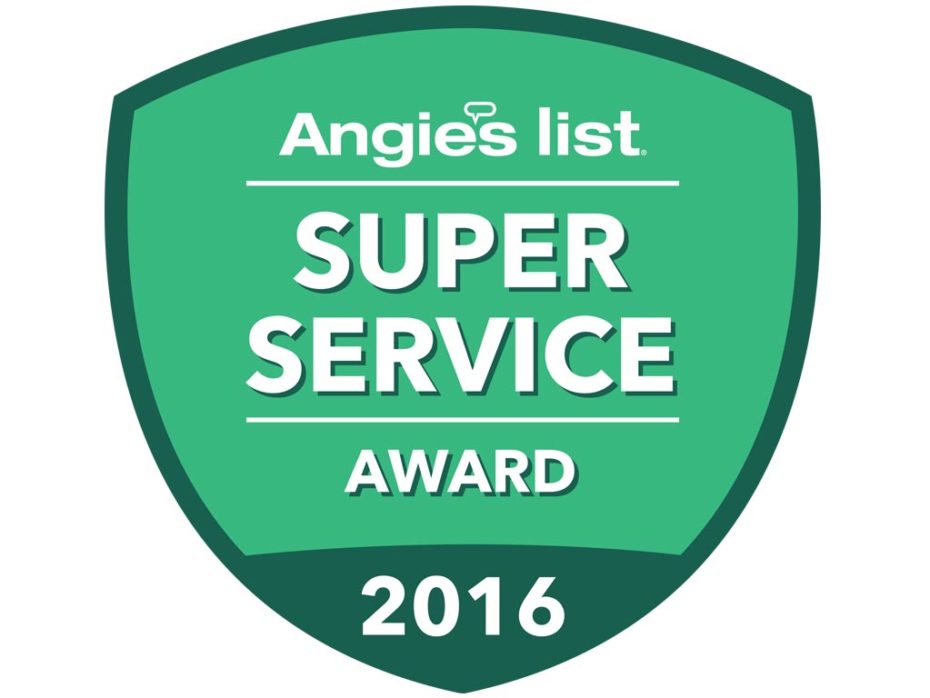 The 2016 Super Service Award was more difficult to win than previous awards
This is the third year running we at Balkan have received this award. This comes as no surprise to us at Balkan since we work hard to make sure our customers are satisfied. However, Angie's List changed some things in 2016 to make this an even bigger accomplishment. In the past, users had to pay to belong to Angie's List. Making it an organization that could only be accessed by those who were willing to shell out annual fees. This year, they added a free membership tier, which resulted in 1.6 million new members on Angie's List. While growth is great, it made it very difficult for companies to be able to receive this award. According to Angie Hicks, founder of Angie's List, "Companies that can meet higher demands without missing a beat in their exemplary performance standards truly do stand apart from their peers. Only a fraction of the companies in (New York) were able to do it."
The Super Service Award has strict guidelines
The Super Service Award has strict guidelines that businesses must meet which include an "A" rating in overall grade, recent grade, and review period grade. These are based solely on the reviews of customers who have hired the company to do work for them and include aspects such as punctuality, professionalism, and price. Then, the company must pass background checks and adhere to operational guidelines.
While we have won the Angie's List Super Service Award before, this year it means even more being our third in a row. Once again, our product and service speaks for itself. We work hard to help the families and businesses we serve, and will come out any day or hour to help someone in need. If you find yourself in need of help with a sewer or water main in the New York area, contact Balkan Sewer And Water Main today.
About Joseph L. Balkan, Inc.
Joseph L. Balkan founded our family company in 1952. Since its inception the foundation has been based upon integrity and honesty in all of our dealings. That solid foundation has enabled us to thrive in every economic climate, and 2017 actually marks our 65th year in business. As we have grown, we have become increasingly dependent upon a Team First approach. Meaning that Team members have advanced to various positions of authority and responsibility in order to carry on and ensure our high standards. Complete client satisfaction has always been the number one goal, thus we are the most trusted and largest sewer and water main contractor in all of NYC; a position we have held for decades.