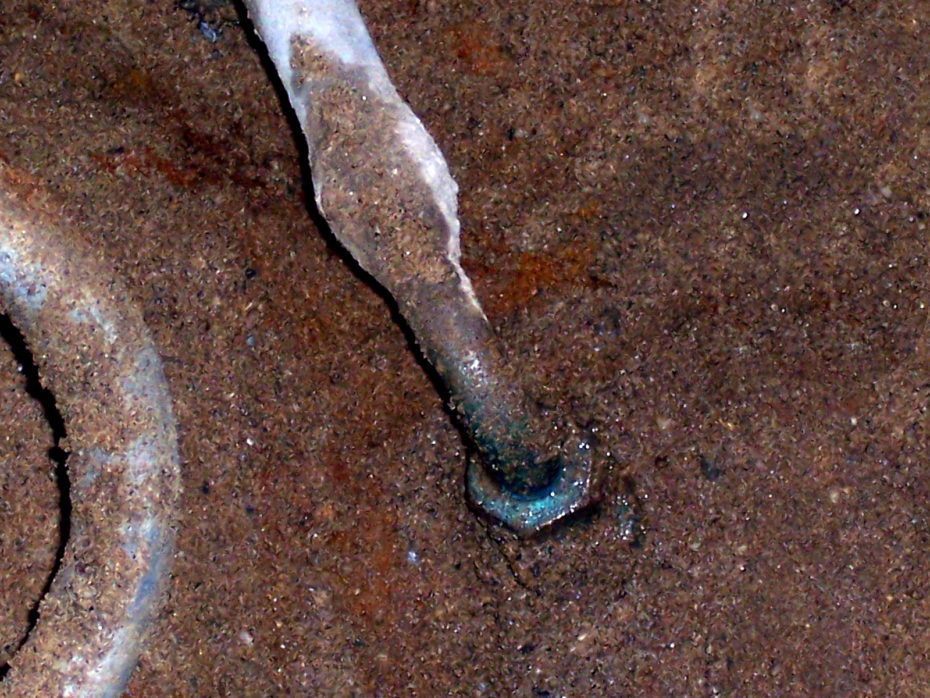 Lead in water lines, or actual lead water lines, pose a concern and genuine health risk. Yet many property owners put off a lead water line replacement for many years. Home ownership comes with many responsibilities and unexpected costs. So frequently removing the risk of lead in water that supplies you and your family may be put on hold. When it comes to your lead water line, many think "If it's not leaking, don't replace it". But in fact putting off the replacement of a lead water line may not be the best of ideas.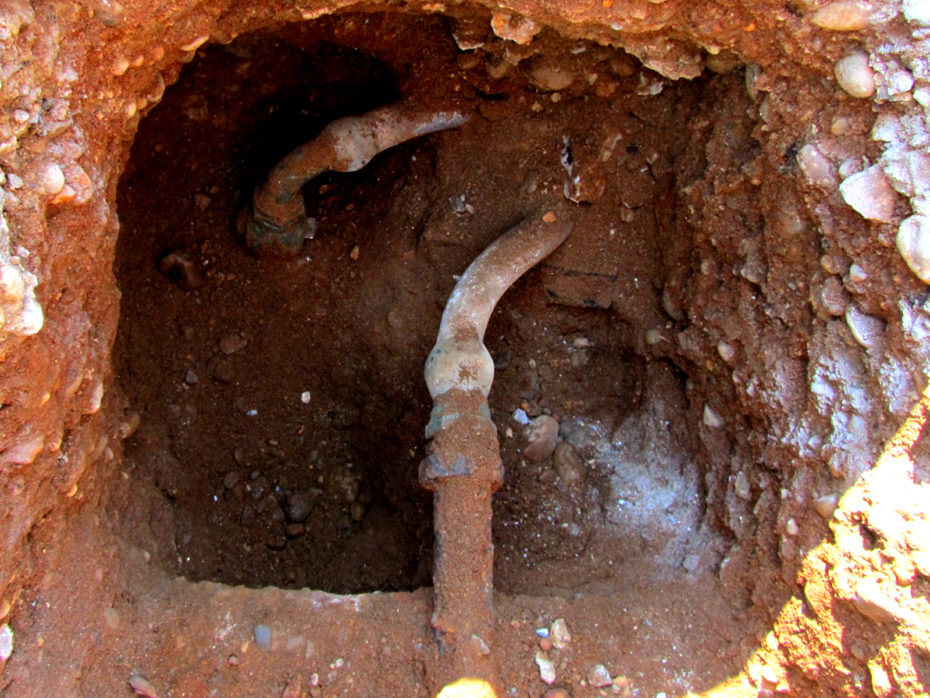 With that in mind, Balkan Sewer And Water Main Service announces that July of 2016 will be "Get The Lead Out" month. Balkan has a well deserved reputation for industry leading quality, and the most reasonable rates. But as a one-time event Balkan is discounting their prices in July an additional 10% on lead line replacements. Team Balkan feels that with children out of school, and more time off from work available, July is an opportune time to remove lead in water lines for many New York City residents.If you "Get The Lead Out" of your water supply service line in July, your discount will typically range from $300.00 to $500.00. This makes July the most opportune time yet to address the potential threat lead in water poses to you and your family. If you are contemplating doing this work, why not hire the premier water main company in NYC, receive 10% discount, and do it now.*
Lead in water service lines poses serious risks
It would be a foolish mistake to think that you would know if a lead water main poses a problem or not. The symptoms of lead poisoning are not all clearly evident, and there are a multitude of such symptoms. The symptoms in infants, children, and adults are vary in nature. Some of the symptoms of lead poisoning include learning difficulties, slowed growth, developmental delay, learning difficulties, irritability, loss of appetite, abdominal pain, and mood disorders, just to name a few. In some cases lead poisoning can result in miscarriage or premature birth in pregnant women.
It would seem clearly evident that the most sensible solution to all of the potential health issues is to replace the possible cause of these issues. In the outer boroughs in New York City most replacements cost between $3,000.00 to $5,000.00. Compared to the potential danger to ones health, it would seem to be a small price to pay.
Hire Balkan to "Get The Lead Out"
The Balkan team has been in continuous operation since 1952; 2017 will mark our 65th year. Therefore our 10 year unconditional guarantee on service line replacements carries a lot of weight. In addition our reputation in the NYC plumbing industry is unmatched. If you choose to take advantage of our July "Get The Lead Out" discount, simply hire us during the month of July 2016*. You can opt to plan the work for a time of your convenience within a 60 day period. You will not be obligated to commence work in July; in other words, there is no "catch". Balkan is dedicated to being transparent in all of its dealings, which is a big reason why more New Yorker City property owners trust Balkan than any other water main contractor.
*This special offer only applies to planned work. This offer does not apply to leaks, emergency work, DEP violations, or DEP notices.