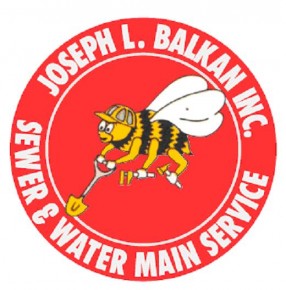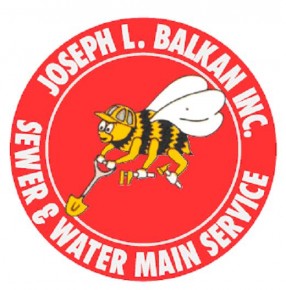 Through every economic environment Balkan sewer and water main service continues to follow the principals that form the foundation of its growth and continued success. One of these vital principals is to constantly invest back into the business. That means even in a down economic environment Balkan continues to make bulk purchases of sewer pipe and water main materials to keep costs down and to provide a superior customer service experience.
Tools and equipment for any situation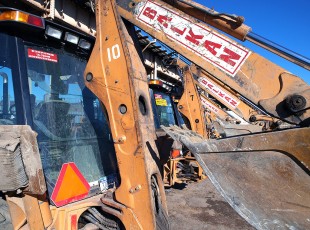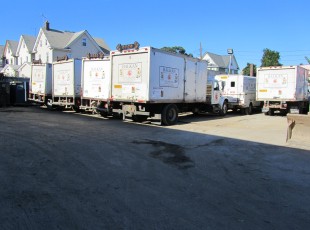 From a full fleet of backhoes and service trucks to a full range of pumps and specialty tools Balkan is at the forefront of the NYC sewer and water main industry. No matter what water main repair or sewer repair situation arises the proper tool or piece of equipment is available to handle it.
Every conceivable brass fitting and valve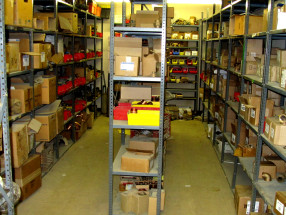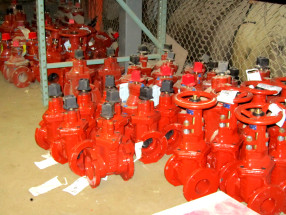 By making bulk purchases of brass fittings our cost structure remains the lowest in the sewer and water main industry. This enables Balkan to provide its renowned high level of service but at typically a lower cost.
Domestic extra heavy cast iron by the trailer load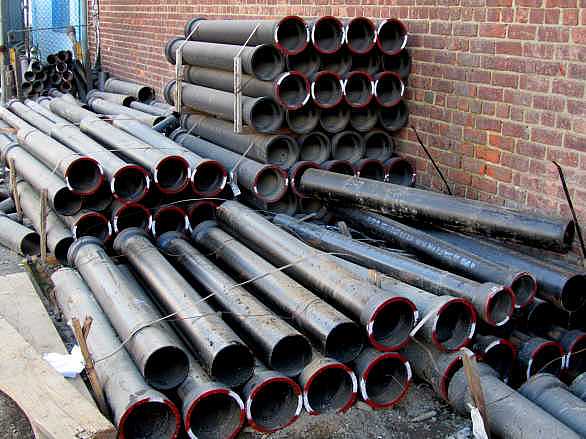 Balkan is devoted to using domestic extra heavy cast iron sewer pipe exclusively. Domestically produced extra heavy cast iron pipe has routinely tested out higher and with a more uniform quality than imported cast iron. By purchasing this higher quality sewer pipe by the trailer load it is another case of a superior product being provided to its customers at a lower cost.
Ductile iron pipe and fittings of all types and sizes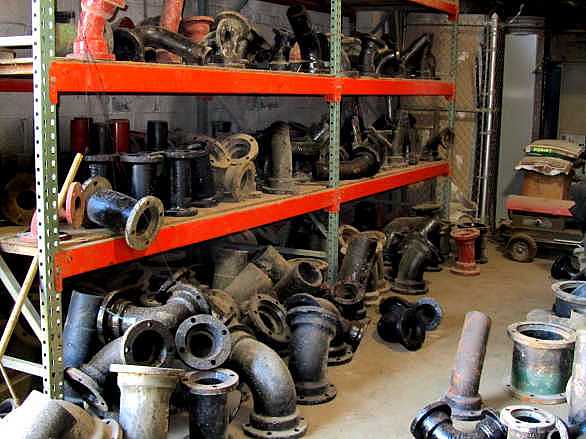 Typically in the subsurface plumbing industry when an emergency occurs it involves larger sized main water line repair work. That is why a full stock of every conceivable size and type of ductile iron pipe and fittings is kept in stock. If off-hour main water line repair work is needed an-house stock of specialty materials can handle any water repair job. When planned water repair work is needed once again a commitment to bulk purchasing keeps costs down for clients.
Copper water line tubing of every size and length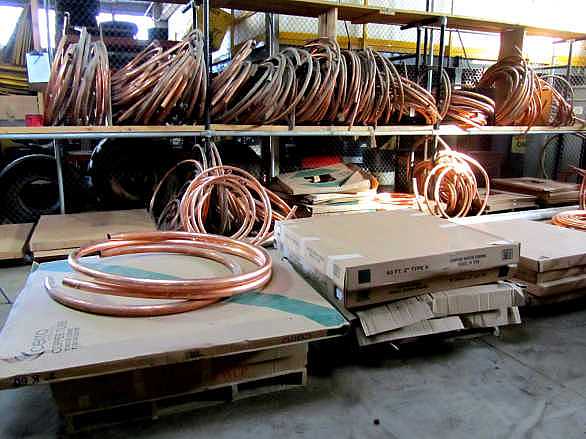 A full stock of K copper water line tubing of every size and length necessary for any main water line job is always in stock. Because of relationships built over 60 years Balkan receives pricing and delivery of materials from plumbing supply houses that are unmatched by any other water main and sewer contractor in NYC.
Higher quality service and material – The most competitive prices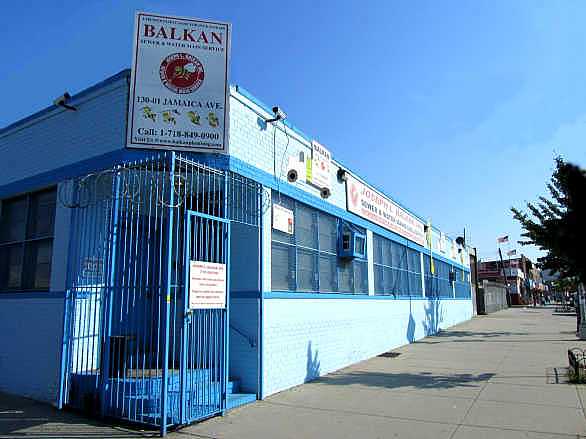 By constantly investing and reinvesting into its sewer and water main business Balkan remains devoted to the highest quality service. By using the highest quality material purchased at the best price possible this level of service is backed by the most reasonable prices in the NYC subsurface plumbing industry. These practices are indicative of a complete devotion to its trade and to 100% customer satisfaction every time.