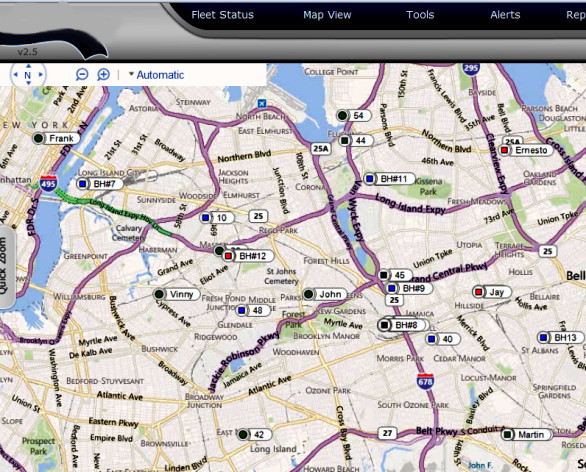 When a sewer repair or water main repair is required in Brooklyn, Queens, Manhattan, or the Bronx up to the minute status reports are a real bonus to the customer. Balkan Sewer And Water Main Service employs a fleet wide GPS system that places our service a cut above that of other NYC water main and sewer contractors.
Efficiency and accuracy – your time is important
Our GPS is not what you might expect – It is not like what most people utilize for their personal use. At any given time and before we are even hired Balkan can route out field personnel to your property in the most timely and efficient manner. This enables Balkan Sewer And Water Main to offer 'free and no obligation' site visits and accurate arrival times.
Sewer repair and water repair job status reports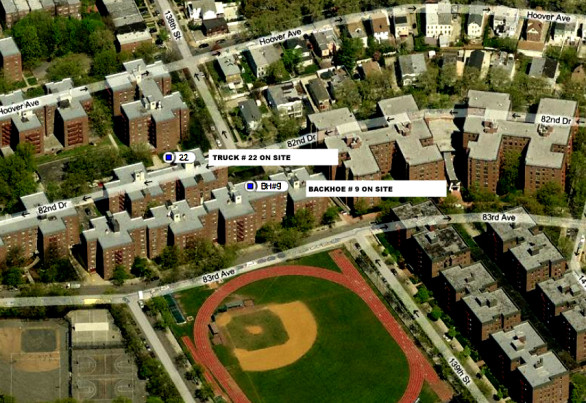 From being able to tell you exactly when a crew will arrive to how long they've been on site – Answers to your questions take seconds. Our GPS system detects slight movement, so even if  there is a complaint about something such as an 'engine running' – Information is at our fingertips.
Route reports for paving and cement restoration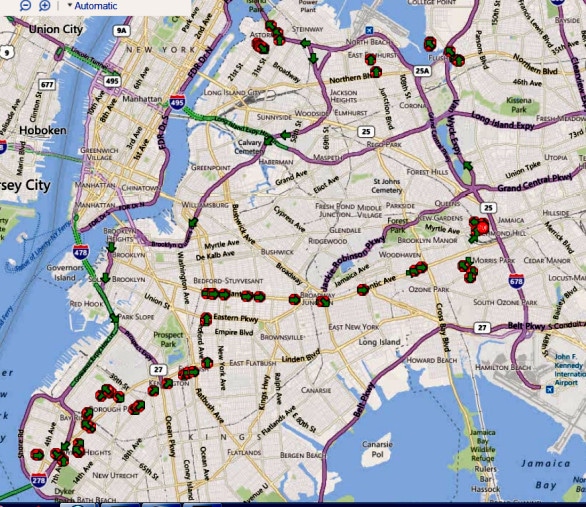 No one wants to wait home all day wondering when water main repair or sewer repair excavations will be restored. Our route reports give up to the minute status and the route for our in-house cement and paving crews. Within about one hours leeway Balkan Sewer And Water can give accurate arrival times so your time is not wasted.
Additional benefits
A safe sewer and water main repair contractors fleet benefits everyone – not just Balkan or its clients. From instantaneous emails for any speed infraction to notifications when ignitions are left running – Everyone benefits from a safer running and a cleaner running fleet of vehicles. Additionally Balkan Sewer And Water Main Service ensures that its vehicles use residential streets only when completely necessary, which is NYC traffic law. When it comes to being a quality NYC water main and sewer contractor it goes beyond the installation itself.