New York, USA (MARCH 5th 2010) FOR IMMEDIATE RELEASE: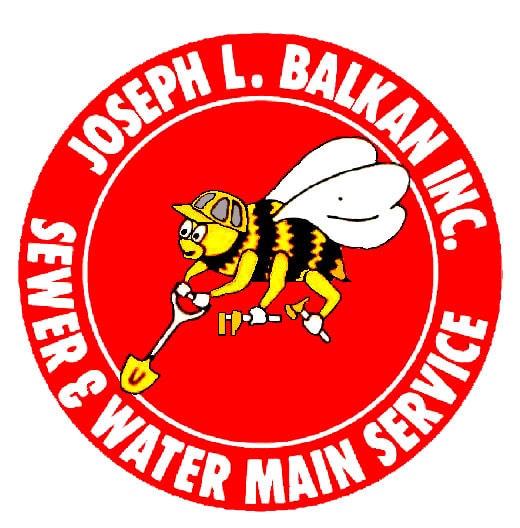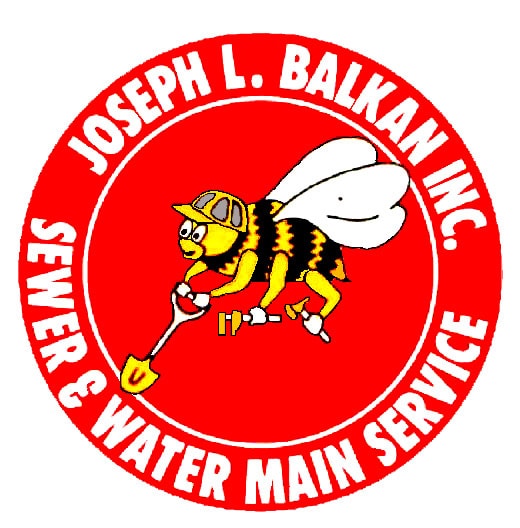 NOT SO! Joseph L. Balkan, Inc. has been a licensed plumbing firm operating under the same name for over 60 years. If your plumbing problem concerns a sewer or water main issue look no further.
Before you hire any plumber you should make use of the DOB (New York City Department of Buildings) web site, which provides some much needed help in finding "a good plumber". The DOB on-line link provides an easy to use license verification check. There is never a need to "guess", or "take someones word for it". By using this valuable tool provided free-of-charge by the New York City Department of Buildings (NYC DOB) you know that the professional you hire is both licensed and insured.
About the NYC Buildings Information System
The Buildings Information System (BIS) is the Department of Buildings- main database. The database was put into production in 1984 and supports Department functions with respect to:
Property Profile Information
Application Processing (application submission, review, and certificate of occupancy issuance)
Accounting
Inspections (final construction, plumbing, electrical, and elevator)
Complaint Tracking
Violation Tracking
Periodic Safety Reports (report submission)
Equipment Tracking (fire safety, elevators, boilers, façade, marquee and illuminated signs)
Trade Licensing and Contractor Tracking
This Web-enabled BIS application (BIS on the Web) was released in the August 2001 and provides real-time BIS data to anyone with internet access. BIS on the Web has enhanced functionality, including the following features:
Expanded Property Profile Overview with information on loft law, special districts and other restrictions.
Enhanced Search and Navigation Capabilities such as our licensed trades search, ability to view all filings in a community board, all permits for a property, and all addresses on one tax lot.
Inspections information for certificate of occupancy and plumbing inspections, including daily service authorizations for Keyspan and Con Edison.