Are you ready to take on a challenging and rewarding career for a company that genuinely cares about its employees? If so, consider applying for a position with Balkan Sewer and Water Main Service. We've been serving New York City for over six decades, and we're not only the largest but also the most trusted sewer and water main company in the city. We're currently undergoing a growth spurt, and we have several positions to fill. For example, we need a highly qualified, experienced dump truck driver and skid steer operator to join our team.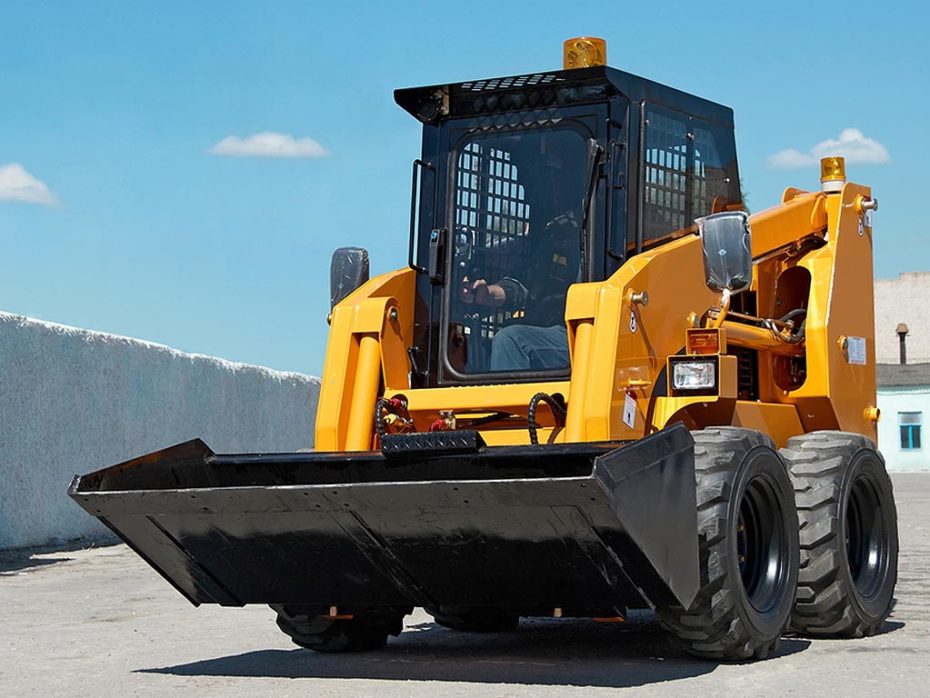 Our team is considered the best of the best in the sewer and water main industry, and they take great pride in this. Because we work closely as a team, we understand the importance of working as a well-oiled machine. While other companies may tell you they're team-oriented, we don't just say it, we live it. We don't just think of our team members as employees. More than that, we are a family unity, a close-knit community. At Balkan, we take teamwork seriously and expect all of our employees to do the same.
If you have the right qualifications, proven experience, and the desire to work with a tight-knit team, we'd love to hear from you. We do have high standards, but if you think you can meet them we invite you to submit your resume and supporting documents for our consideration.
Qualifications Required for Skid Steer Operator Position
Applicants must hold a valid Class A or B CDL dump truck driver license with the air brake endorsement.
The ideal candidate will have previous experience in dump truck driving or other related experience.
You must have experience in the proper operation of a tandem axle dump truck.
Candidates must be experienced in pulling a small trailer for a skid steer (Bobcat).
Familiarity and experience with being skid steer (Bobcat) operator.
Have a clean driver's license, with no major citations or violations (All DMV records will be run for verification).
Our drivers must be confident in their ability to easily navigate the boroughs of NYC.
Candidates must be in good physical shape and able to handle a demanding workload.
You must be a team player with a strong work ethic.
Job Responsibilities include, but are not limited to
Performing all aspects of driving a large dump truck through the city.
Accurately completing and submitting required daily DOT logs.
Perform pre- and post-trip safety inspections per DOT requirements.
Keep trucks clean and presentable both inside and out.
Perform a paperwork check of inspections and registrations to ensure regulatory compliance.
Document and report any issues or incidents that occur to a supervisor.
Safely load, carry, and unload cargo as needed.
Learn, understand and follow Balkan health and safety practices as well as DOT, EPA & OSHA rules and regulations
Job Type & Salary Information
This is a full-time dump truck driver and steer skid operator position with Balkan Sewer and Water Main Services. We are offering an extremely competitive salary of between $42,000 – $55,000 per year. Of course, the salary that we'll ultimately offer will be based upon the candidates' job experience and employment history. Someone who's highly qualified will earn a higher salary than a person who is less experienced. However, pay raises are possible for those starting at the lower end of the spectrum once they've proven their abilities and commitment to the company.
Now that you've learned about the position, and have a little background about Balkan, contact Balkan Sewer And Water Main to begin the application process. Please be sure to attach your resume. Of course, you can also apply in person at our main office: 130-01 Jamaica Avenue, in Richmond Hill, NY 11418.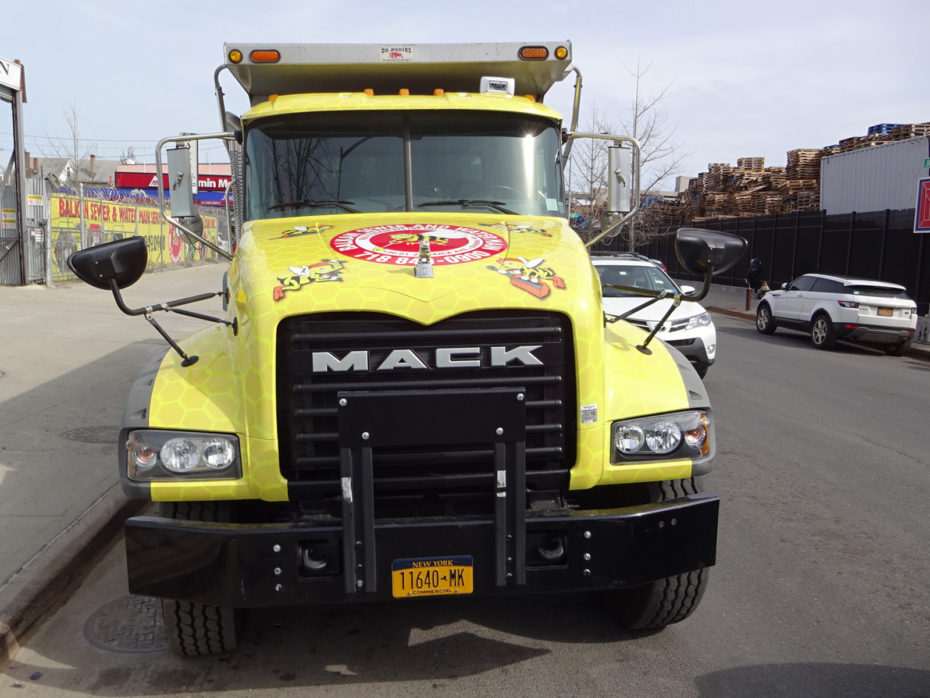 We hope you're as excited about this career opportunity as we are to offer it. Your future team members, supervisors, and customers are looking forward to meeting you and beginning a long-term, mutually beneficial relationship.