What is your Sewer or Water Main issue?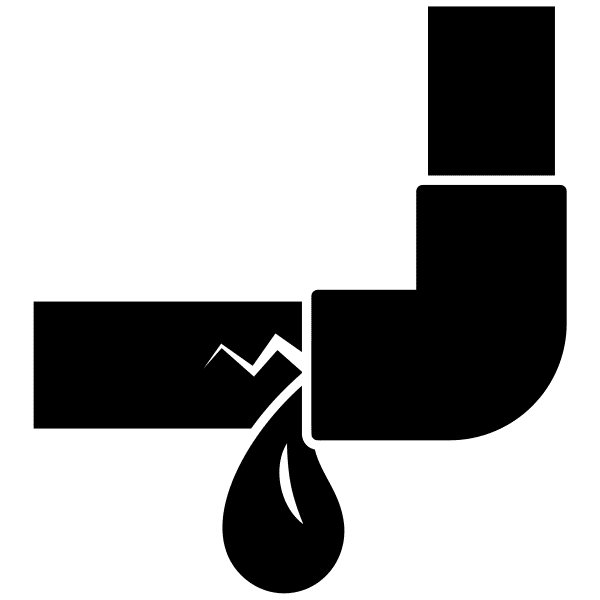 Sewer repair
Fix it fast and we fix it right with Balkan! We are #1 in NYC for both commercial and residential sewer repair.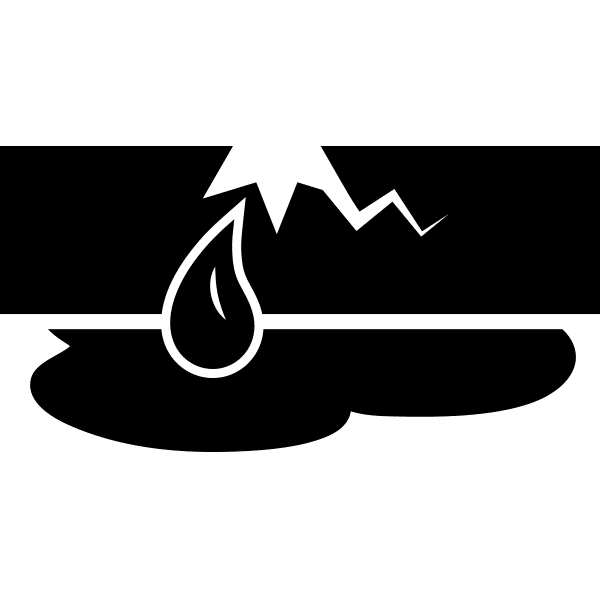 Sewer line replacement
Need expert sewer line repair and replacement for your residential or commercial property?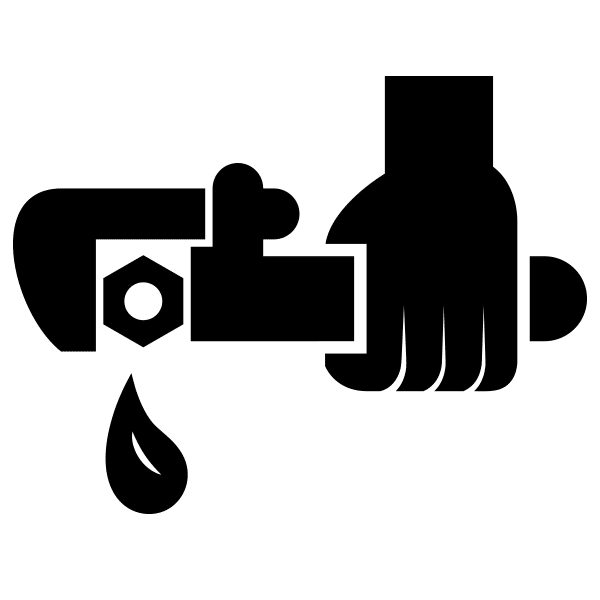 Water main repair
Get a rapid response! Emergency service on water main repair is available 24/7/365.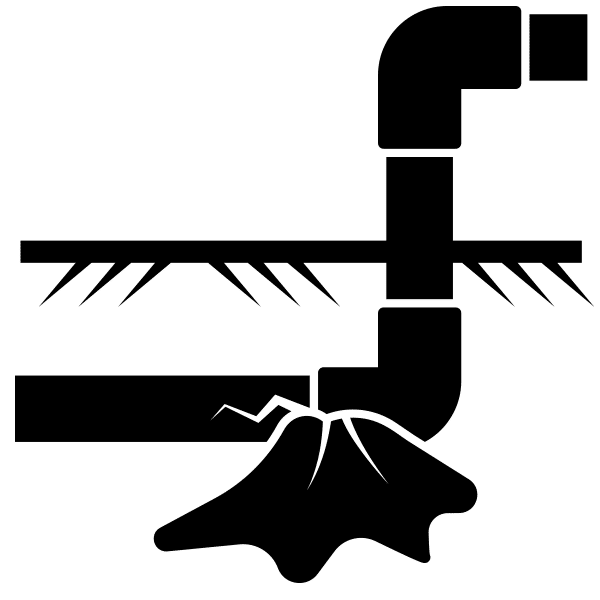 Water line replacement
Need a complete water line replacement? Balkan Sewer And Water Main is your first choice.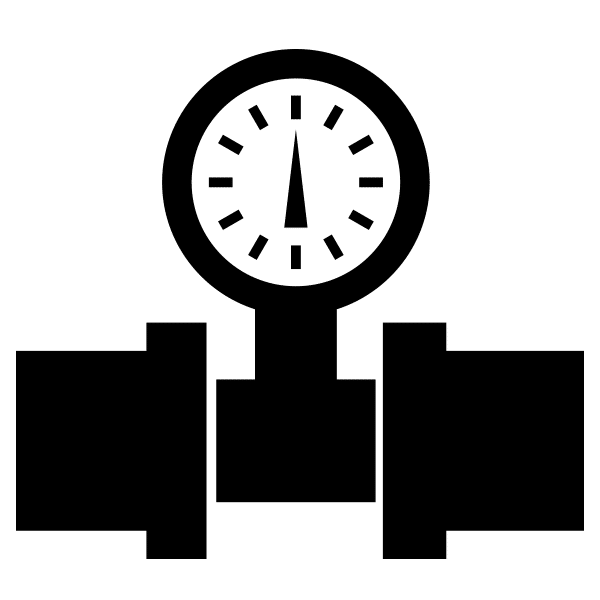 New Installations
Expert sewer and water line installations for new real estate development and construction.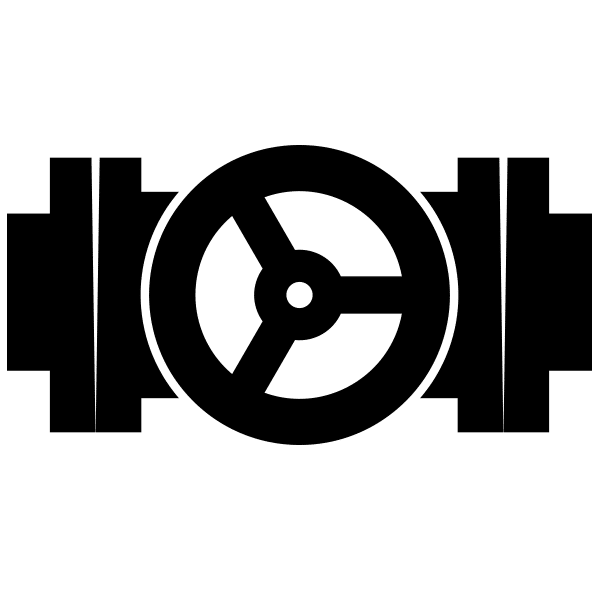 Line disconnections
Ensure your service line disconnection milestones are completed correctly and on time.
When You Need Us, We'll Be There
Prompt Restoration & Professional Paving
Frequently how a customer remembers a sewer or water main installation is by how their property is restored. Balkan employs highly skilled tradesmen to restore any disturbed areas to their original condition. Typically disturbed areas are restored the next work day (weather permitting).
Safe & Quick Repair Done By Experts
When a multi-unit building needs their water main service replaced and upgraded in NYC, many factors can come into play. Many underground utilities are often present, which requires great skill and know-how to be dealt with properly. Working safely and keeping to a tight schedule to complete water main service is our specialty.
Repair, Replacement, Maintenance & More
We handle the tough jobs with same-day removal of stubborn bedrock, a vast array of pumps, and prompt restoration. For all your sub-surface needs, Balkan is your answer. We are proud to be the largest family owned sewer and water main contractor in the NYC metro area.
NYC's Largest and Most Trusted Service
Why choose Balkan over the competition?
Balkan Sewer And Water Main provides guaranteed two hour service window and four hour technician response time via GPS dispatch! In NYC, like in most municipalities, being a sewer contractor requires special qualifications. Regardless of where your property is located most, if not all, of the following will be required:
Licensed as a Master Plumber
Proper insurance to perform underground excavation work
Bonded with the local Department of Transportation
Licensed by the local Department of Consumer Affairs (not required in NYC)
Besides the above qualifications, there are other requirements. Sewer excavation work is specialty work within the plumbing industry. With that said, specialty equipment and skills are required. Making relatively deep underground excavations in NYC is not for beginners. Most reputable sewer contractors have decades of experience, some have been at it for generations.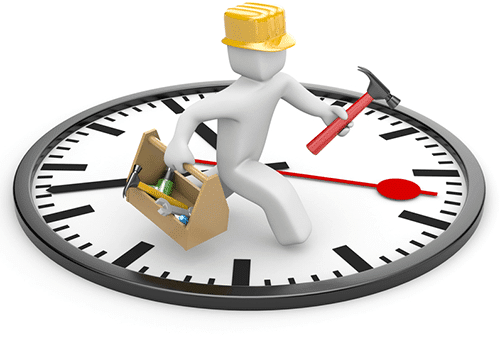 Call Balkan Today 
(718) 849-0900