Having sewage backup into your home is one of the worst problems many homeowners can face. A sewer backup can do more than just ruin your day; it can pose health risks, property damage, and fire hazards as well. Before you hire a reputable sewer repair company, know the most common sewer backup risks and how you can prevent them.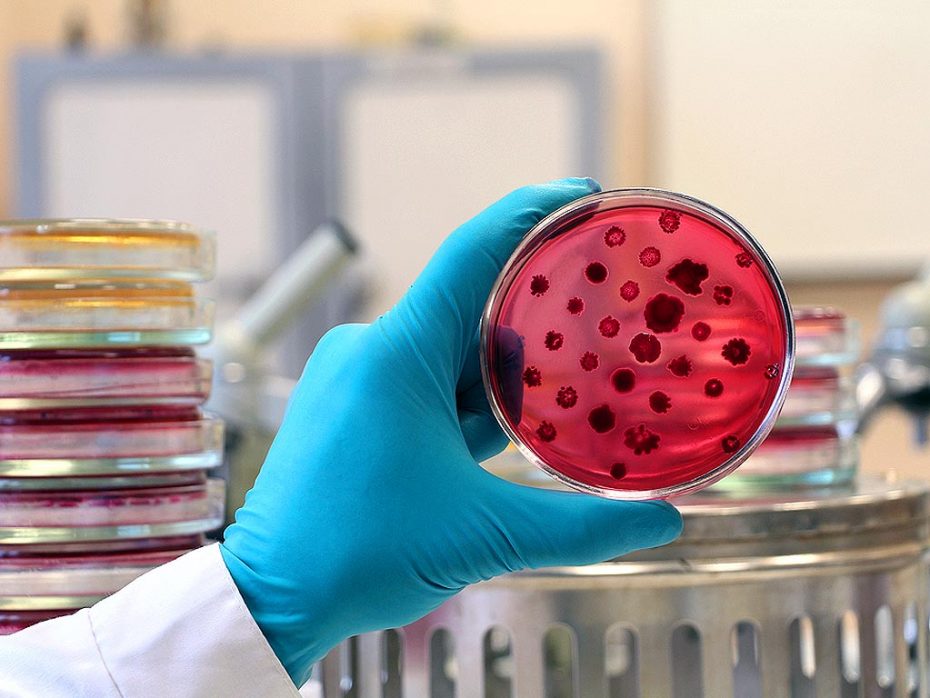 Sewer Backup Risks Include Health Issues
One of the worst side effects of a sewer backup, and one commonly overlooked, is the dangers it can present to your health. Sewage contains viruses, bacteria, and other contaminants that can spread disease, and even death to your family and your pets. Wastewater is also full of other toxic substances like fungi, protozoan, pesticides, and residuals from medications. According to the National Resources Defense Council, there are more than two million reports of illnesses caused by sewage every year. Therefore, sewer backup risks are real, and have to be reckoned with.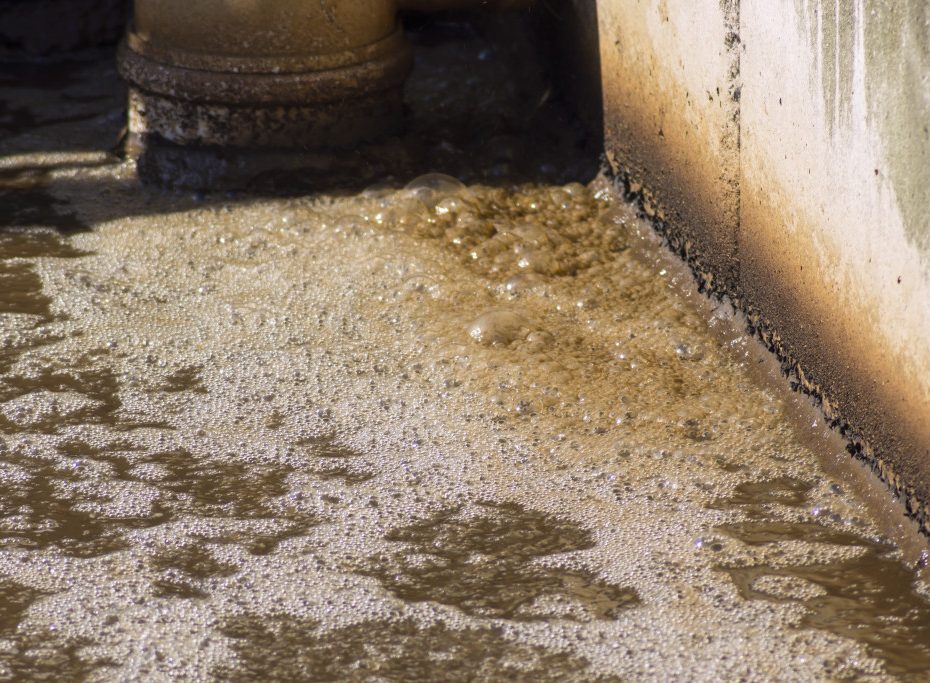 This is just a sampling of the bacteria that you can find in sewage and how they can affect your body:
Acanthamoeba – causes throat, nose, and eye infections
Various Coli – causes diarrhea, abdominal cramps, and potentially death
Heliobacter Pylori – causes increased risk of developing ulcers
Leptospirosis – causes vomiting and muscle soreness
Salmonella – causes cramping and diarrhea
If you come into contact with any of these or other contaminants, you will very likely get sick and possibly end up in the emergency room. If there is a sewage backup in your home, call a qualified plumber as soon as possible. But perhaps more important to prevent sewer backup risks, call a licensed and professional remediation and clean up company. Simply mopping up a contaminated sewer spill is not enough.
Sewer Backup Property Damage
You may also experience property damage because of a sewer backup. It is very likely that your pipes will be damaged and you will need a sewer repair. If the sewage water remains in your home for an extended period, you may experience even more damage to your property. This can include the traditional signs of water damage on your walls and floors, as well as insulation and flooring materials that are rendered entirely unusable.
A more pressing issue can be the uninhibited growth of mold and bacteria. Left untreated, mold and bacteria can grow, and reach multiple floors in your home. If the problem is extreme, walls and other articles have to be completely demolished and replaced.
Any other personal possessions that have been soaked will not be salvageable either, like mattresses, leather furniture, paper products, and stuffed toys. Washable fabrics and furniture that can be deep-cleaned can be retained, but that is expensive. Every other object you decide to keep will need to be disinfected with chlorine bleach, rinsed thoroughly, and dried.
Sewer Backup Fire Hazards
Fire hazards are also a common sewer backup risk. If the water level has risen to the height of any electrical outlets, plugs, extension cords, or gas-burning equipment, refrain from touching anything and get out of the building as soon as possible. Call a professional to handle this problem, as the risk of starting a fire is tremendous.
If your electrical equipment is still above the water level, turn off your power when you first notice the issue. Safety should always be your number one priority. Make sure you are wearing rubber boots, standing on a dry surface and not touching any metal objects like ladders and pipes.
What to Do After a Sewer Backup
The very first thing you should do when you notice sewage leaking into your home is to call a reputable drain cleaner. If there is structural problems with your drain system, then you'll need a sewer repair company. It is crucial that you handle this problem quickly to minimize the risks to your health and your home. Let a professional handle the sewage leak; you worry about staying safe, healthy, and protecting your property. Avoid coming into contact with sewage in any way, even inhalation. If you need to cross a sewage spill to leave your home, wear rubber-soled shoes and put on a breathing mask. Then remove any shoes and clothing that came into contact with the sewage.
Contact Balkan Sewer And Water Main Service for more information on sewer backup risks.