In this day and age of hard economic times people tend to complain more than they compliment. They tend to get angry more often than they are pleased. In a way it is understandable when dealing with most contractors, and including those in the sewer line replacement and water line replacement business.
That is why Balkan Sewer And Water Main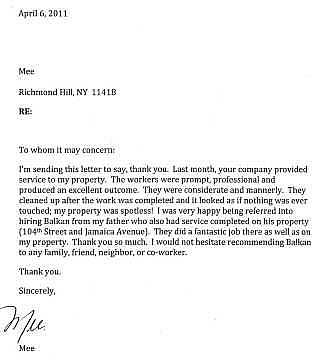 Service gets such pleasure in receiving the steady stream of positive reviews, recommendations, and letters of reference. They act as an affirmation of our teams hard work to fulfill our promises, and do proper corrective work when a completed water line replacement or sewer line replacement needs attention. After-care is at least as important as the attention given a client before the job is done.
We back up our promises with six full time and highly trained field supervisors and quality assurance personnel in the field each and every day. Balkan answers clients concerns before, during, and after water line replacement and sewer line replacement work is performed. The proof is documented by dozens of positive reviews on-line, an A+ Better Business Bureau rating and accreditation, Gift Certificates being given out routinely for recommendations.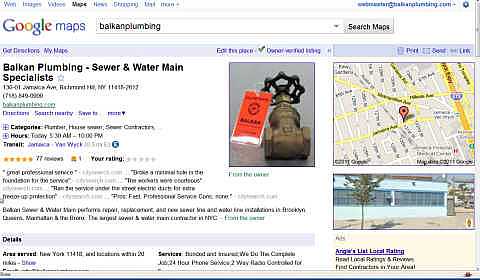 For well over 50 years Balkan Sewer And Water Main Service is the name to trust when it involves a water line replacement or a sewer line replacement in Queens, Brooklyn, Manhattan, or the Bronx.