Balkan Sewer And Water Main Service utilizes all sorts of specialty tools, equipment, and vehicles for its sewer repair and water main repair work. In addition key components of our superior customer experience rely on professional paving, finished cement, and prompt delivery and pick up of roadway plates. On other occasions a water main repair or sewer repair may be completed in a more timely manner by sawcutting the roadway rather than using jackhammers to break the asphalt and roadway base.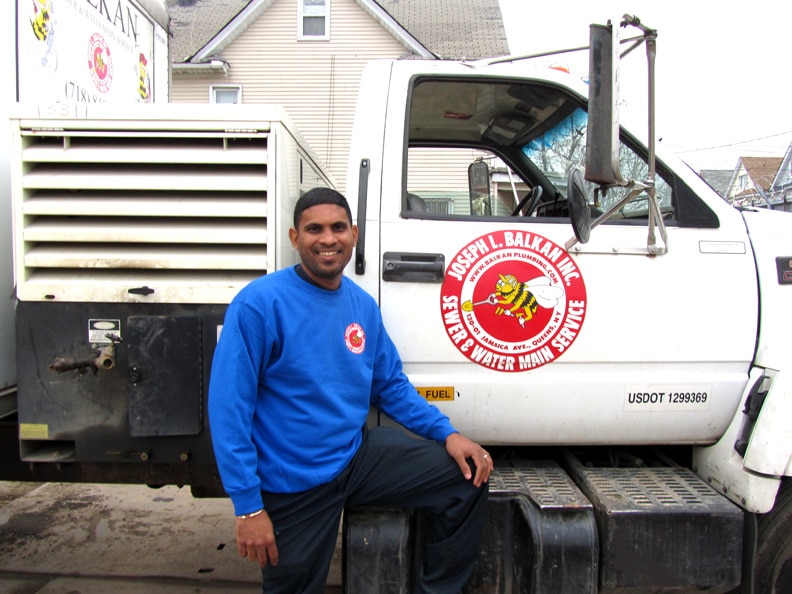 All of the above duties and required equipment demand a variety of skills, licenses, and general know-how to achieve a positive outcome. It would be most unusual if one individual would be capable of completing all of these tasks in a professional manner, especially since all the tools and equipment required have to be used safely and with expertise.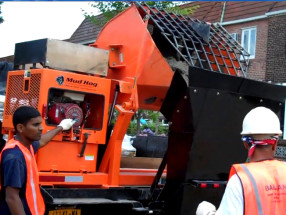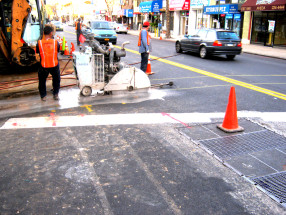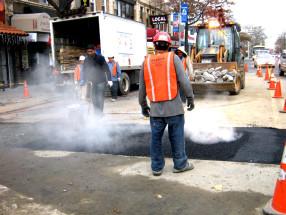 Ramzan Khan is a valued employee of Balkan Sewer And Water Main Service for a number of years. He is able to complete all of the duties listed above and then some. If a situation arises when a special skill is needed in 'a pinch' such as welding or operating a backhoe Ramzan is typically the man Balkan turns to – and Ram will respond with energy and enthusiasm.  For a water main and sewer contractor like Balkan to be successful customers needs have to be attended to and deadlines have to be met. That means when something unexpected happens Ramzan can be expected to 'step up to the plate'. That makes a Ramzan an important part of  who we are.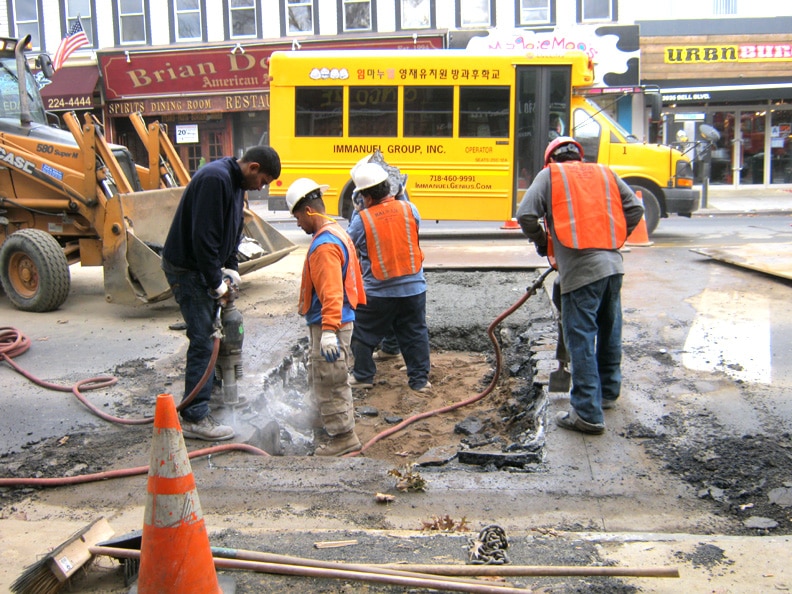 What makes Balkan Sewer And Water different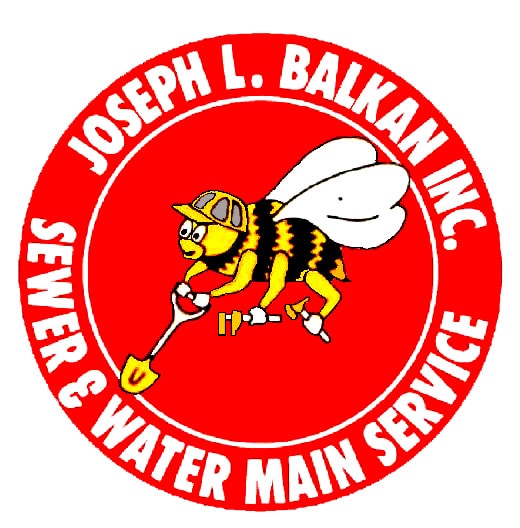 By carefully screening and then hiring highly skilled and motivated individuals Balkan can put together a winning and trustworthy team. Coupled with constantly investing in specialized tools and equipment makes Balkan a sewer contractor at the forefront of the NYC sewer and water main industry. Retaining skilled and devoted employees like Ram is also part of the Balkan 'team approach'. From 1952 to 2012, 60 years of trusted sewer and water main service throughout Brooklyn, Queens, Manhattan, and the Bronx.