For NYC sewer repairs or for a sewer repair anywhere, choosing which brand of sewer pipe to use is an important decision. There is literally one 'clear choice' for a property owner or a sewer contractor. Why use the term 'clear choice'? The answer is because if you visit Charlotte Pipe in North Carolina you will see a tall smokestack – with no sign of smoke or exhaust coming out. You may actually wonder if the pipe factory is operational it is so clear.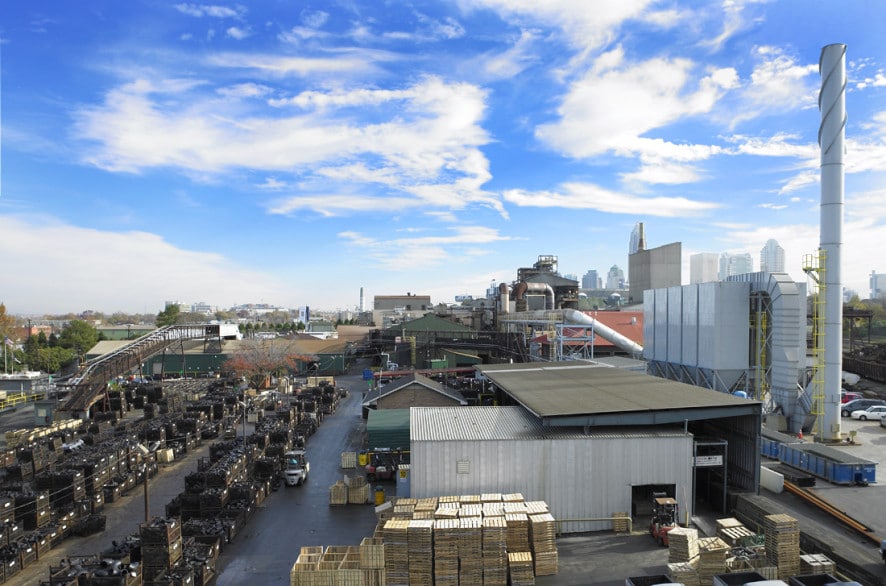 Not only is Charlotte Pipe making a super high quality product which is the only extra heavy cast iron sewer pipe that Balkan will use, but they are environmentally friendly as well. Not too often does a company completely 'get it right' – but Charlotte does. From an extremely safe workplace and well paying jobs, to a high quality product and modern facilities as well. For all of these reasons Charlotte extra heavy cast iron sewer pipe is the only material used to back Balkan's unconditional 10 year guarantee on NYC sewer line replacement work.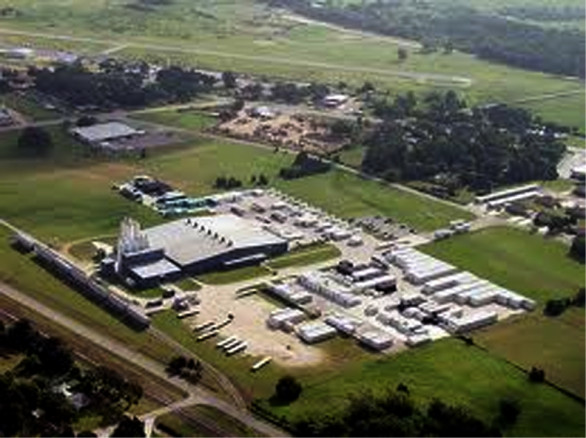 'Buying American' in this global economy may seem old fashioned or corny but many times it is the right choice for contractors and their valued clients. Sometimes as in the case of sewer pipe it may mean a contractor pays more for a higher quality material. But having full faith in a sewer line replacement or other installation means having full faith in the materials used. In addition it is comforting to believe that you are not taking part in irrevocably poisoning and polluting the environment.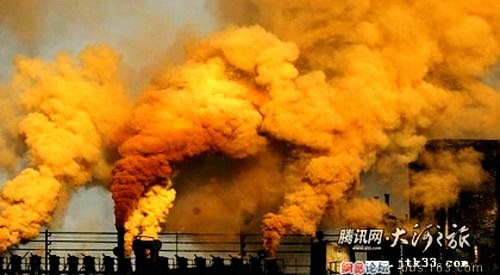 Frequently when a NYC sewer contractor seeks all means possible to save a buck or cut corners it shows up in their finished product – your sewer line replacement or sewer repair. Ask your sewer contractor who made their sewer pipe – not who imported their sewer pipe.