New York, USA (MAY 24th 2010) FOR IMMEDIATE RELEASE:
Balkan Sewer And Water Main helps homeowner with Queens water main replacement. When a water main breaks in Queens over the weekend and the Homeowner receives a DEP Three Day Notice to perform a Queens water main replacement. Who will be available to service them? In this case the homeowner called their trusted local licensed master plumber. Though their plumber gave a prompt response they strongly recommended a specialty licensed plumbing firm for this specialty work. Because replacing a water main is specialized work their licensed plumber contacted Balkan Sewer and Water Main Service, Balkan is The Plumber that other plumbers trust.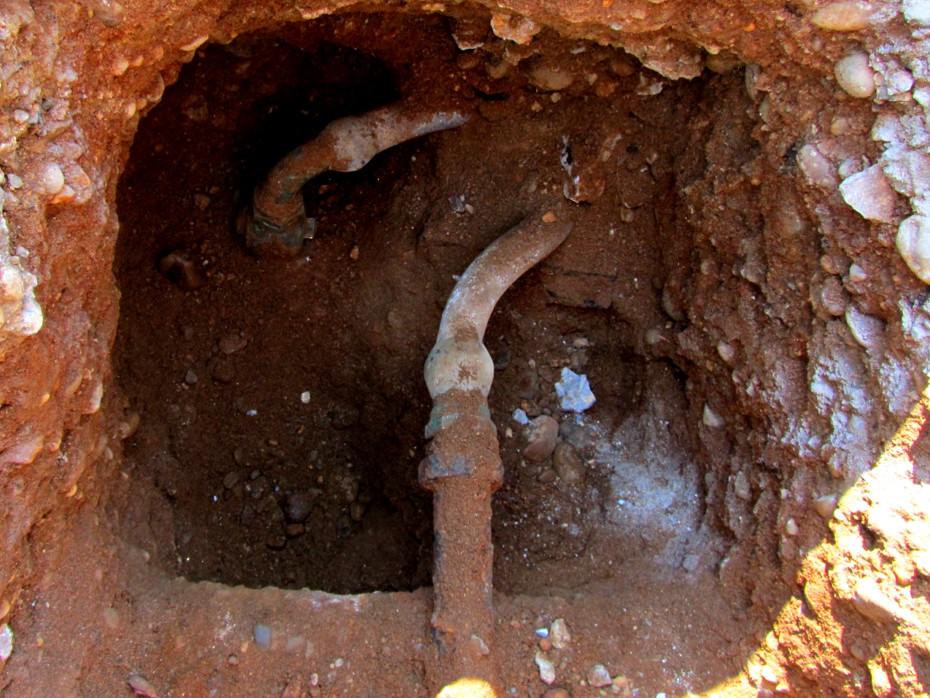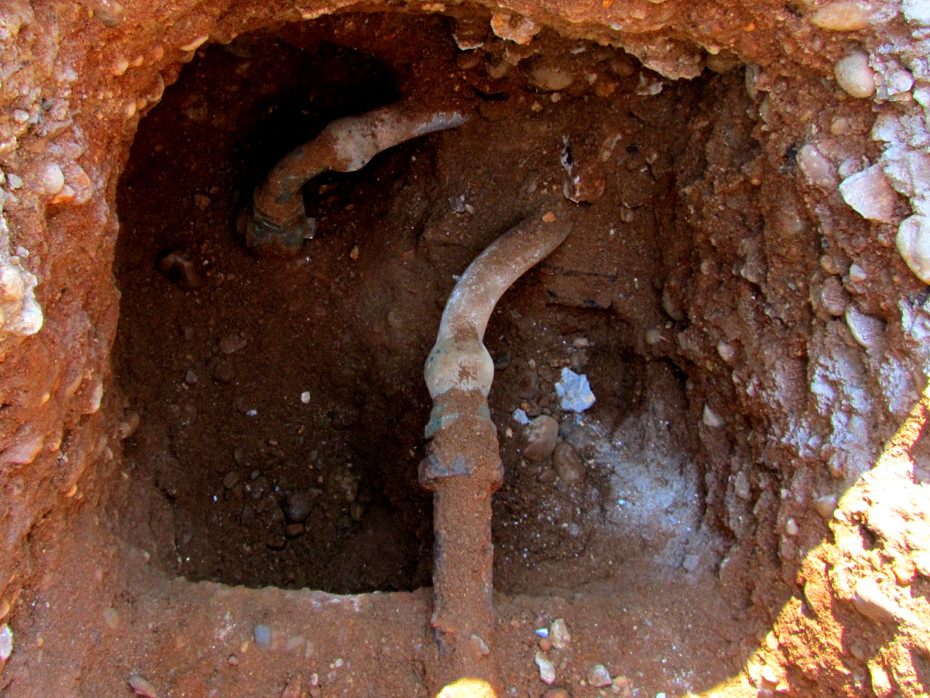 Within one hour a Balkan representative was at the house giving a clear description of the required Queens water main replacement, a fair and accurate price, and an iron-clad promise that all repairs would be completed by Monday with all required DEP and DOT permits secured. When a homeowner requires plumbing work it does not have to be stressful, overpriced, or time consuming. With a 'uniform pricing policy' and over 50 years of family experience Balkan offer successful queens water main replacement results, not empty promises.
That's why we say 'Put us to the test' using our Sewer and Water Main Contractor Checklist.
About Joseph L. Balkan Inc.
Balkan Sewer And Water Main is the largest sewer line replacement and water main service company in New York City. We are licensed, bonded, and insured. As a family run sewer and water main company in operation for over 50 years, our 10-year guarantee means we continue to stand by our work after the job is done.We are expertly equipped, from our 48,000 square foot facility to dozens of trucks, heavy moving equipment, backhoes and pneumatics. For all your subsurface plumbing including; water main repair and water main replacements, sewer repair and sewer replacements, catch basins, fire hydrants, manholes, and specialty excavation work, we can help. Contact Balkan Sewer And Water Main today or visit www.balkanplumbing.com.