New York, USA (February 12th 2017) FOR IMMEDIATE RELEASE:
Balkan Sewer And Water Main has been a steady presence in the Richmond Hill area for over 60 years. Balkan is consistently striving to not only meet the needs of their customers, but their employees as well. Today, Balkan Sewer And Water Main announced it is providing a 401K benefit for all employees. Of this recent change, officials state that "Balkan announces the implementation of a company-wide 401K plan, with matching contributions. This is a sign of a company that cares about their employees, and their future financial needs as well."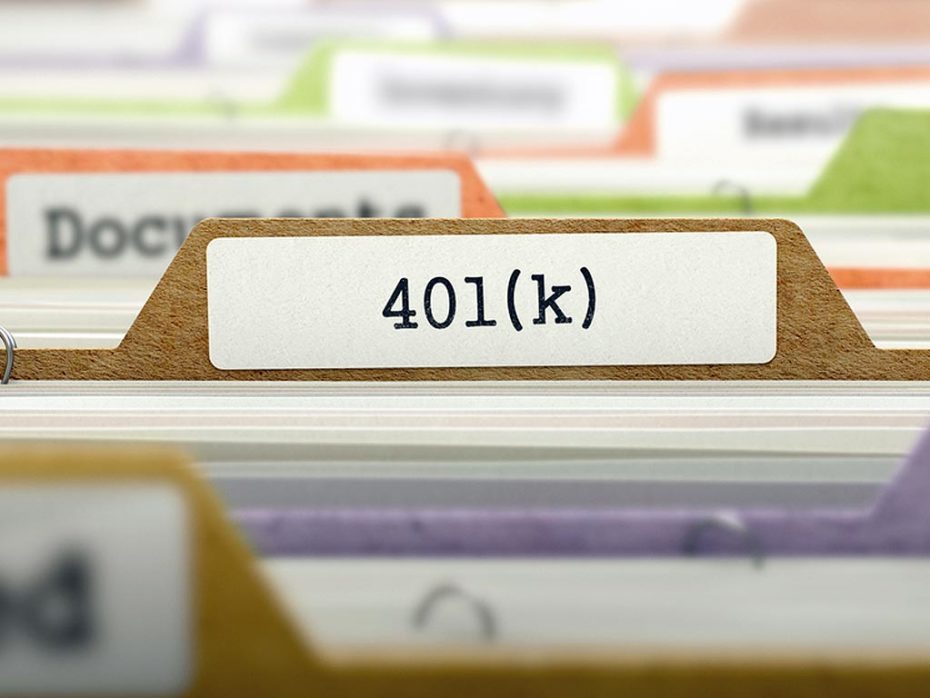 Balkan is a corporation that not only cares about their own success, but wants their ever-growing list of employees to have the best opportunities as well. This not only includes an employees present day needs, but their future needs as well. In this day and age future financial independence is somewhat insecure, with no promise of a near term improvement. A matching 401K benefit allows employees to put money away for their future retirement, and receive a tax benefit as well. As Balkan matches those funds, they are communicating that they value and appreciate the work that those employees do. From plumbers to clerical workers, the Balkan family works together to meet the needs of the New York community when it comes to water and sewer main issues.
Balkan is known for providing service 24 hours a day, seven days a week. The Balkan Team is frequently called on by not only homeowners, but city officials to help solve problems with infrastructure in a quick and timely manner. Providing a 401K benefit is a way to recognize the efforts of a team charged with providing that level of service.
The Better Business Bureau has awarded Balkan Sewer And Water Main an A+ rating, and they have won the Angie's List Super Service award three years in a row. In addition, the Balkan Team has been awarded with close to 5 stars on Google ratings by their customers. For more information about the most trusted sewer and water main service in the New York area, or to find out more about becoming part of the Balkan team, contact Balkan Sewer And Water Main today.
About Joseph L. Balkan, Inc.
Joseph L. Balkan founded our family company in 1952. Since its inception the foundation has been based upon integrity and honesty in all of our dealings. That solid foundation has enabled us to thrive in every economic climate for well of 60 years. As we have grown, we have become increasingly dependent upon a Team First approach. Meaning that Team members have advanced to various positions of authority and responsibility in order to carry on and ensure our high standards. Complete client satisfaction has always been the number one goal, thus we are the most trusted and largest sewer and water main contractor in all of NYC; a position we have held for decades.