Just like the rest of us, you use your sewer line and expect it to last forever. While diamonds may be forever, one of the things that will not last forever is a sewage system. With that said, how long do sewer lines last? A simple answer is that when superior materials are used, and when you have the right care and maintenance plan, your wastewater system can last for a significantly long time. Some sewer systems are actually historical artifacts, and have lasted for centuries. There are several factors that will play a part in how fast your sewer system will deteriorate. Let's learn about the life cycle of your sewer line including:
Construction pipe material used
Weather-related factors
Environmental factors
Care and maintenance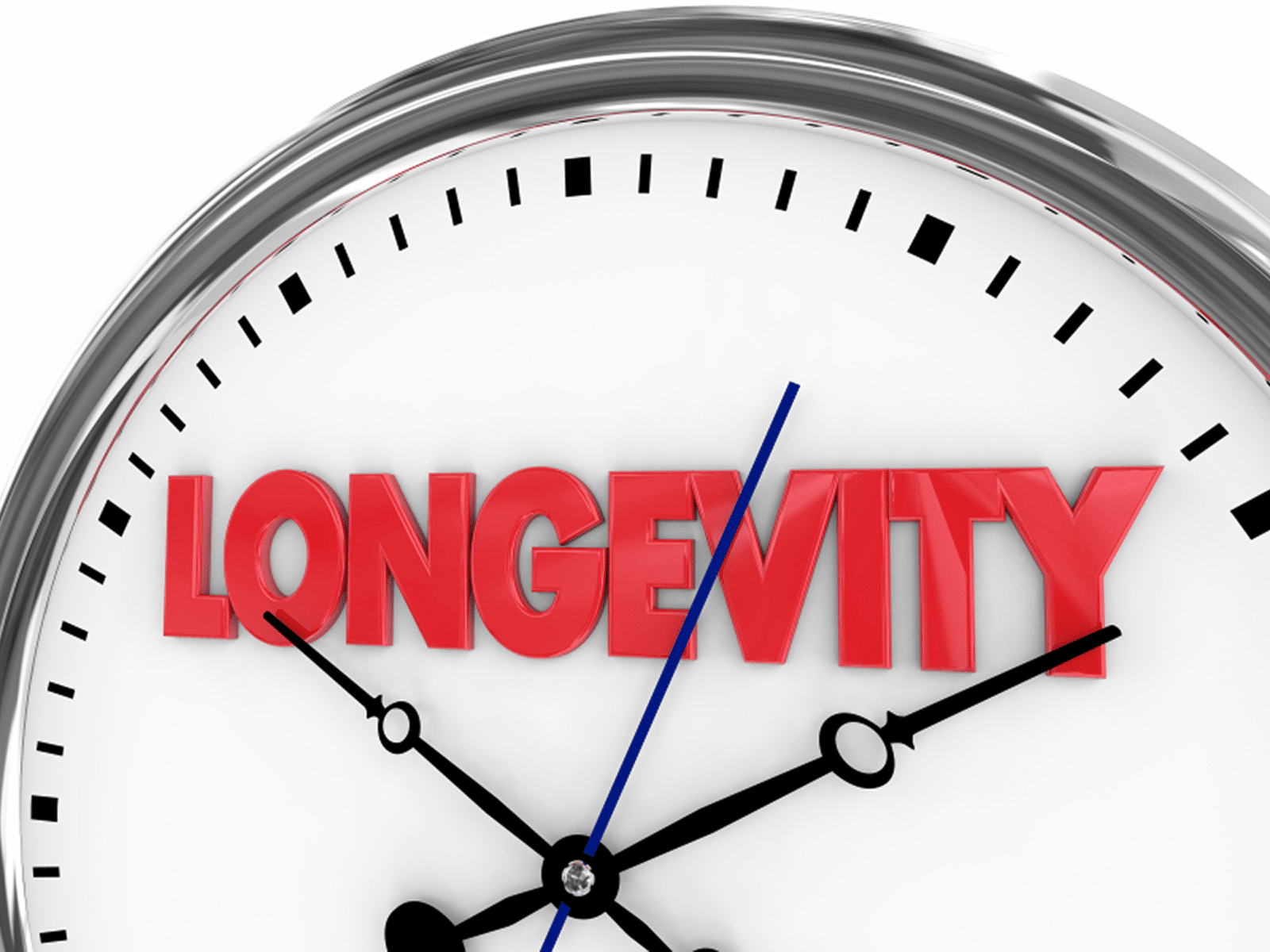 Materials Affect How Long A Sewer Line Lasts
Of course we all know by now, the sewer line is a critical component of your home's plumbing system because of its ability to carry wastewater away from drains, fixtures, and appliances. Because they are buries underground few of us understand their life expectancy or underlying condition and functionality.
Pipes that are buried underground can last for several decades, or even hundreds of years. But this will depend on the construction material that was used to create the pipe. As a homeowner, it is important to be aware of the factors that will impact the wear and tear of your sewer line. Up until the 1980s, pipes were predominantly made from vitrified clay, cast iron, and concrete. In 1983, PVC became one of the most used materials. In Balkan's service area of NYC, we use domestically produced extra heavy cast iron exclusively, although other cast iron materials are approved.
It is interesting to note that vitrified clay pipe is prone to root infiltration, and stress cracks. However, It is impervious to deterioration from virtually any source, including harsh chemicals and any sewer cleaning equipment. In theory if vitrified clay pipe was installed with a concrete encasement it could last indefinitely. Most smaller city sewer sewers in NYC are in fact made from vitrified clay sewer pipes.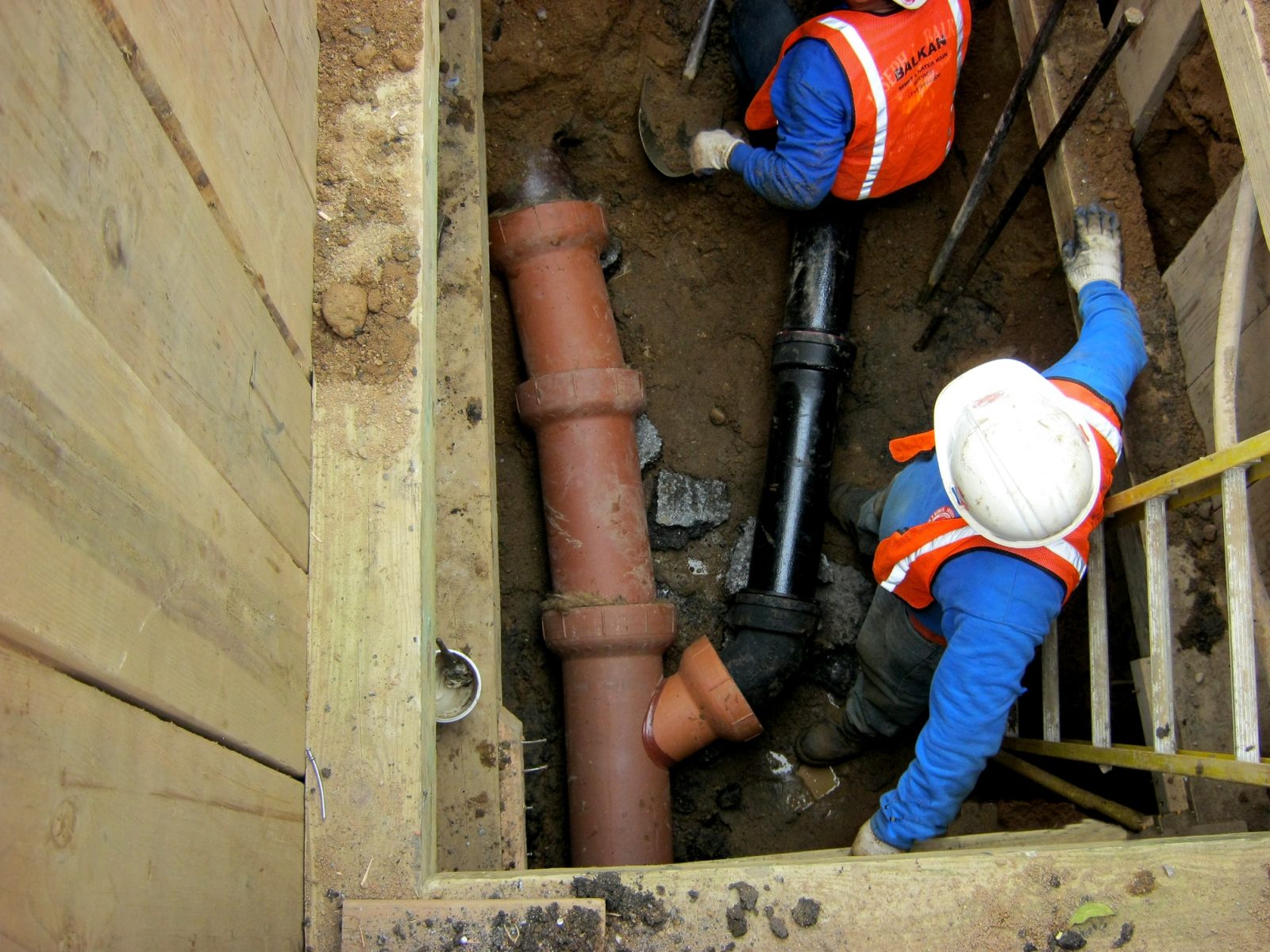 How Can You Make A Sewer Line Last Longer?
There are several factors that will impact the life cycle of your sewer line, but there are some factors that are not in our control. However, some of the things homeowners can do to prolong the life cycle of your sewer line are:
Having the pipes positioned in a location that will avoid outside elements damaging the sewer brings a positive impact. Of course installing a sewer away from tree root growth, utility poles, and underground structures allows a sewer line to last longer. Taking those precautions also lessens your sewer maintenance costs.
Being aware of what goes toward the sewer system helps. That means eliminating fat, oil, and grease (FOG) being introduced into you drain system.
If you have a septic tanks system, choosing a sewer tank material that can last for several decades. Saving money on installing an inferior septic tank system is never a good idea. That starts with a proper soil analysis, and a skilled and licensed installer.
Paying attention to the workload in the sewage system interestingly is typically not a factor. House sewers are carefully designed, and unless a city sewer backs up should not be prone to an overload. Of course, an exception are septic systems, which do have a tolerance level that can be exceeded.
Ensuring the sewage system receives proper maintenance is a big key. Most of us leave slow drains and root issues unattended to until a complete blockage occurs. it is always much harder to maintain and clear a sewer stoppage when it is a complete blockage. In those cases, a professional drain cleaner is best to utilize.
Sewage System Servicing
Sewage system servicing is one of the key factors when attempting to determine the lifespan of a sewage system. It is important to know that there is more to sewage system servicing than getting rid of the waste. As a for instance, a HD sewer camera inspection gives a clear idea of the condition of your sewer line. It also gives you a clear idea and answer to "How long do sewer lines last"?
It is important to receive regular inspections because the inspections can play a huge factor in how long the system will last, especially if minor problems are detected during the inspection. For more information on the life cycle of your sewer line and what you can do to prolong the lifespan of your system, contact the Balkan team today.