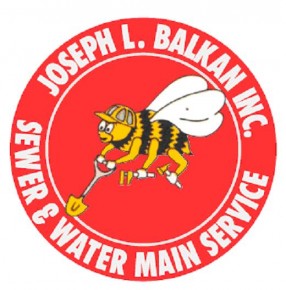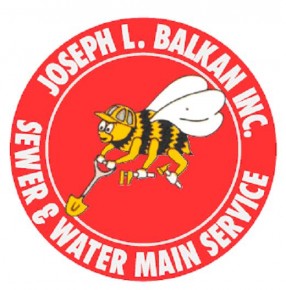 House sewer needs to be repaired – Queens homeowner receives special attention for their sewer problem. When a homeowner had a sewer problem they were about to have a sewer liner installed for thousands of dollars. Not only are sewer liners illegal in NYC for the repair of house sewers, they are frequently more expensive than a legal repair. Once made aware that sewer liners are illegal the homeowner sought expert advice and sewer service from a licensed plumbing firm.
Joseph L. Balkan Inc. responded to the situation by providing a detailed explanation of the process of performing the job and answered all of the Clients questions. In addition, Balkan sent a representative to the job site on a Sunday to inspect the job site and give an accurate estimate. Balkan then sent specialized equipment to the site and City sewer information in order for a skilled technician to electronically trace out the direction of the house sewer and determine the point of the defect. By providing this service, which was free of charge, Balkan enabled the Client to limit the scope of the work to a repair in the roadway, which saved the Client thousands of dollars.
Once Balkan was hired they secured all required NYC DEP permits and NYC DOT permits, and arranged for the required DEP site inspection. The repair was started and completed in one day. Balkan replaced the existing sections of clay pipe with new extra heavy cast iron house sewer pipe. In addition all the contaminated excavated soil was carted away, and clean and dry backfill material was trucked to the site.
Careful backfill with compaction was performed with "same day" restoration of the roadway. A legal, DEP inspected, and long-lasting repair was completed for thousands of dollars less than an illegal sewer liner, and thousands of dollars less than a complete sewer replacement. Joseph L. Balkan Inc. performs high quality sewer and water main work throughout Queens, Brooklyn, Manhattan, and the Bronx.