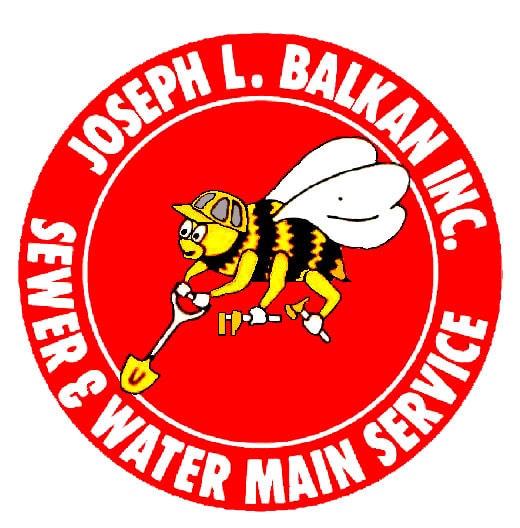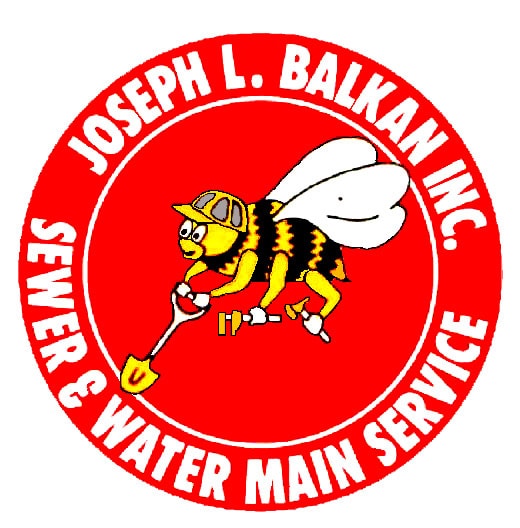 Broken Water Main – Water Main Replacement In Brooklyn. When a homeowner called for water main service at 10 AM on a Monday they were concerned about if next day water main service could be provided and if permits could be secured in time. The broken water main had them very upset and anxious. It seemed like a lot to expect that service could be provided in one day without paying a premium for expedited water main service. Finding a water main company in continuous operation for over 60 years seemed like a good start.
The homeowner was pleasantly surprised when they received a free estimate to replace the broken water main within minutes. They were assured that all permits would be secured in time to start and complete the water main work the very next day. The homeowner also checked to make sure that the water main company was fully licensed and insured.
The next day the broken water main was completely replaced and all of the excavations were compacted and backfilled. The work-site left broom clean, almost as if nothing even happened. Finding a water main company that provides superior service, fulfills its promises, and shows up as promised took all of the stress out of what became quick and neat water main job. Removing the stress and complication for homeowners on sewer and water main repairs is what Balkan Sewer and Water Main Service does each and every day. Balkan proudly services Brooklyn, Queens, Manhattan, and the Bronx with the same high level of customer care.