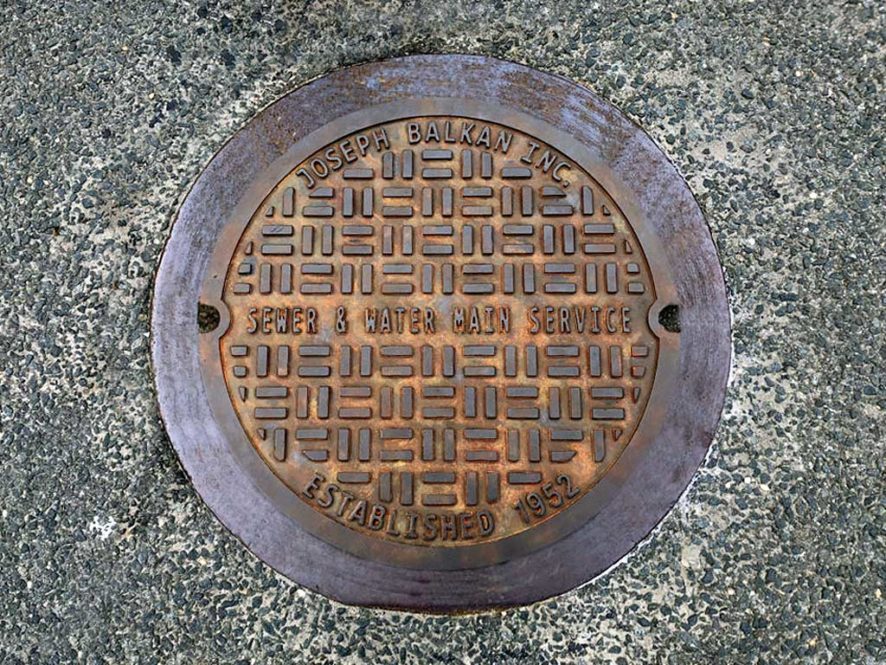 A Message From Our President
A Message About Personal Attention from Paul Balkan
My brother David and myself give our personal attention to all aspects of Balkan Sewer & Water Main Service. From choosing the highest quality materials that meet or exceed NYC Department of Environmental Protection (NYC DEP) and Department of Buildings (NYC DOB) code requirements, to personally training and overseeing our staff.

But perhaps more importantly as the President of the company, I 'set the lead' by conducting myself with professionalism and integrity in all my dealings. I likewise demand that level of customer service and understanding from all Balkan team members.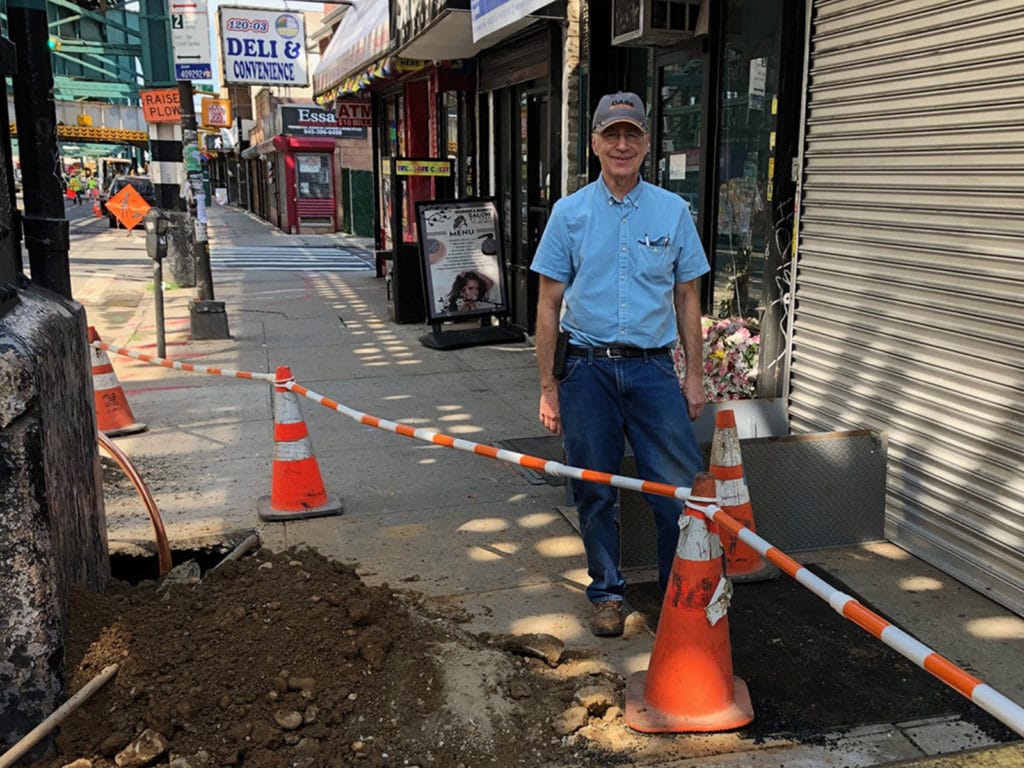 We treat our clients as we would like to be treated when we are clients ourselves, with respect, honesty, courtesy, and with work performed at the fairest of prices. Rest assured that is not an empty promise – As an example of that commitment we went to great expense to implement a GPS tracking system to provide 'on time' site visits, estimates, and crew arrival times. Additionally my brother and myself implemented a 'uniform pricing policy' that assures you that no matter the degree of emergency or level of service required the price structure will not be affected -You will always receive the same high quality service at our every-day reasonable rates.
Our personal attention to the client relationship ensures a consistent level of quality and professionalism. The message is clear, this consistency of water main and sewer services is one of the reasons Balkan Sewer And Water Main has become the largest sewer and water services company in the NYC metro area and is the oldest sewer company still operating under their original family name. Balkan performs over 2,000 sewer and water service installations a year city-wide.
We use the principal of personal attention when it comes to our employees as well. After an employee passes our careful screening process they are then given an orientation to learn 'the Balkan way' and subject to 30 days of field training as a part of a probationary period. Once welcomed as a part of our team employees are treated fairly, respectfully, and provided extensive in-house training and a full benefit package. That enables us to  maintain a motivated, reliable, experienced staff, and a drug and alcohol free workplace as well. We are proud that our employees get the message of personal attention and professionalism – This personal attention shows up in the high quality and professional completion of every job and in all aspects of our operation.
Each of our sewer service  and water main service trucks is stocked as a warehouse on wheels' maintained by in-house mechanics, and ready-to-roll to you on-time every-time. If it's not on our truck, our 48,000 square foot facility contains whatever tools, material and equipment your sewer replacement or water main repair job may require. Our full time office staff is able to provide personal attention to your needs as a customer, and answer all of your questions. Simply put, we fulfill our promises. We show up as promised, complete the sewer or water main work on schedule, secure all required NYC DEP, DOB and DOT permits, and adhere to the quoted price.
Sincerely, Paul R. Balkan, President of Balkan Sewer And Water Main