Spring is almost here, and with it comes the promise of warmer weather, blossoming flowers, and longer days spent outdoors. As you start to shed your winter layers and spend more time outside, we don't want you to forget about your home's plumbing and drain system. In fact, the change of seasons brings the perfect opportunity to take on a few spring drain maintenance tasks.
As you prepare your spring cleaning and home maintenance list, take some time to inspect your plumbing and drain systems. Make sure to address any issues that may have surfaced over the winter. With a little effort now, you can ensure that your home stays in great shape and that you can enjoy all that the new season has to offer with peace of mind.
Why Spring Drain Maintenance is Important
Winter weather can have a significant impact on your plumbing and drain systems. The accumulation of snow and ice can lead to clogs, leaks, as well as damage to pipes and fixtures.
As the weather starts to warm up, homeowners must make sure everything is functioning correctly before turning on outdoor faucets and water systems. How can winter weather impact your plumbing and drain systems, and why is it important to perform spring drain maintenance?
Prevent clogs: Snow and ice buildup during the winter can lead to debris getting in your pipes, and this can lead to clogs that can cause water backups and potential water damage. A detailed drain cleaning can prevent this issue.
Address any damage: Freezing temperatures can cause pipes to crack or burst, and this can cause major damage. Inspect all pipes (indoors and outdoors) for any signs of damage and address them right away.
Maintain water quality: After months of little use, flushing out your plumbing system can also ensure that any stagnant water or buildup is cleared out. This can improve water quality and prevent health issues for you and your family.
Save money: Performing regular maintenance tasks can save you money in the long run. Finding problems and addressing them early can prevent costly repairs or replacements down the line.
Extend the life of your plumbing system: When you perform regular maintenance tasks, you can help extend the lifespan of your plumbing system and keep it functioning at its best for years to come.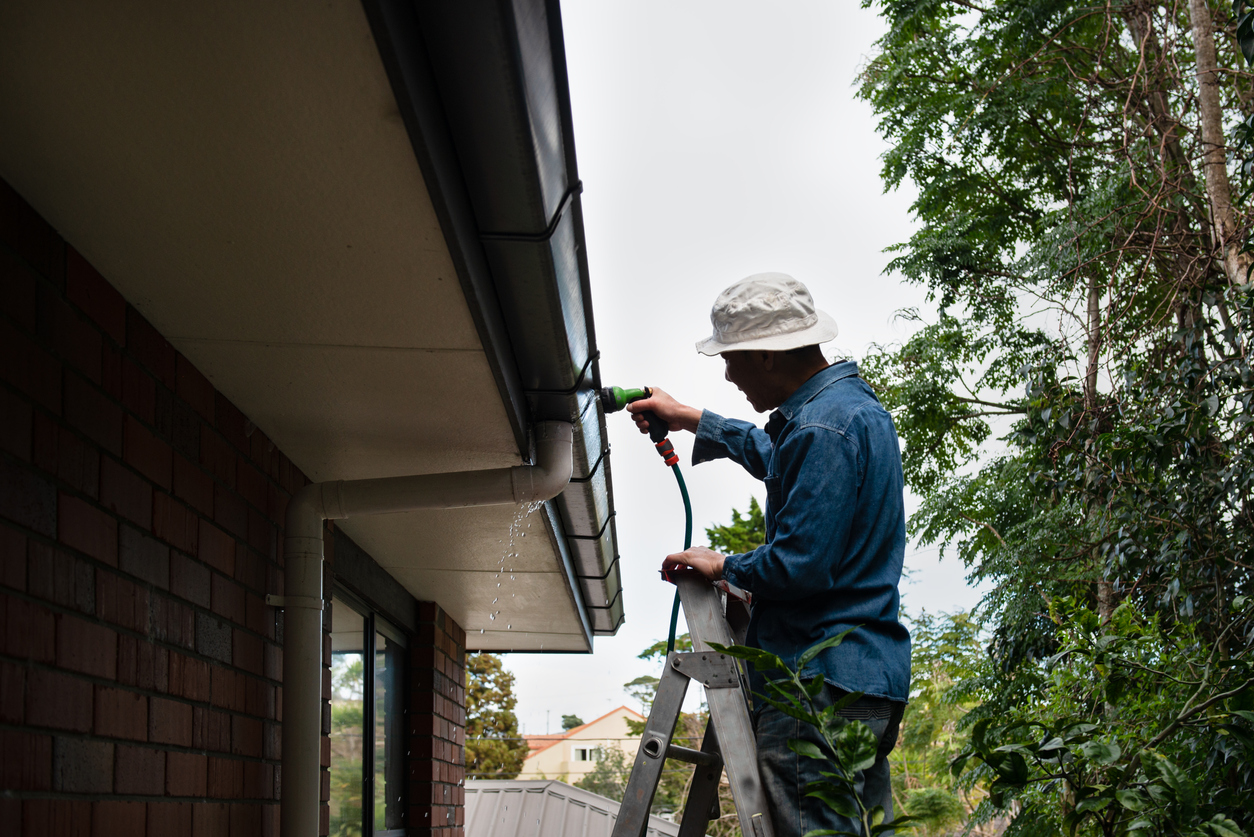 Spring Drain Maintenance and Plumbing Tips
Spring is also a time for renewal and fresh starts, and that applies to your plumbing and drain systems as well. With some effort and attention, you can make sure that everything is functioning as intended. Here are some spring drain maintenance tips to help you prepare this season:
1. Check All Outside Drains, Leaders, and Gutters for Any Damage From the Winter
Look for any visible cracks, breaks, or missing parts.
Make sure there is no debris or buildup that could cause water to back up or overflow.
Check for any signs of water damage or mold around the drains, leaders, as well as gutters.
If you see water overflowing from your gutters, or if there's standing water around the foundation of your home, it could be a sign that your drainage system is clogged or damaged. Water stains on your home's exterior walls could also mean that there's an issue with the drainage or plumbing.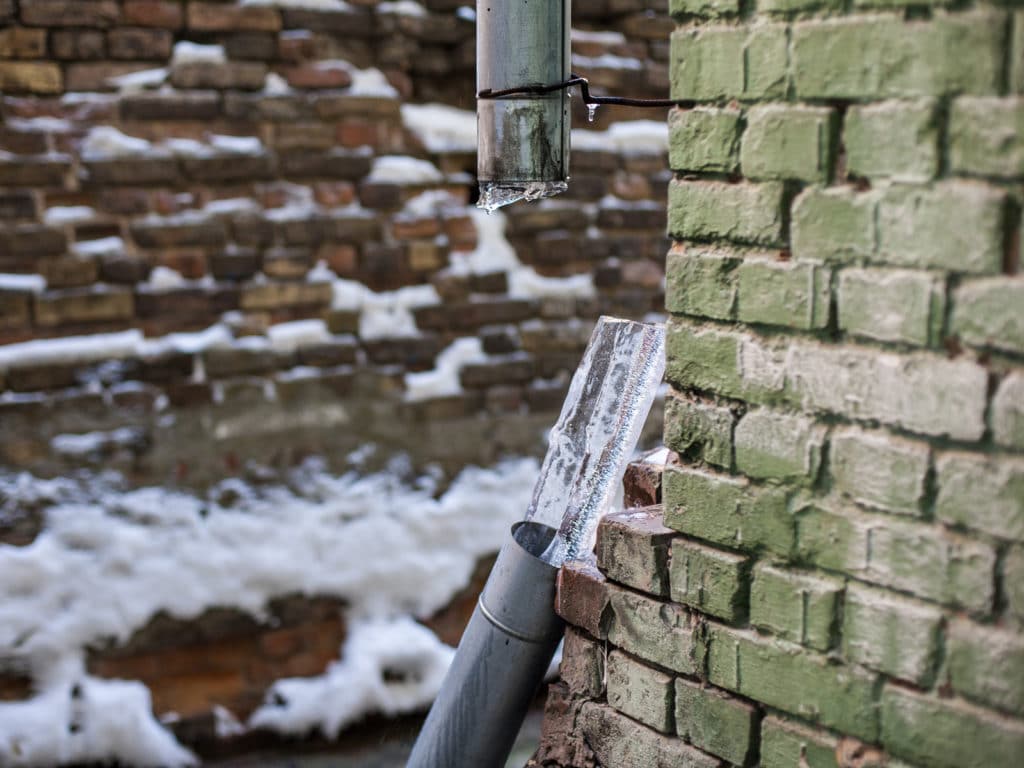 2. Clear Out All Outside Drain Sumps to Prevent Clogs and Backups
Removing any leaves, twigs, or other debris that may be in the drain sump is key part of spring drain maintenance.
Make sure the sump cover is in good condition and fits tightly to prevent debris from making its way in.
If you notice water forming around the sump or slow drainage, this could indicate a clog that needs to be addressed.
If water is taking a long time to drain from your sink or shower, or if there's standing water around the drain, it may be a sign that there's a clog in your plumbing system.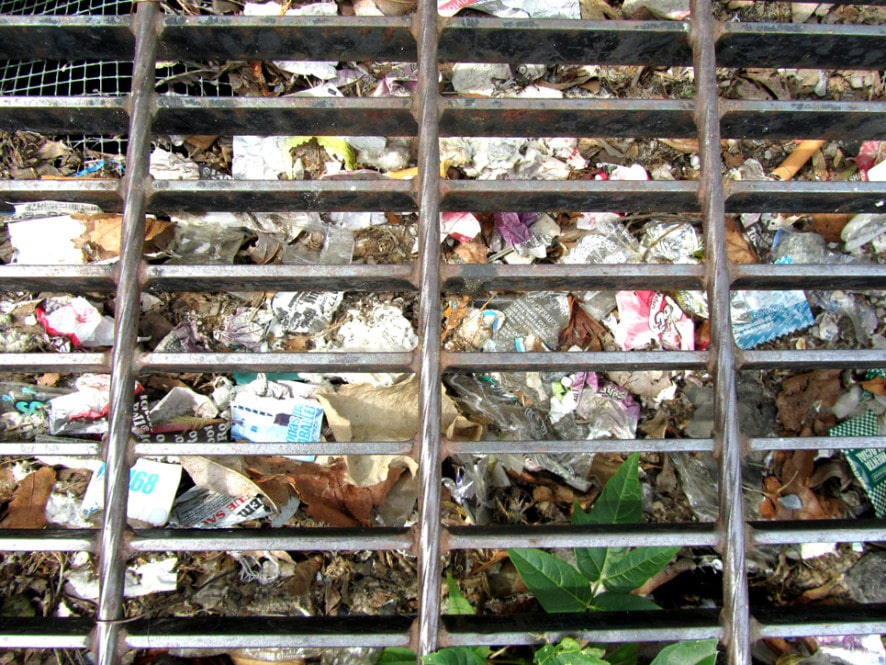 3. Check for Any Split Pipes Before Turning on Outside Hose Connections
Inspect pipes for any visible cracks, breaks, or leaks.
Make sure all connections are secure and there is no corrosion or rust.
If you notice water spraying from the hose connection or low water pressure, this may indicate a damaged or split pipe.
If you notice water stains or dampness around your pipes, it could also be a sign that there's a leak.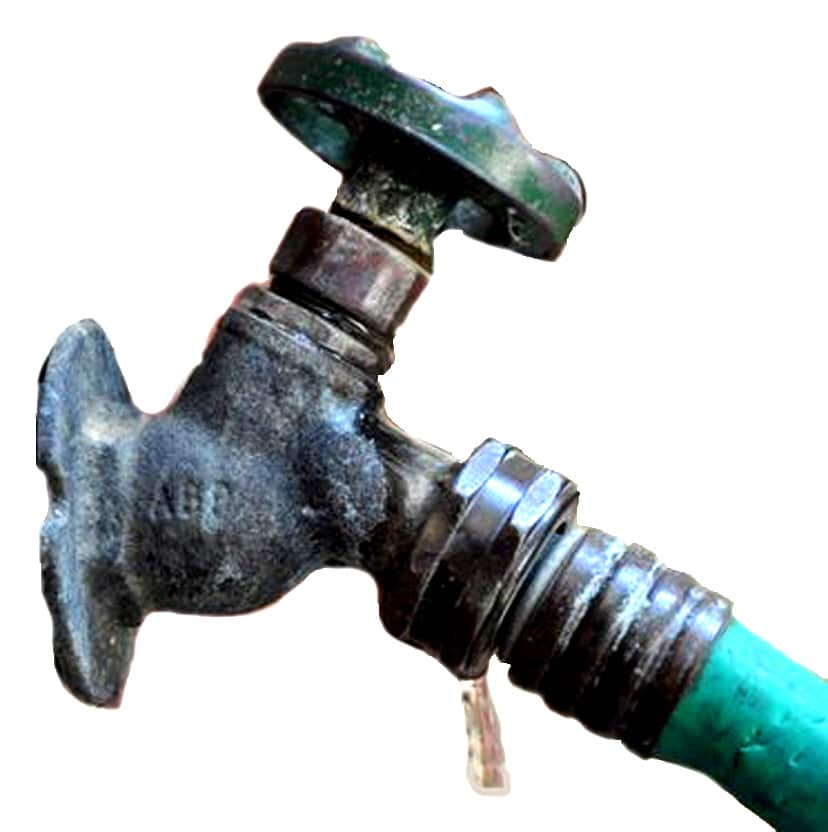 4. Make Sure Your Outside Garden Hoses Did Not Freeze and Split During the Winter
Inspect the hose for any visible cracks or splits.
Check the connections for any leaks or damage.
If the hose leaks or sprays water, this may mean you have a problem.
When you turn on the garden hose, if you see water spraying out of the hose or if you see cracks or splits in the hose, that might mean a damaged hose from winter. Water can freeze in the hose and make it break.
5. See if Any Winter Ice Formations Damaged or Split Any Pipes, Plumbing Structures, or Structural Walls
Inspect pipes and plumbing structures for any damage.
Look for any signs of water damage or mold around the areas.
If you notice a decrease in water pressure or that your water is discolored, this may mean a damaged or split pipe.
A warning sign that something is wrong with your plumbing or drain system is when you see water leaks, bulges, cracks, or deformations. These can also be signs that the pipes and fixtures are damaged. What's more, it can cause bigger problems down the line if the problems are not addressed promptly.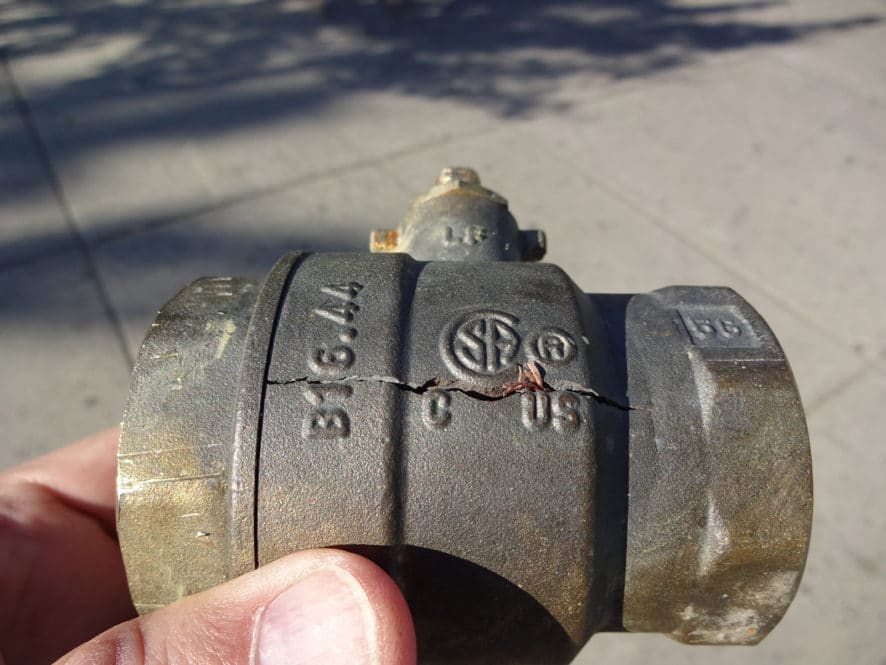 6. If You Have Outside Sewer or Water Access Pits, Make Sure Your Plumbing is Intact and Undamaged
Remove any debris or buildup from the pit and check for any visible damage to pipes or plumbing structures.
Look for any signs of water damage or mold around the pit area.
If you notice any foul odors or slow drainage, this may indicate a problem with the sewer or water access pit.
If you notice any unpleasant smells or any water that shouldn't be there, it could be a sign that something is wrong with your plumbing. This could be due to waste buildup or leak, and this could cause serious damage if it is not addressed.
Make sure you follow these spring drain maintenance and plumbing tips and inspect your systems regularly. This way, you can help ensure that you protect your home from expensive plumbing issues and enjoy a worry-free season.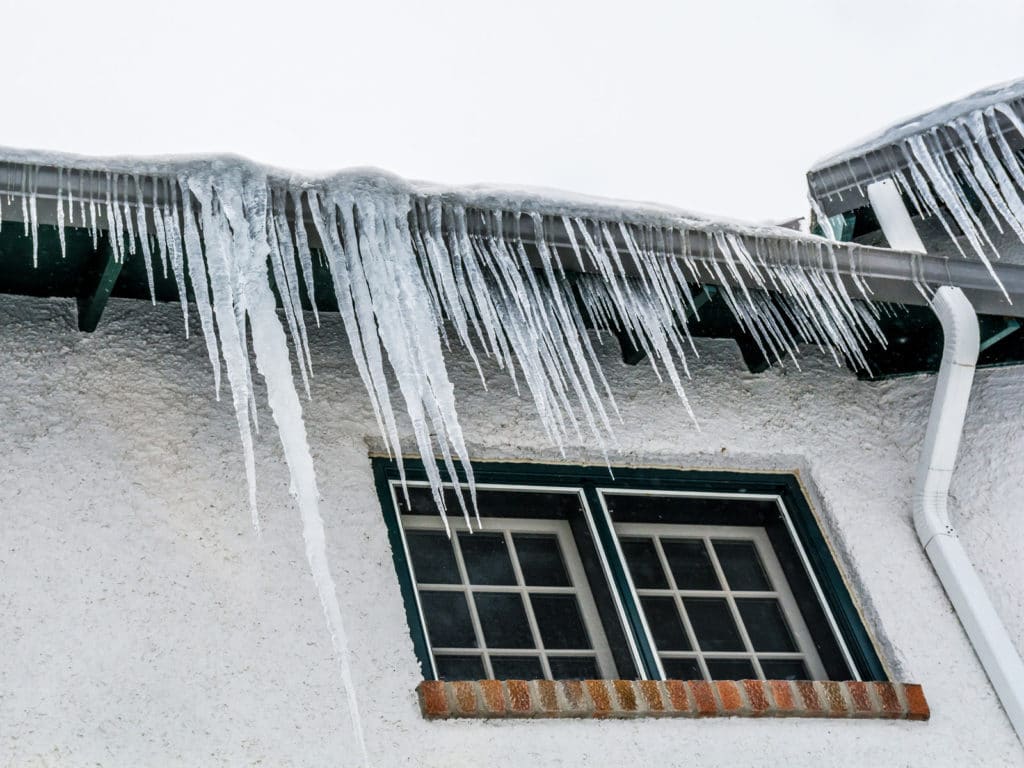 Hiring a Professional for Spring Drain Maintenance
In fact, you can do most of these spring drain maintenance yourself. However, it's always best to consult with a professional plumber for more complex issues. A licensed plumber can inspect your plumbing system as well as identify any potential problems before they become major issues.
Taking the time to perform some spring drain maintenance and plumbing checks before the start of the season can save you time and money in the long run. Whether you choose to perform these tasks yourself or hire a professional plumber, it's important to make sure that your plumbing and drain systems are functioning correctly.
For any plumbing issues, contact Team Balkan for professional assistance.