If your house sewer has a problem, it is important to get it repaired as soon as possible if excavation work is needed. A number of different things can cause sewer problems. They can cause significant damage to your home If left unattended to. Sewer problems can be repaired at a lower cost if you use proper diagnostics in almost all cases. Verifying that excavation is in fact truly needed is a vital part of proper sewer diagnostics.
There are a few different ways that you can go about diagnosing sewer problems. One way is to hire a professional plumber to come out and take a look at your sewer. They will only be able to tell you what the problem is and how to fix it after performing a sewer camera inspection. A sewer camera is a small high definition specialty camera that you can be inserted into your sewer line. It will record a high definition and sharable video of the inside of your sewer. This can be very helpful in diagnosing problems. These cameras are also capable of determining the exact location, depth, and cause of sewer problems.
There are many potential sewer problems that you may encounter
Among the most common sewer problems are:
Blocked pipes: This is one of the most common sewer problems. Pipes can become blocked for a variety of reasons, including tree roots, grease build-up, and foreign objects. In most of these cases a good sewer cleaning or high pressure water jetting will cure the sewer blockage
Broken pipes: Pipes can become broken, dislodged, or damaged for a variety of reasons, including ground movement, freezing temperatures, and corrosion.
Leaks: Leaks can occur in both sewer pipes and septic tanks. Sewer leaks can be caused by a variety of factors, such as ground movement, corrosion, and broken pipes. After waste water leaks out of sewer joints for a period of time, ground settlement occurs and pipes will settle.
If you're experiencing any of these problems, it's important to consult with a professional as soon as possible.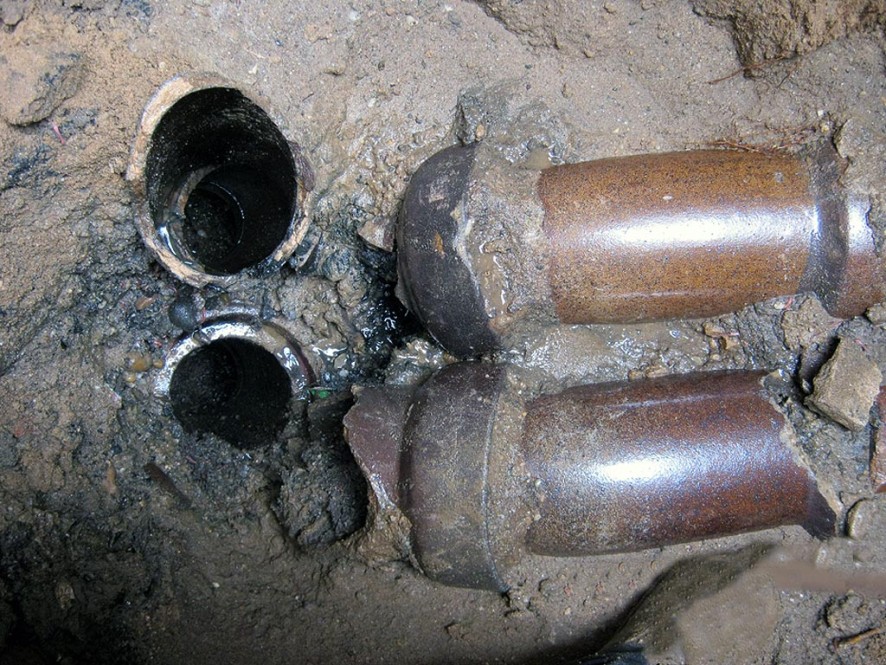 Proper Sewer Diagnostics Saves Money In Addressing Sewer Issues
Diagnosing sewer problems can be difficult. There are many potential causes of a malfunctioning sewer system, and trying to figure out the root of the problem can be both time-consuming and expensive. However, professionals that have the right diagnostic equipment can often save you both time and money by quickly identifying the cause of the problem. Bear in mind that proper sewer diagnostics goes beyond simply locating the pipe itself. Besides locating sewer problems, the depth, exact point of defect, and type of defect are vitally important to know.
With the right diagnostic tools, a professional can quickly determine the cause of a sewer problem and recommend the best course of action to take. Spot sewer repairs can be made without the need for a major excavation project in many cases utilizing diagnostics. However, in other cases, more complex repairs may be necessary. Having the right diagnostic tools can save you time and money by helping to quickly identify the problem and recommend the best solution.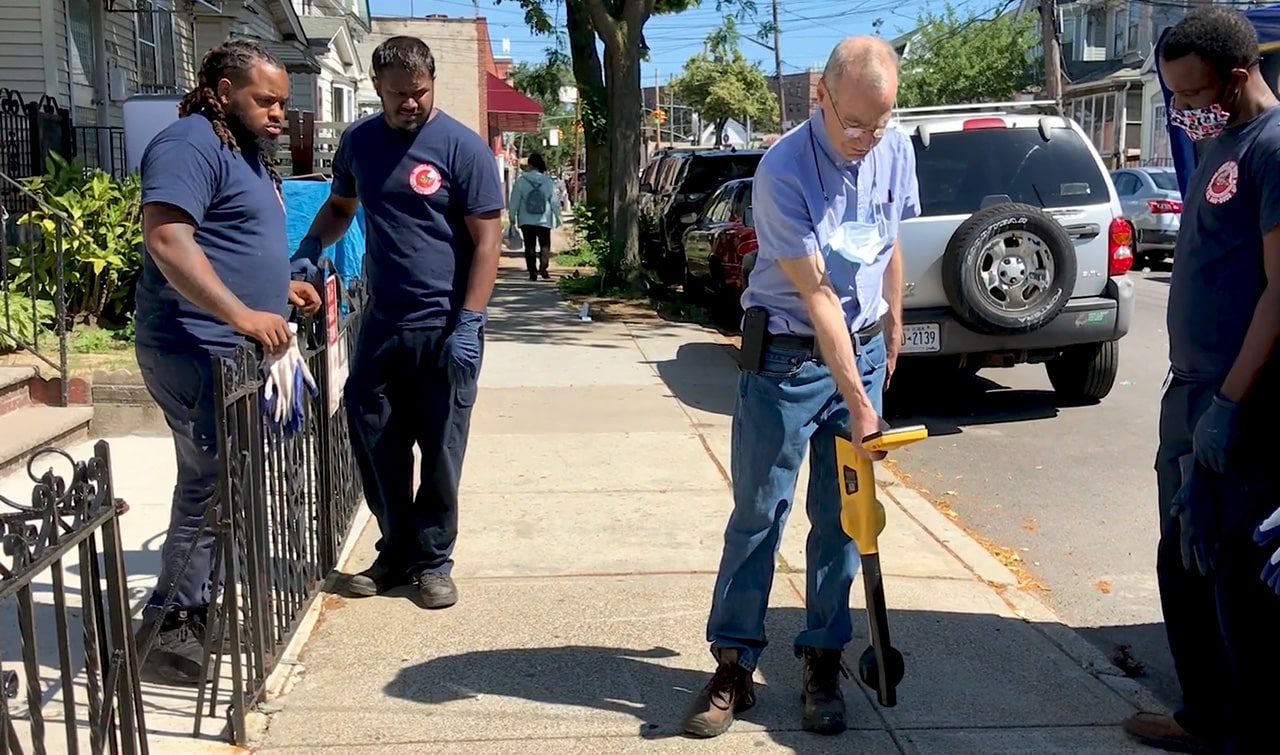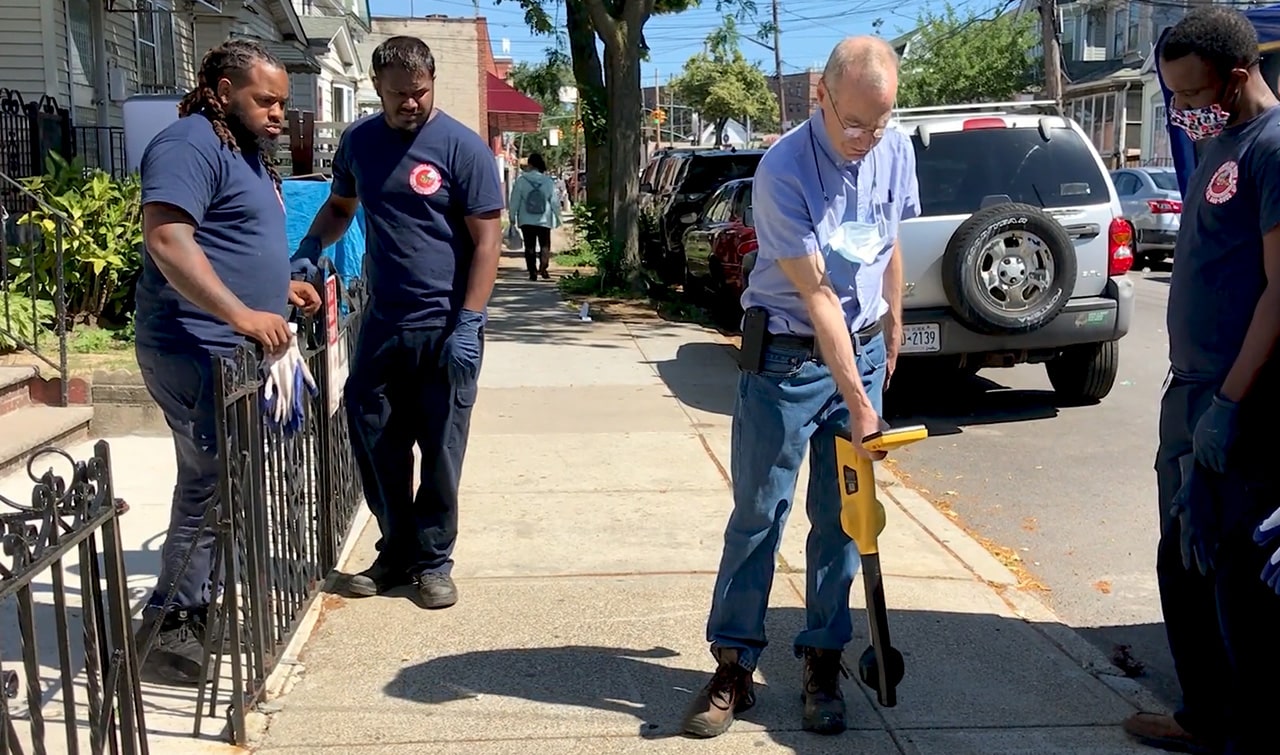 Why Should You Use Sewer Diagnostic Equipment?
If you have a hard time finding the source of your sewer problem, you're not alone. Many people spend hours (or even days) trying to figure out where the issue is coming from, only to come up short. In many cases, when they do find the source, they may not be sure what the problem is or how to fix it.
This is where sewer diagnostic equipment comes in. Hiring a professional that has the right diagnostic tools can result in a quicker and more accurate diagnosis. This, in turn, can save you time, money, and frustration by helping to quickly identify the problem and recommend the best solution.
Sewer diagnostic equipment is essential for any professional who deals with sewers. By having the right tools, the professional can do the following:
Find the exact location of the problem
By using sewer cameras and pipe locators, the professional can quickly and easily find the source of the problem.
Determine the type of problem:
Is it a blockage? A broken pipe? Something else entirely? The right diagnostic tools can help the professional quickly identify the problem and have it repaired accordingly.
Determine the depth of your sewer pipe:
This is important information to have when trying to determine the best way to fix the problem. If you don't know how deep your sewer pipe is, you could end up causing even more damage while trying to fix the issue. Without the right diagnostic tools, your plumber may have to dig a large in an incorrect location, only to find that the problem was in a completely different location. Poor sewer diagnostics frequently result in extra and needless work.
All of this information is critical when it comes to addressing sewer problems. Without the right diagnostic tools, you could be facing a much larger bill (or even a total replacement of your sewer system) than you ever anticipated.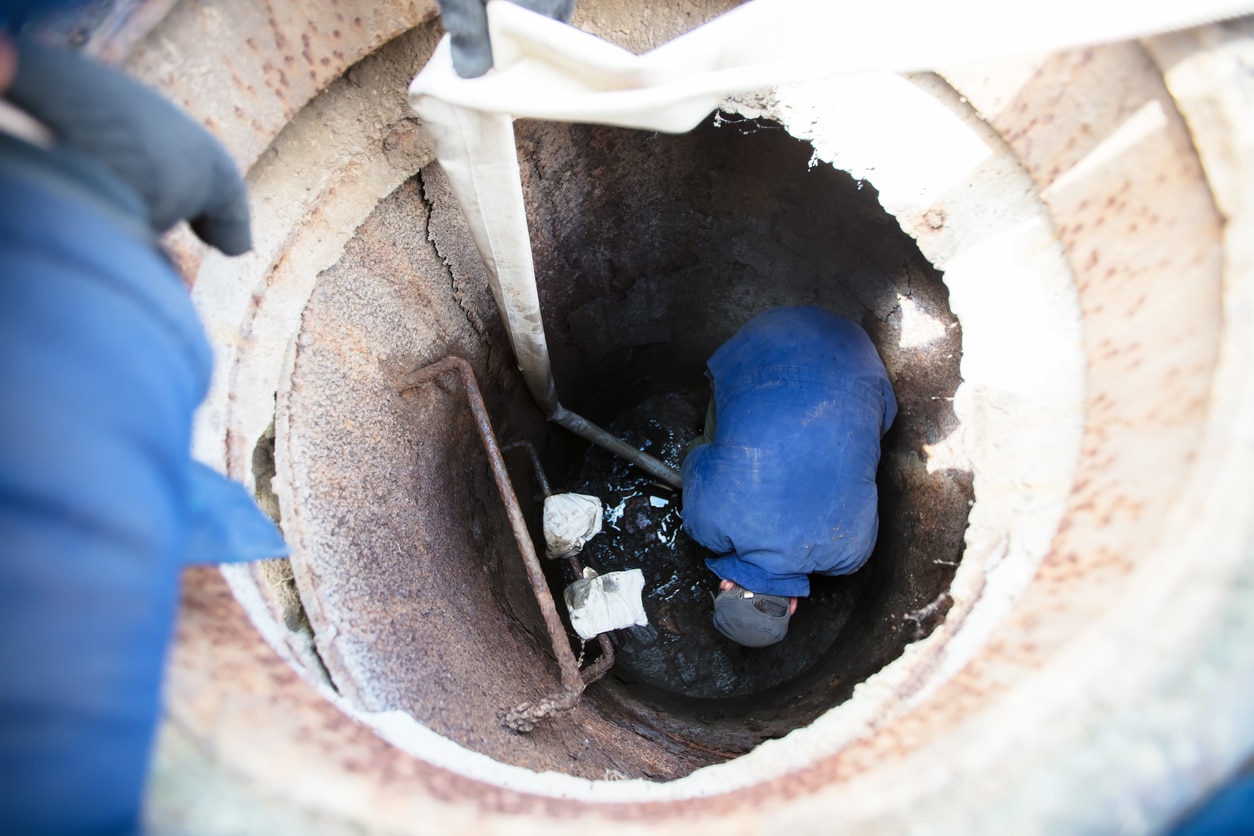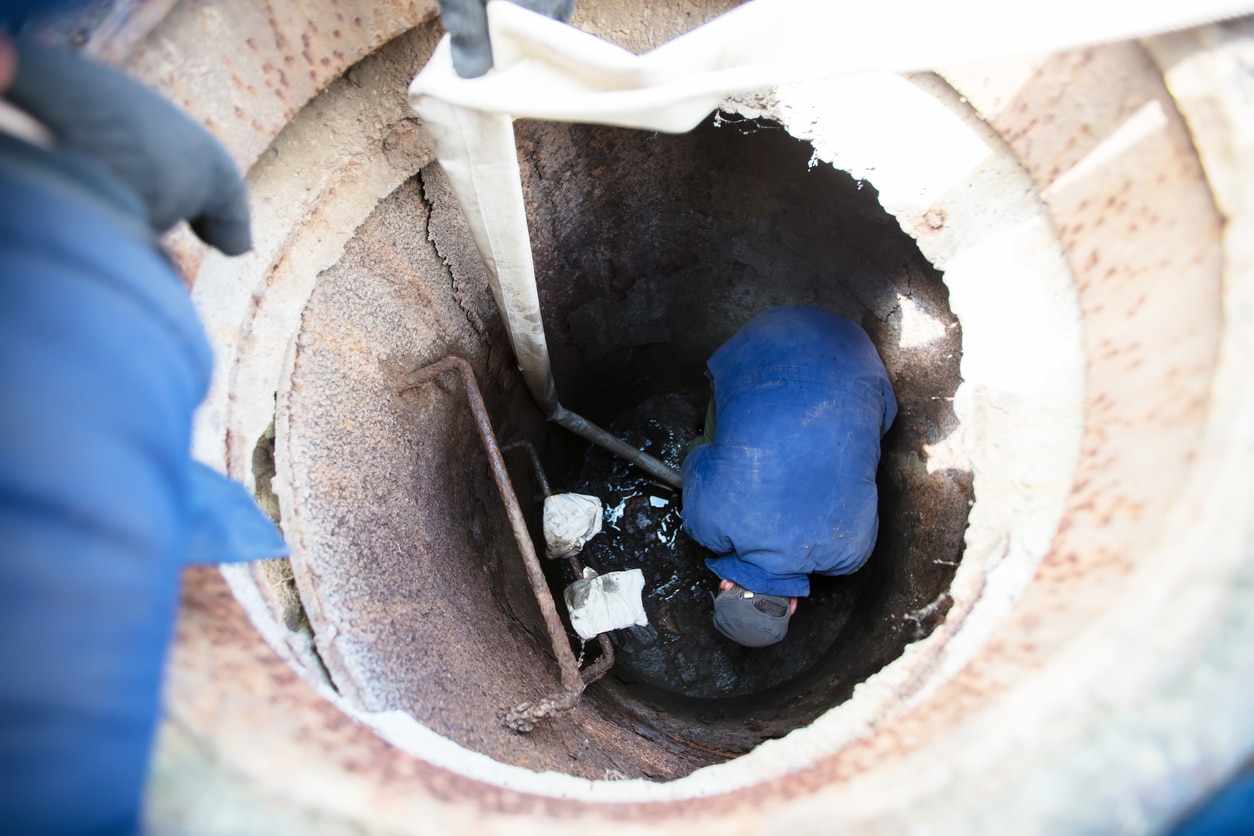 What Should You Look for in a Sewer Diagnostic Service?
When you're trying to find the right diagnostic service for your needs, there are a few things you should keep in mind:
Make sure the service offers a variety of diagnostic tools and equipment. The more tools and options they have, the better equipped they'll be to handle your specific problem.
Make sure the service is experienced and qualified. This is important, as you don't want to entrust your sewer problem to someone who isn't qualified to handle it.
Make sure the service is affordable. Diagnosing and fixing a sewer problem can be expensive, so you'll want to make sure you're getting a fair price for the service.
By keeping these things in mind, you can be sure you're choosing the right sewer diagnostic service for your needs.
What To Expect From a Sewer Service Handling Your Sewer Problems?
Everyone's expectations will be different when it comes to addressing their sewer problem. However, in general, you can expect the following from a professional sewer service:
Use state-of-the-art diagnostic tools and equipment to pinpoint the problem.
Provide a comprehensive report that includes the location, type, and severity of the problem.
Offer a variety of repair options, depending on the severity of the problem.
Use their experience and qualifications to fix the problem quickly and efficiently.
Stand by their work with a satisfaction guarantee.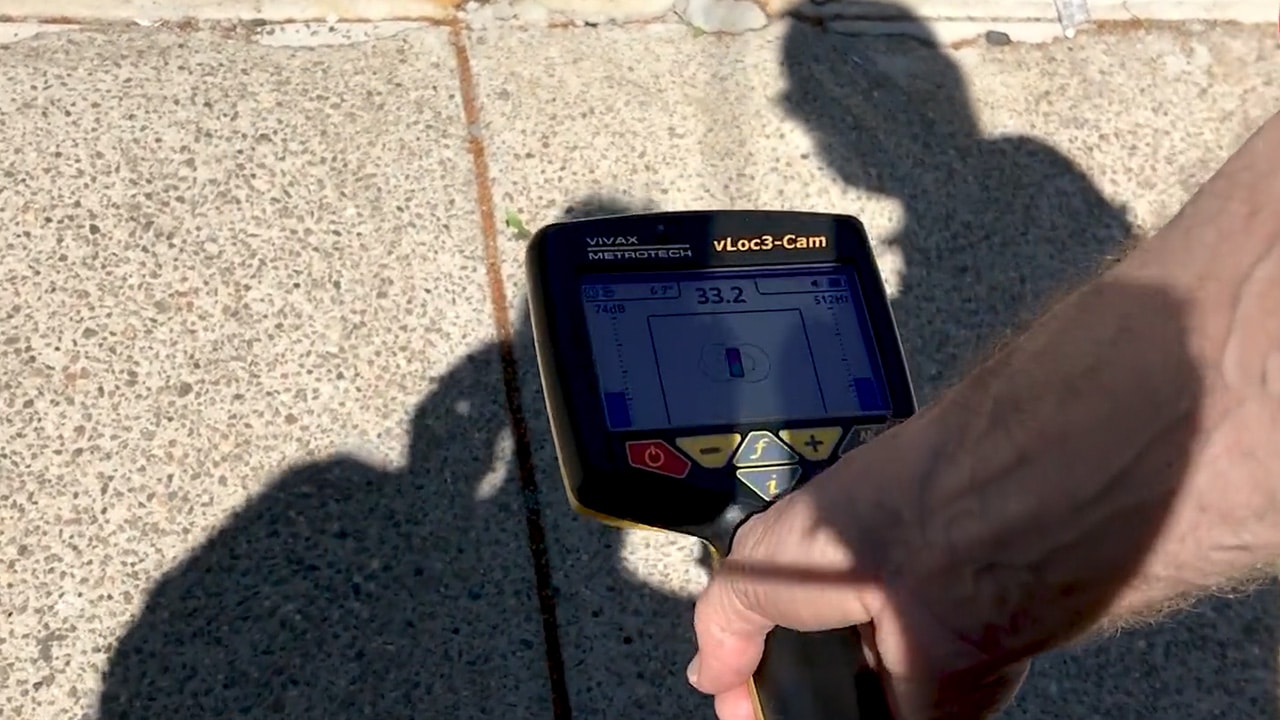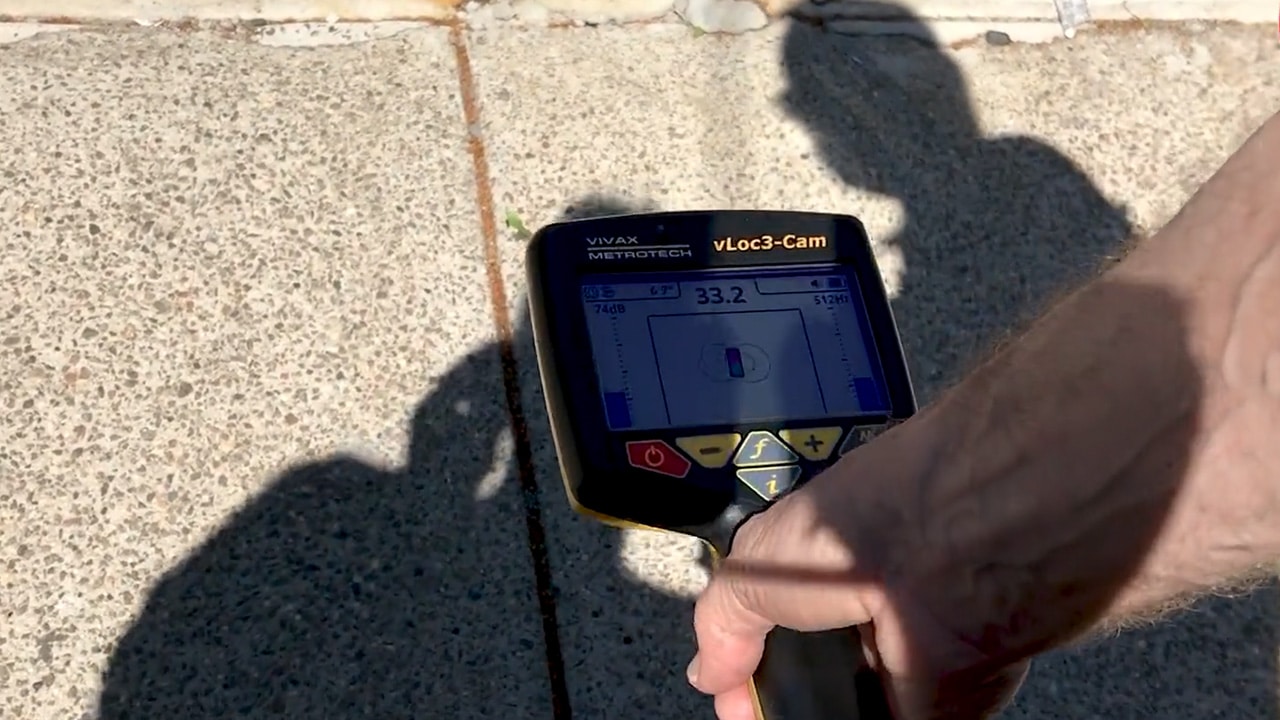 When you're facing sewer problems, it's important to choose a sewer service that you can trust. Choose a service that offers the experience, qualifications, and tools necessary to address your specific problem. If you're paying for sewer service to diagnose your problem, always expect a copy of all documents and a copy of the sewer video as well.
If you reside in NYC, Balkan is The Team You Trust. Call Balkan for on-point service and a quick explanation and resolution to any sewer problems you may be having.