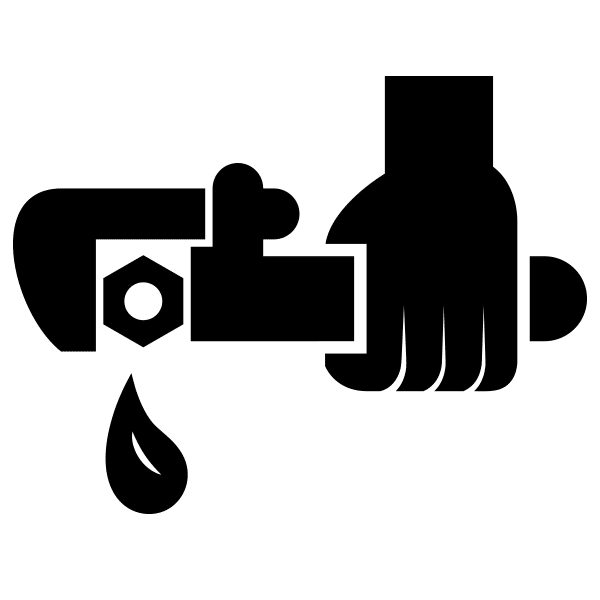 Water Main Repair
NYC water main repair poses special challenges and unique conditions. To provide a higher quality water main repair Balkan uses domestic K copper exclusively. In addition Balkan uses brass fittings manufactured in North America exclusively. A superior NYC water main repair starts with superior materials.
Read our Water Main Repair Guide article.
Are you a property or business owner in New York City that requires water main repair?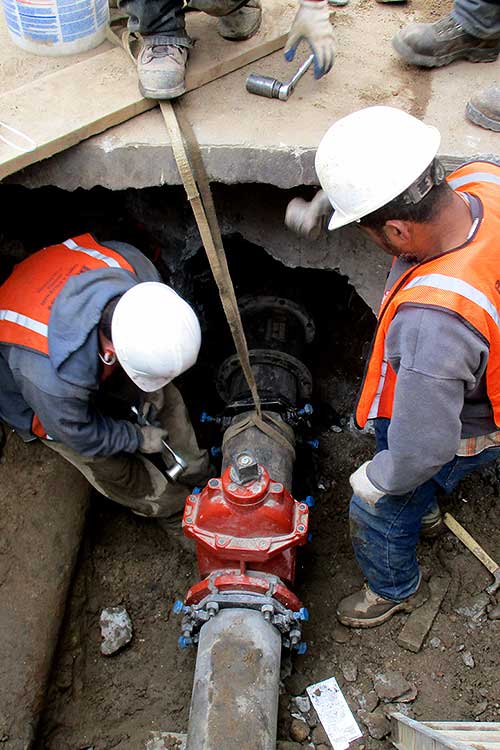 Determine Your Water Main Material
Water Main Repair Articles
Did you ever wonder how the water PSI and the weight of water are calculated? If you are buying a...
What is your Sewer or Water Main issue?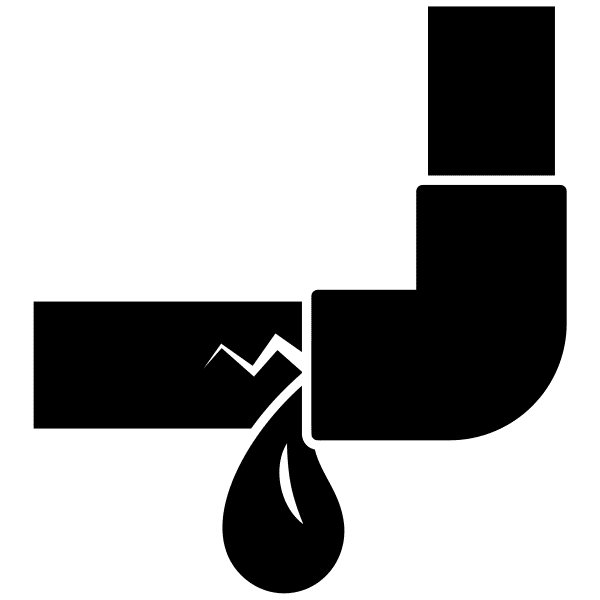 Sewer repair
Fix it fast and we fix it right with Balkan! We are #1 in NYC for both commercial and residential sewer repair.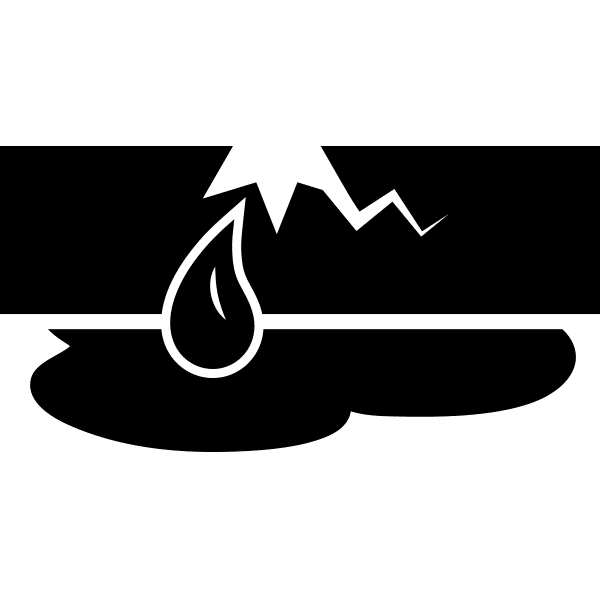 Sewer line replacement
Need expert sewer line repair and replacement for your residential or commercial property?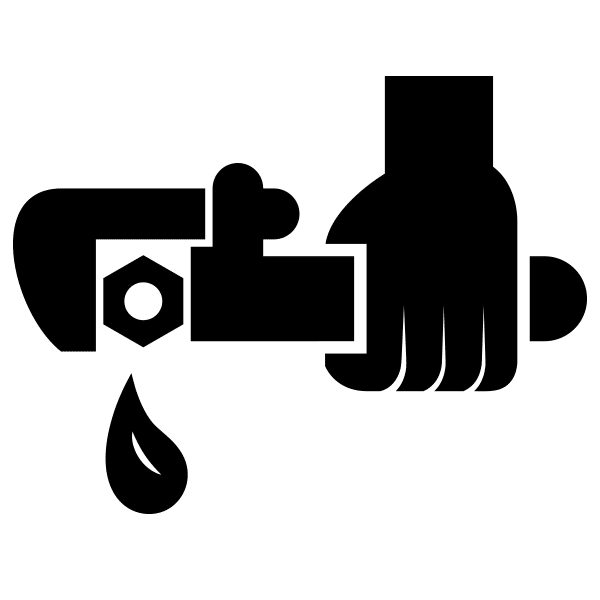 Water main repair
Get a rapid response! Emergency service on water main repair is available 24/7/365.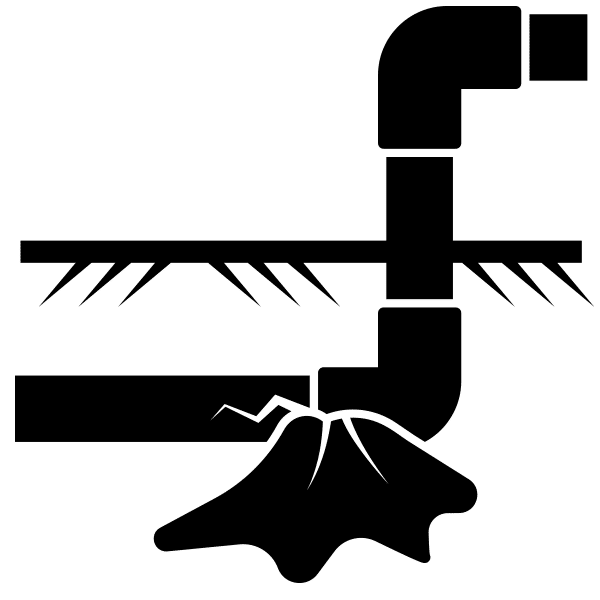 Water line replacement
Need a complete water line replacement? Balkan Sewer And Water Main is your first choice.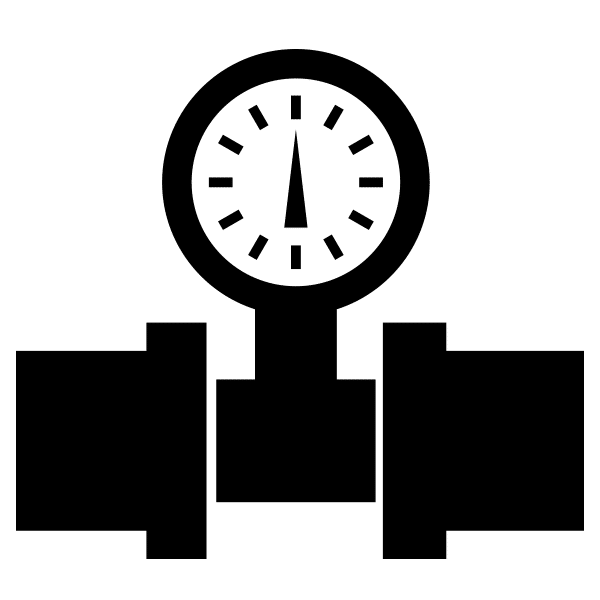 New Installations
Expert sewer and water line installations for new real estate development and construction.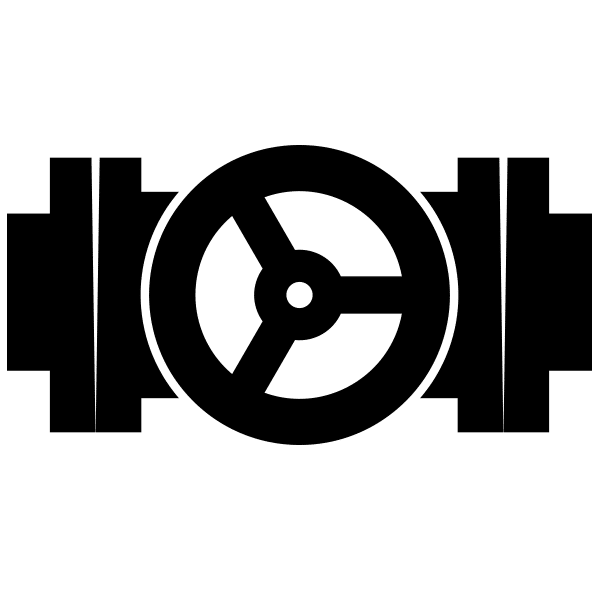 Line disconnections
Ensure your service line disconnection milestones are completed correctly and on time.