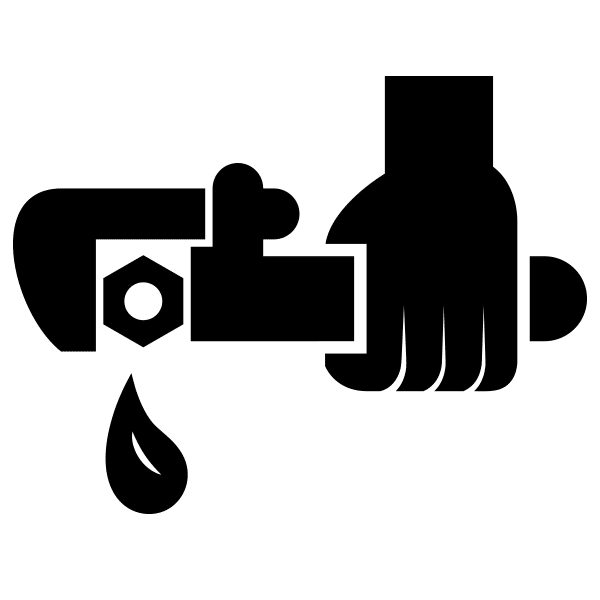 Water Main Repair
NYC water main repair poses special challenges and unique conditions. To provide a higher quality water main repair Balkan uses domestic K copper exclusively. In addition Balkan uses brass fittings manufactured in North America exclusively. A superior NYC water main repair starts with superior materials.
Read our Water Main Repair Guide article.
Are you a property or business owner in New York City that requires water main repair?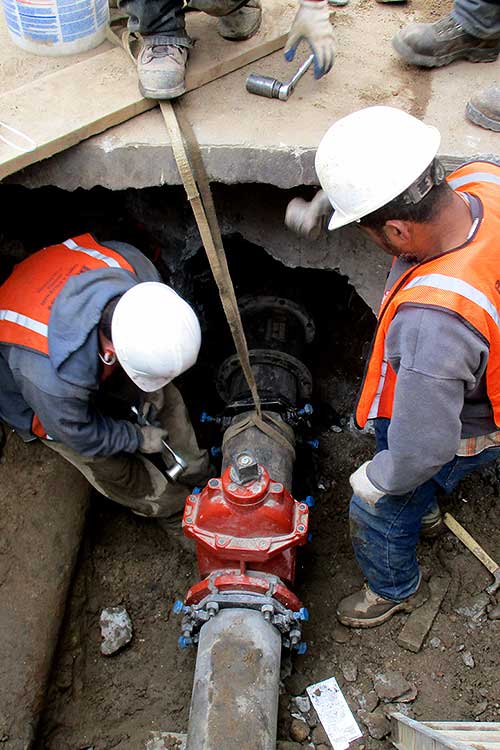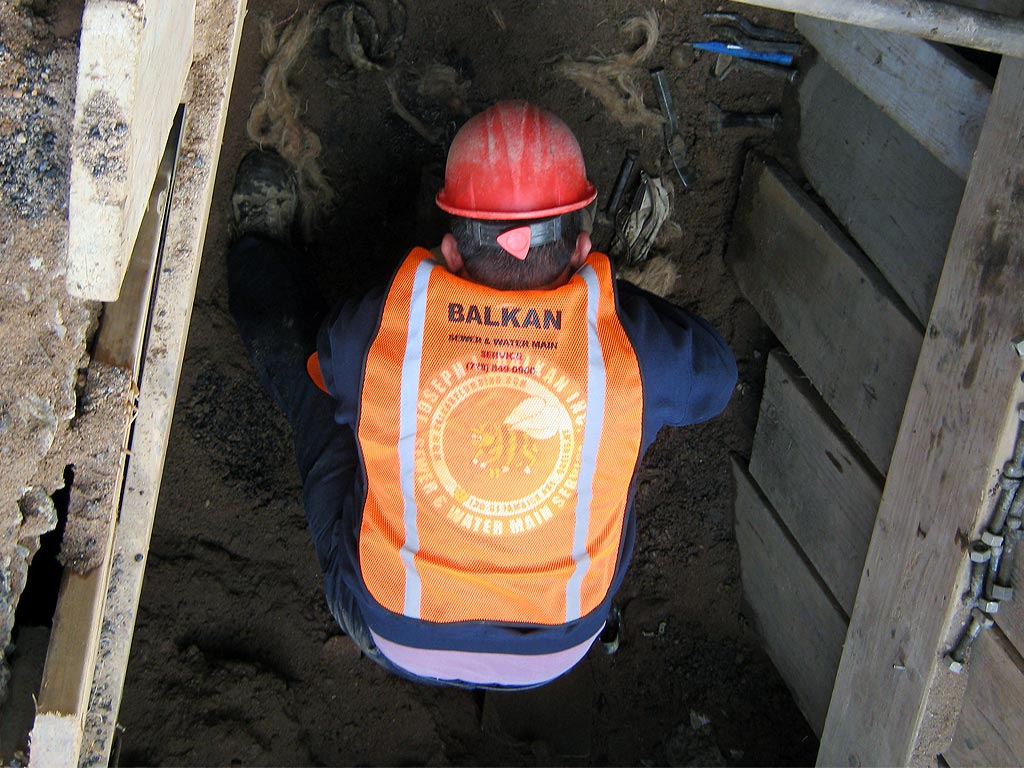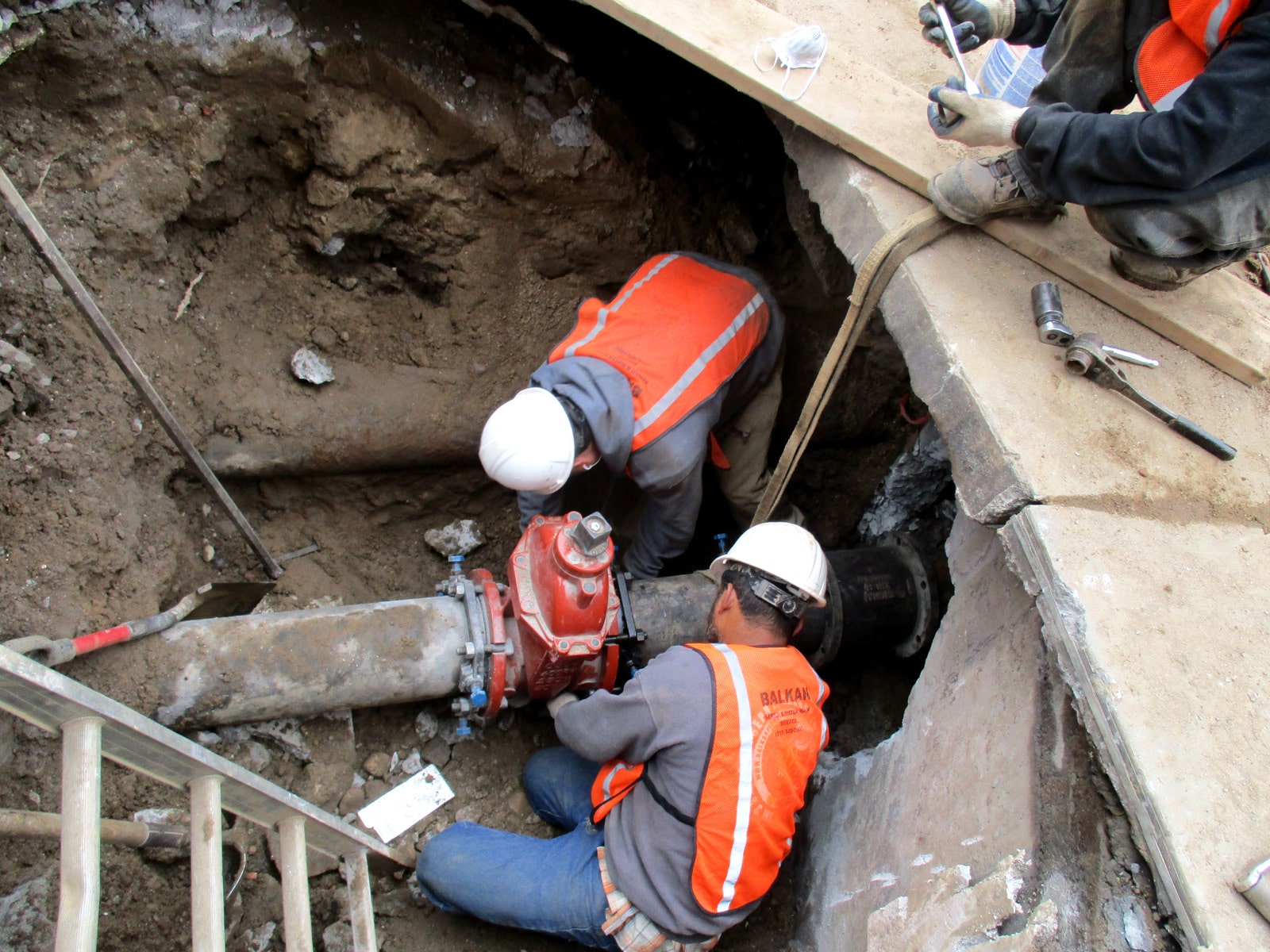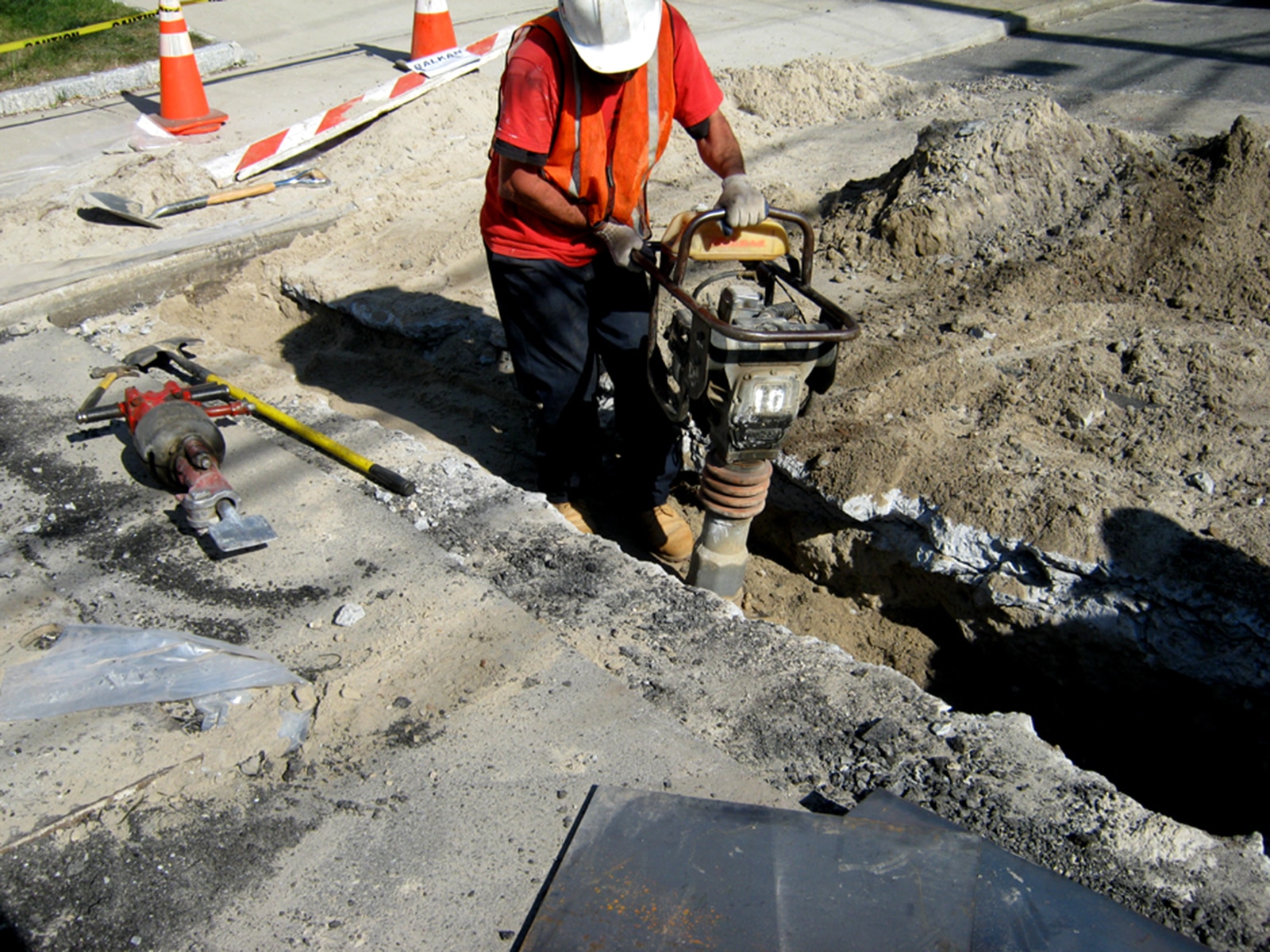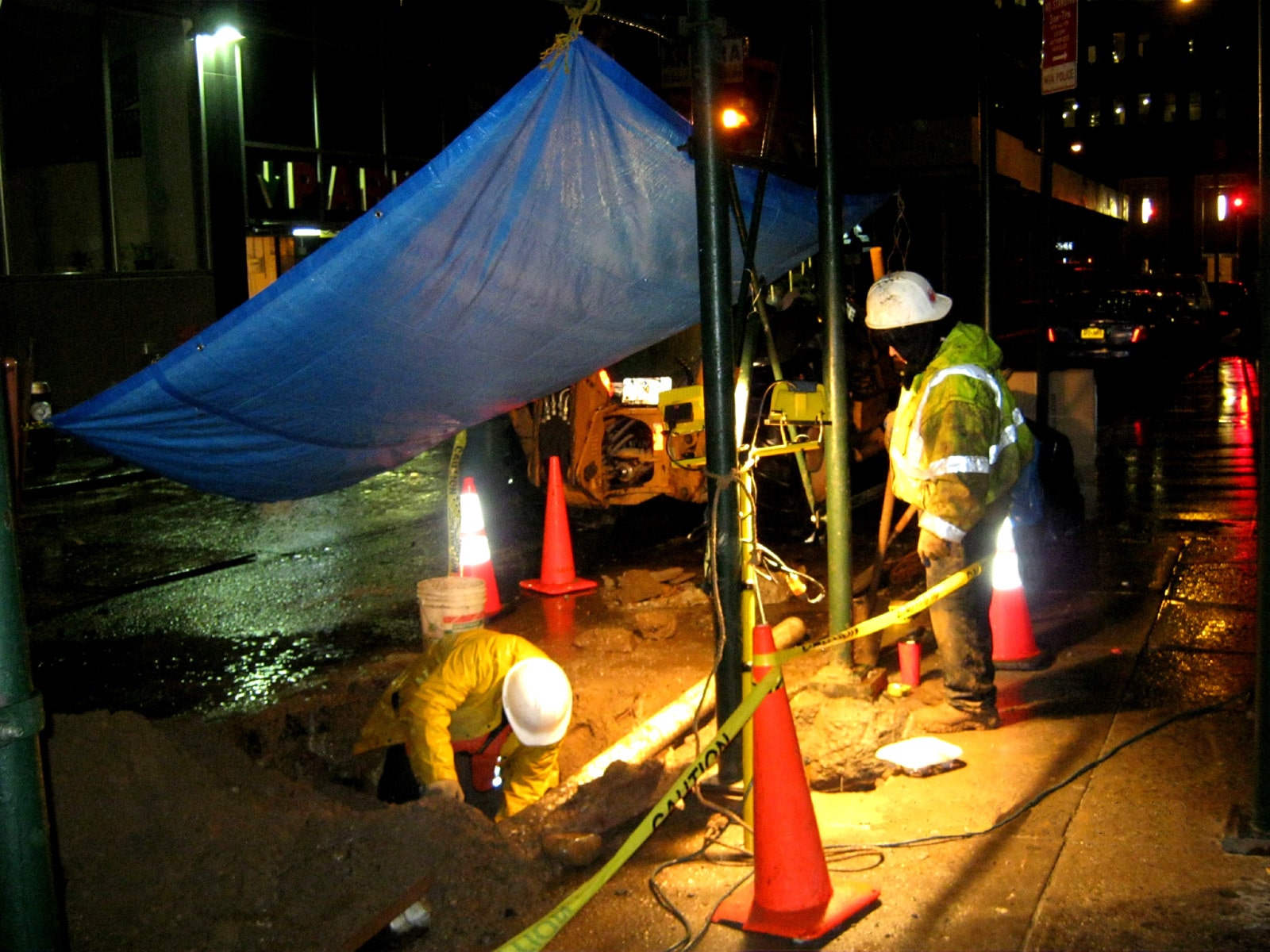 Determine Your Water Main Material
Balkan Sewer And Water Main Jobsite Reports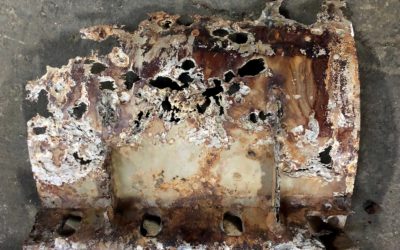 Electrolysis damage to pipes is something most people associate with copper water pipes. It is an...