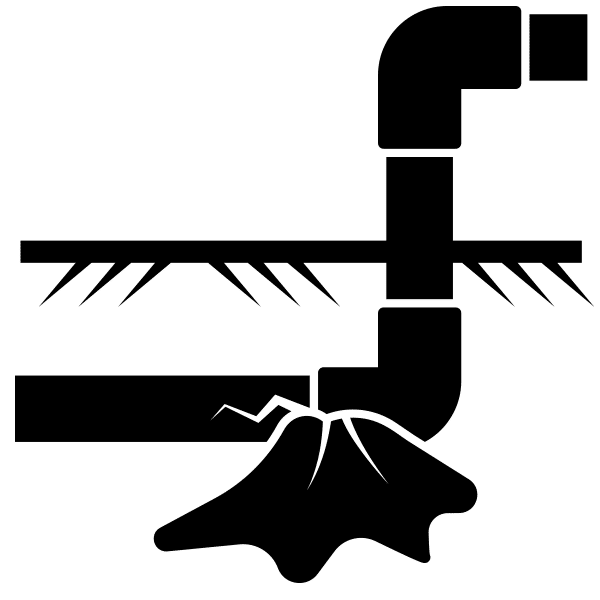 Water Line Replacement
Need water line replacement? The NYC DEP does not allow repairs to be performed on either existing lead or galvanized water lines. Not only would attempting such a repair be poor plumbing practice and a waste of money, it would be illegal. Same say service, fifteen GPS enabled professional crews.
Read our Water Main Replacement article.
Are you a property or business owner in New York City that requires water line replacement?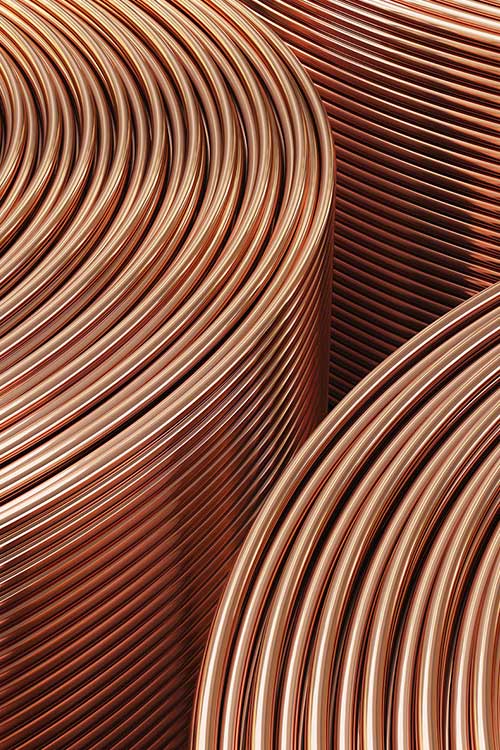 Balkan Sewer And Water Main Jobsite Reports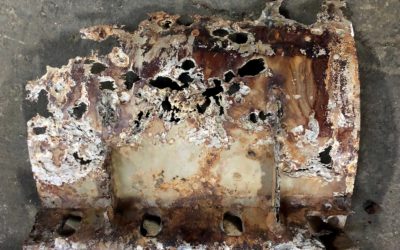 Electrolysis damage to pipes is something most people associate with copper water pipes. It is an...