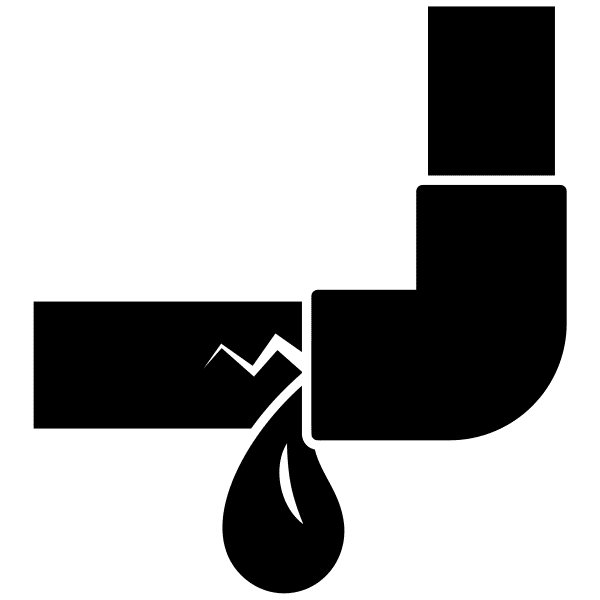 Sewer Repair
Need Sewer Repair in New York City? We are there for you in an emergency if you suffer a failure of your sewer with 24/7/365 sewer repair from Balkan Sewer And Water Main. Our friendly and knowledgeable Team Balkan are ready to dispatch one of our fully stocked "warehouse on wheels" service trucks. If it's not on our truck, our 48,000 square foot facility contains whatever tools, materials and equipment your sewer replacement may require.
Read our House Sewer Repair Tutorial article.
Are you a property or business owner in New York City that requires sewer repair?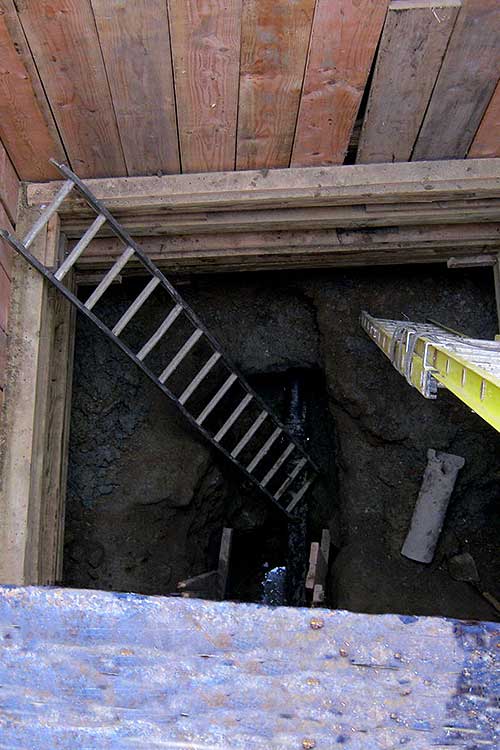 5 Conditions That Require Sewer Repair
Technically sewer work is considered a repair when anything less than your entire house sewer line is replaced. Even if you replace 1/2 of your the run of pipe, it is still technically considered a sewer repair. With that said, there are a number of reasons you may be considering digging up your underground house sewer.
The 1st bit of good advice is to have a HD Sewer Camera Video inspectino performed. A camera inspection will make 100% sure there is a structural defect in your pipe system. The 2nd great benefit of a camera inspection is you'll know what and where the defect is.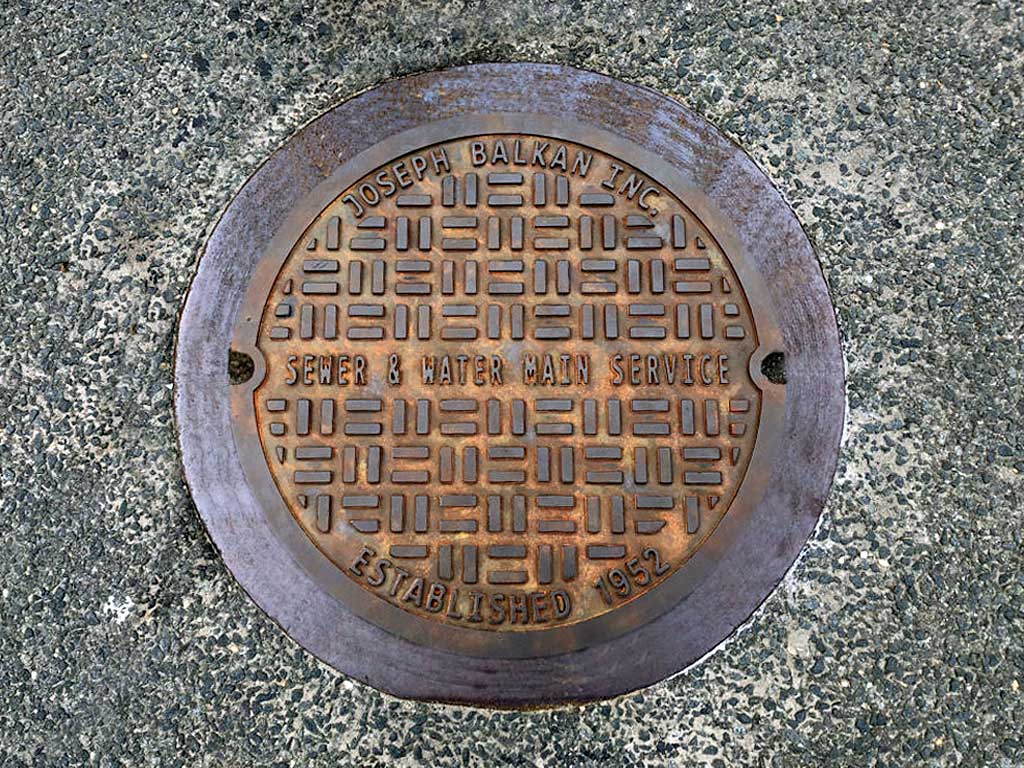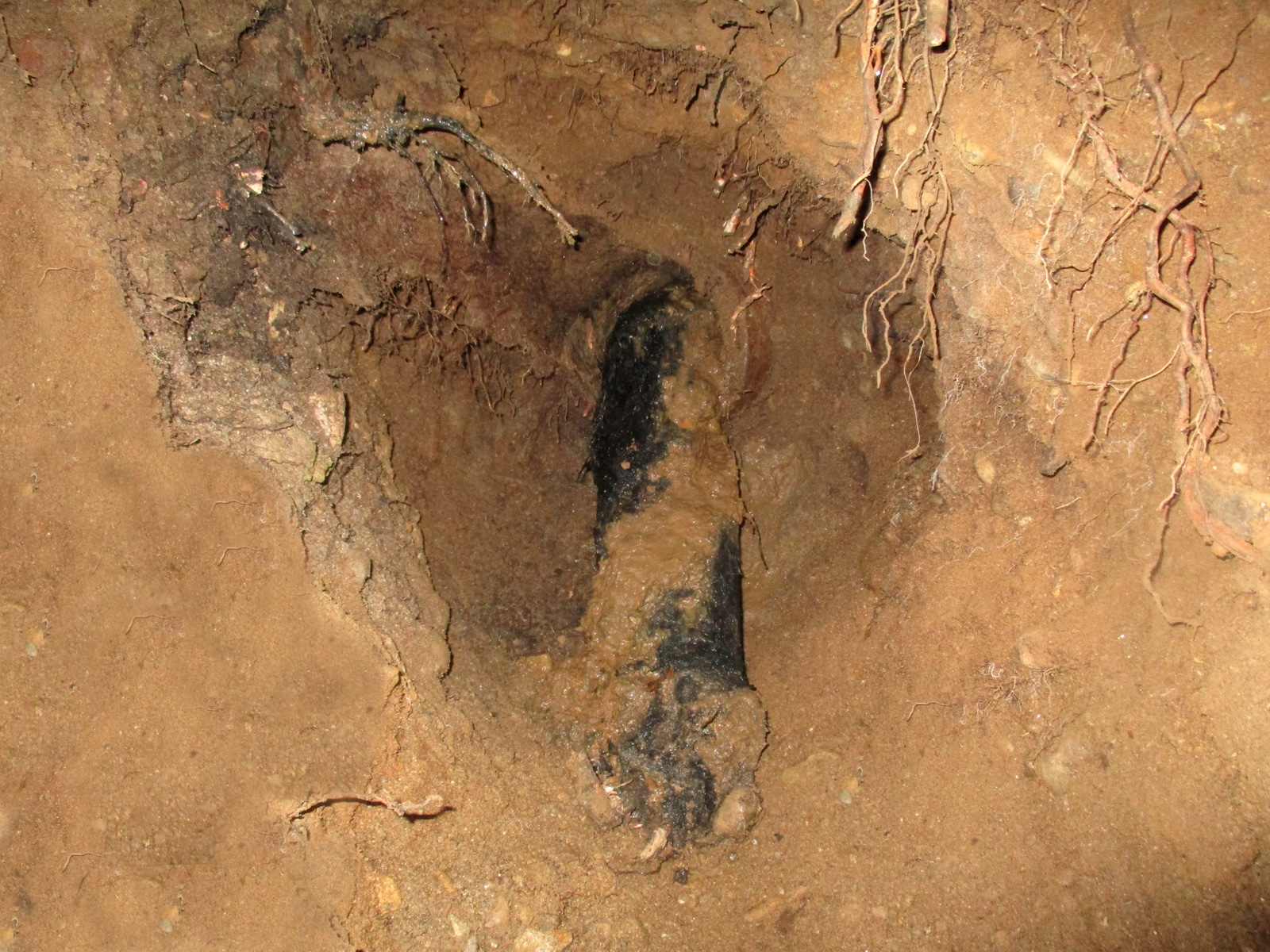 #1
Root infiltration that cannot be cleared, or re-emerges routinely.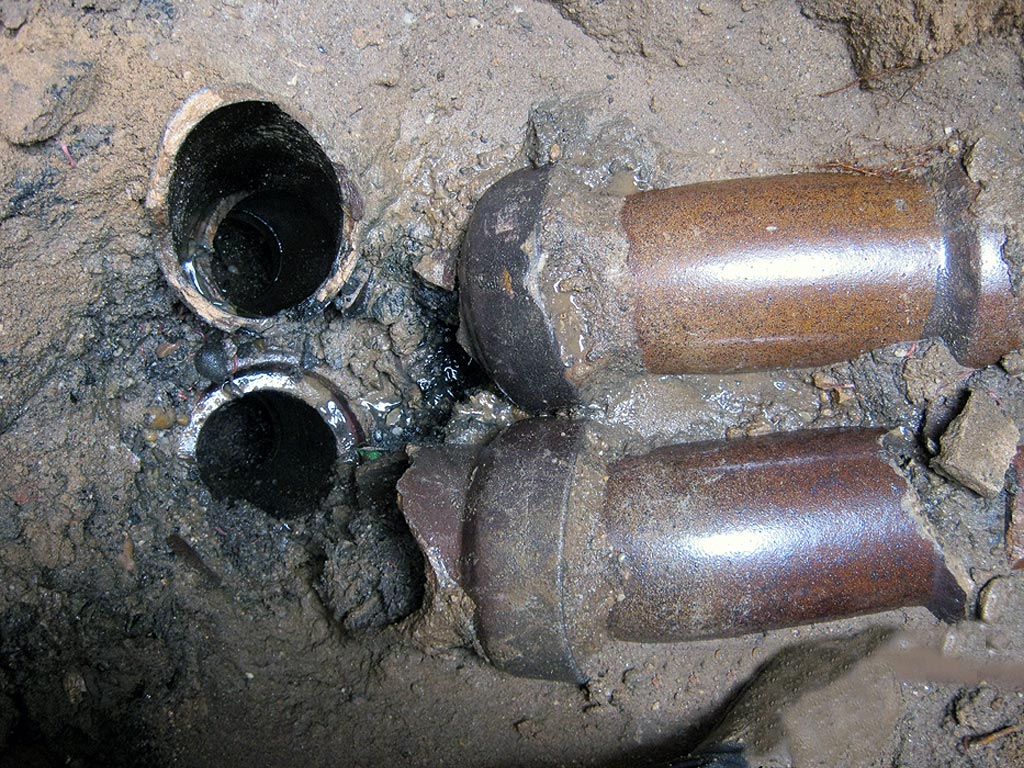 #2
Dislodged or broken sections of your sewer run.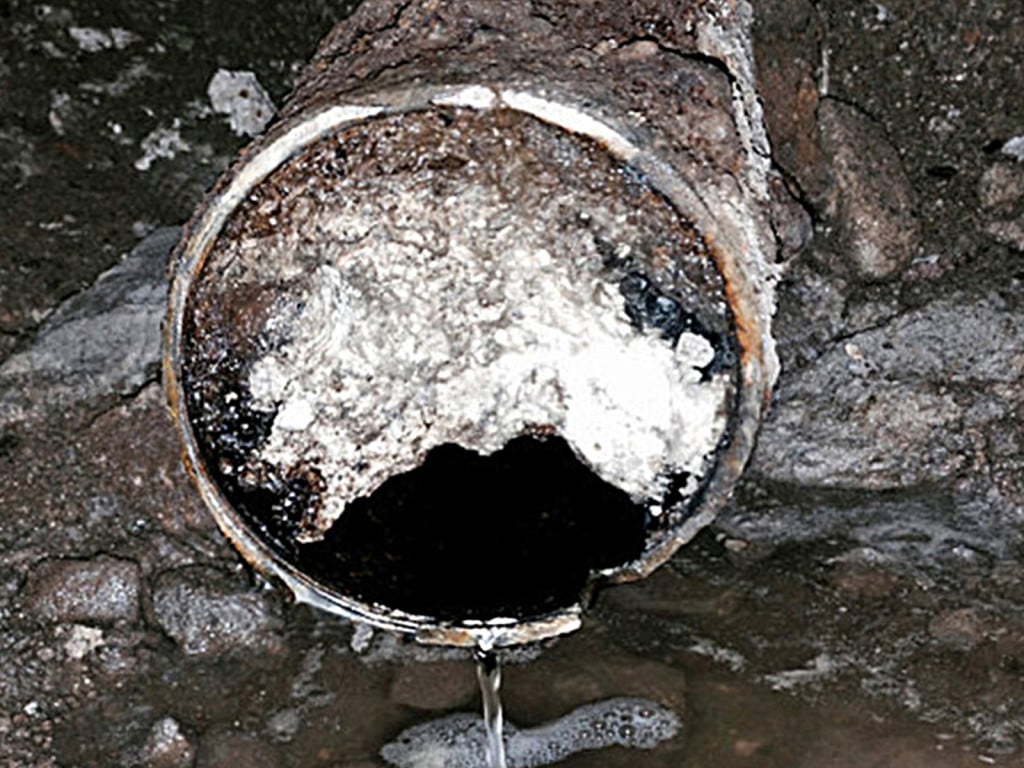 #3
A grease stoppage that cannot be cleared, or reoccurs.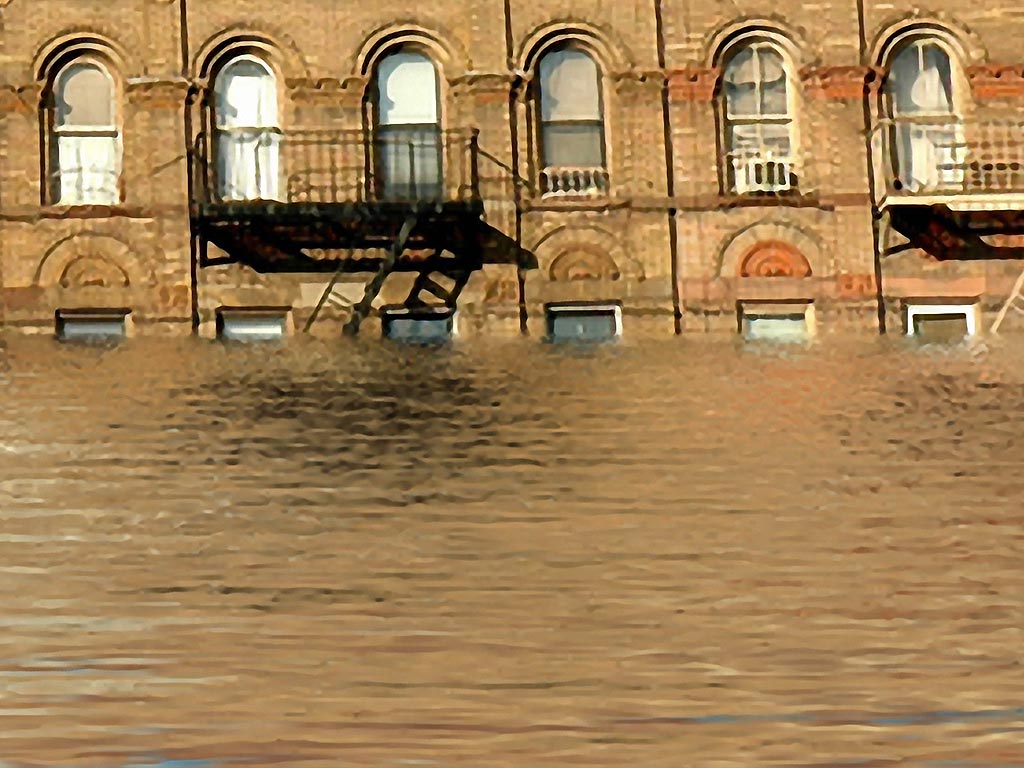 #4
Constant backups and flooding after heavy rains or snow melts.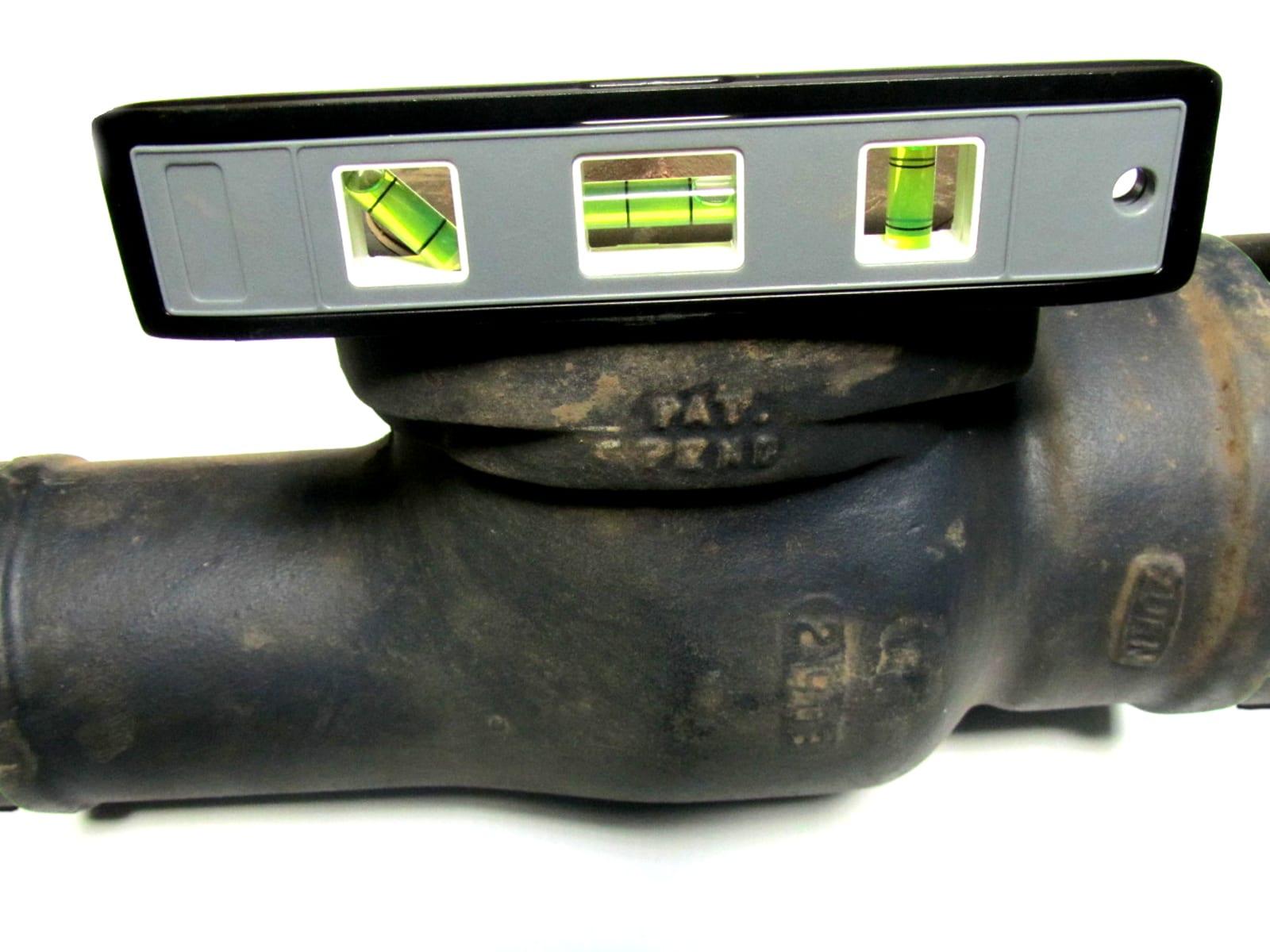 #5
Your house sewer is improperly back-pitched.
Repairing different types of pipe materials and sizes of pipe
When doing a sewer repair frequently different types of materials, and sizes of pipe, must be connected together. Unlike inside plumbing, undergound plumbing has a limited list of approved fittings in NYC. By and large clamps and reducing gaskets are not permitted by NYC plumbing code. Typically extra heavy cast iron reducers and increasers are used to transition to different sized and types of sewer pipe.
Your drain and sewer lines are vital to maintaining the comfort of your home. A sewer line issue...
What is your Sewer or Water Main issue?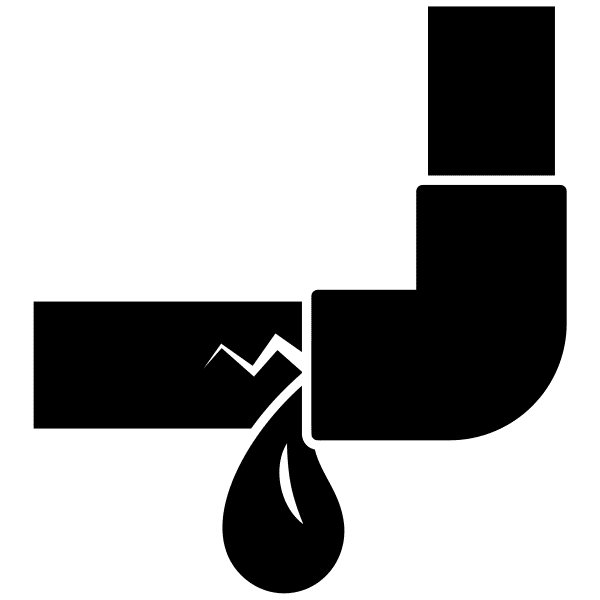 Sewer repair
Fix it fast and we fix it right with Balkan! We are #1 in NYC for both commercial and residential sewer repair.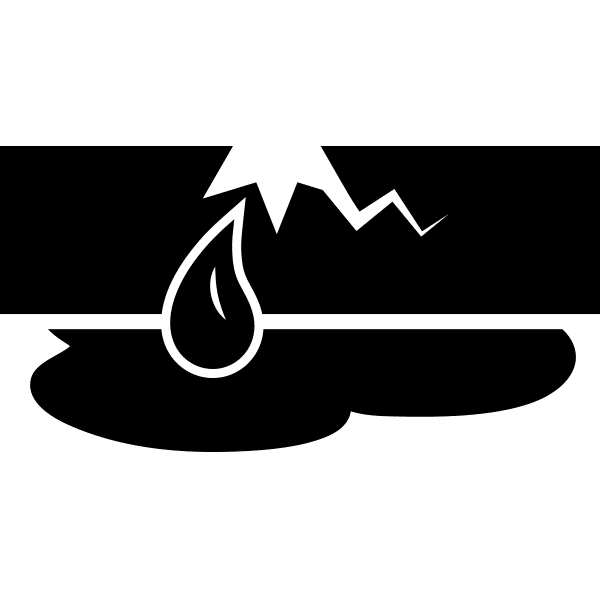 Sewer line replacement
Need expert sewer line repair and replacement for your residential or commercial property?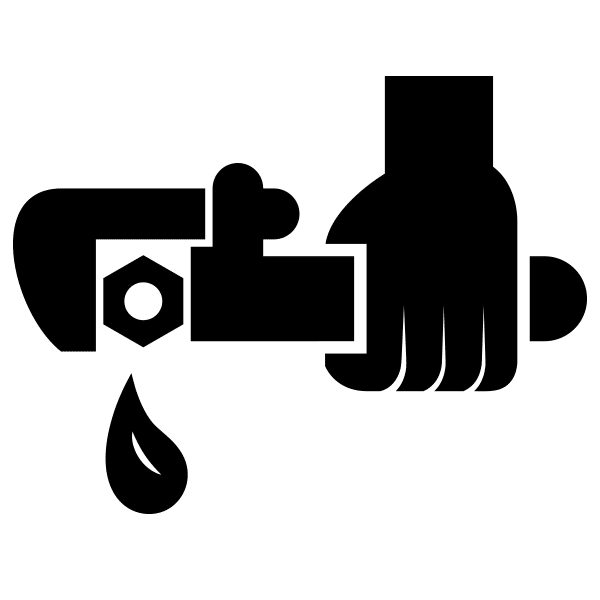 Water main repair
Get a rapid response! Emergency service on water main repair is available 24/7/365.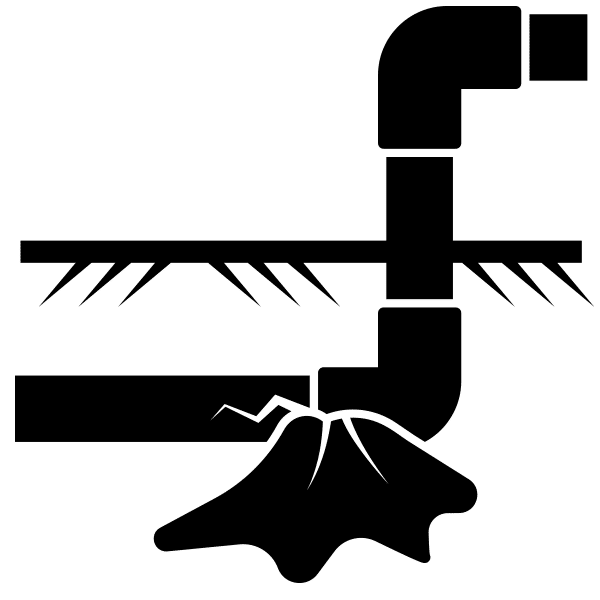 Water line replacement
Need a complete water line replacement? Balkan Sewer And Water Main is your first choice.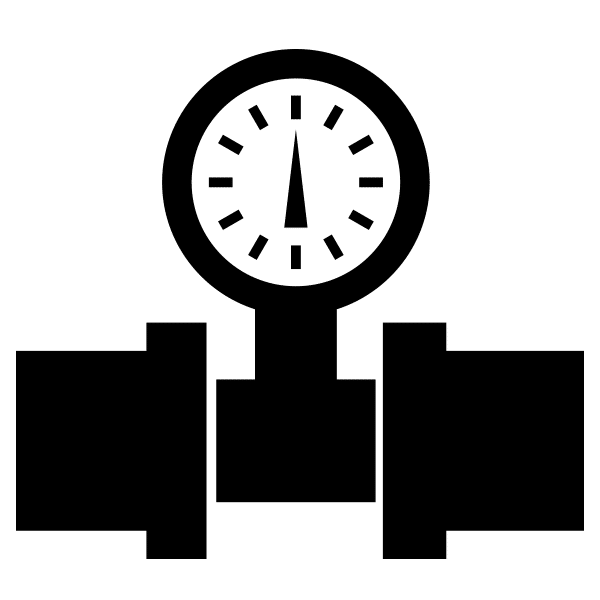 New Installations
Expert sewer and water line installations for new real estate development and construction.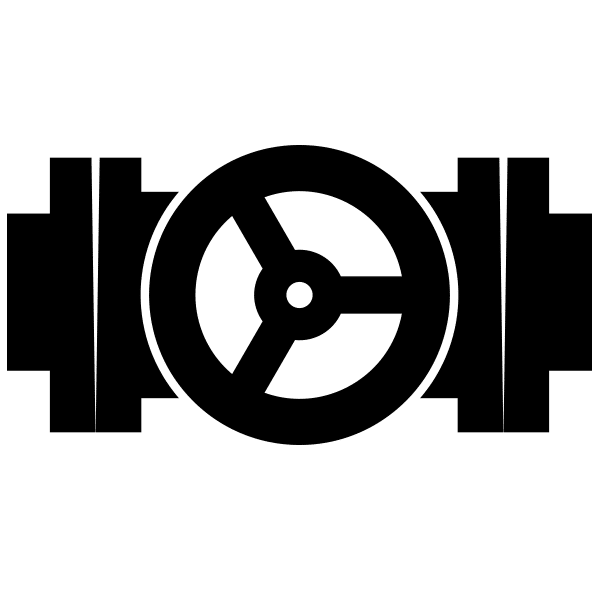 Line disconnections
Ensure your service line disconnection milestones are completed correctly and on time.