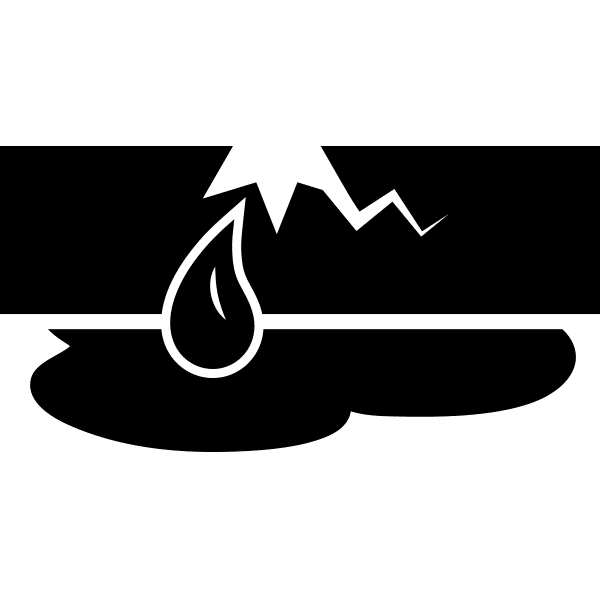 Sewer Line Replacement
Our extensive stock of tools and materials means no waiting for sewer replacement parts to ship out when you need service restored now. Our specialty fleet has all the necessary safety equipment required to ensure a safe underground excavation including traffic cones, personnel barriers, reflective indicators, LED indicators, vehicle-based lighting and warning signs.
Read our Sewer Line Replacement article.
Are you a property or business owner in New York City that requires sewer line replacement?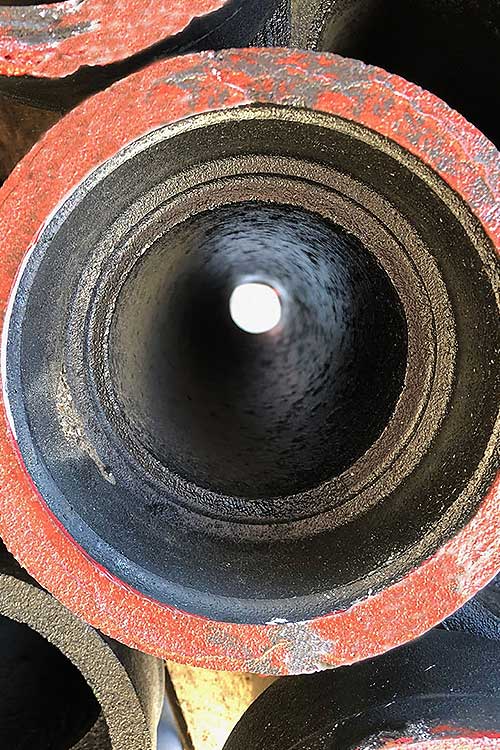 Know Your Sewer Pipe Materials
Balkan Sewer And Water Main Jobsite Reports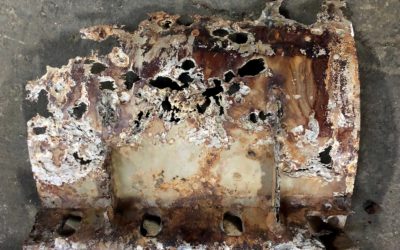 Electrolysis damage to pipes is something most people associate with copper water pipes. It is an...