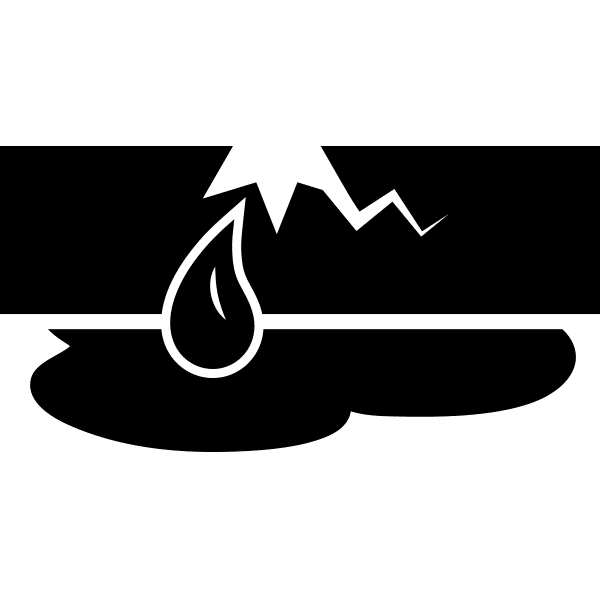 Sewer Line Replacement
Our extensive stock of tools and materials means no waiting for sewer line replacement parts to ship out when you need service restored now. Our specialty fleet has all the necessary safety equipment required to ensure a safe underground excavation including traffic cones, personnel barriers, reflective indicators, LED indicators, vehicle-based lighting and warning signs.
Read our Explanation for Property Owners article.
Are you a property or business owner in New York City that requires sewer line replacement?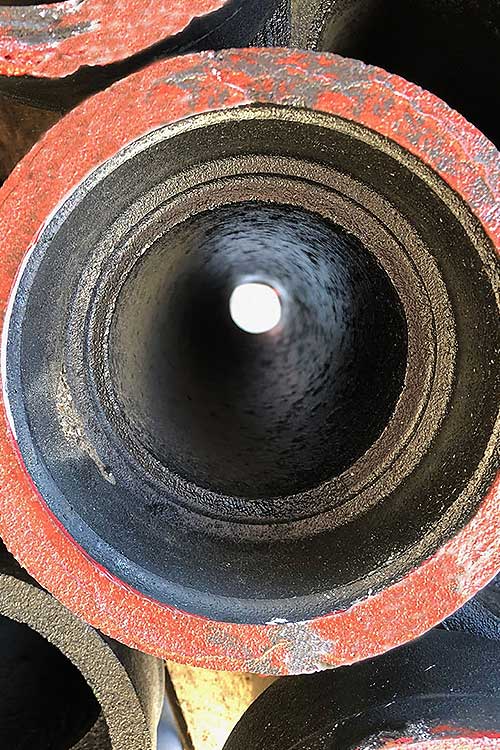 Know Your Sewer Pipe Materials
Sewer Line Replacement Articles
Your drain and sewer lines are vital to maintaining the comfort of your home. A sewer line issue...
What is your Sewer or Water Main issue?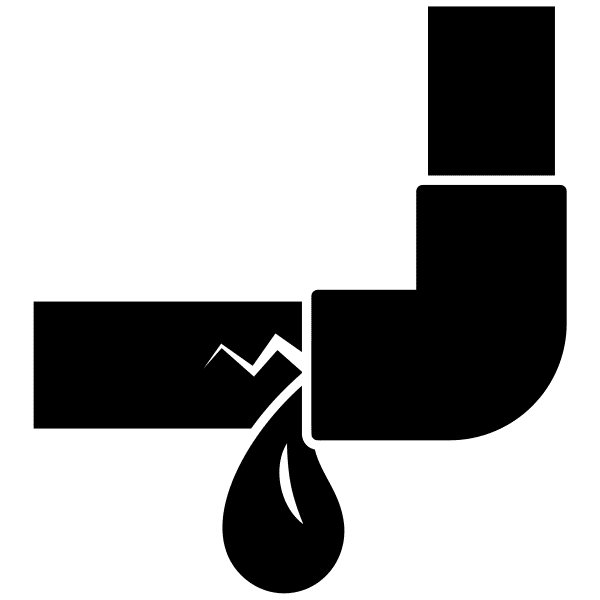 Sewer repair
Fix it fast and we fix it right with Balkan! We are #1 in NYC for both commercial and residential sewer repair.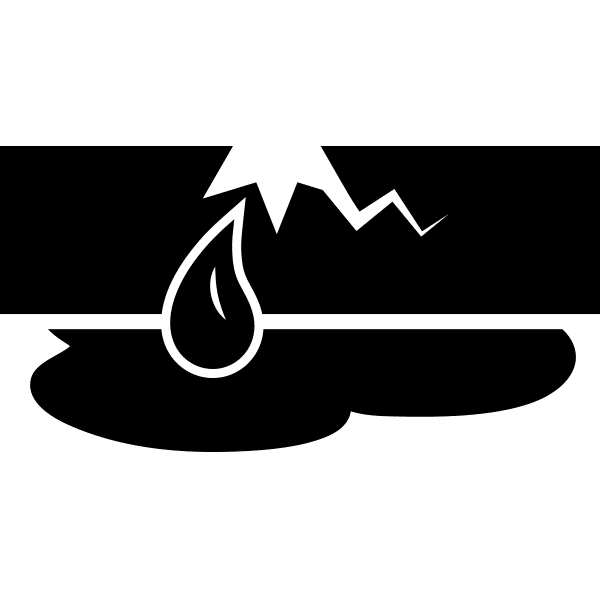 Sewer line replacement
Need expert sewer line repair and replacement for your residential or commercial property?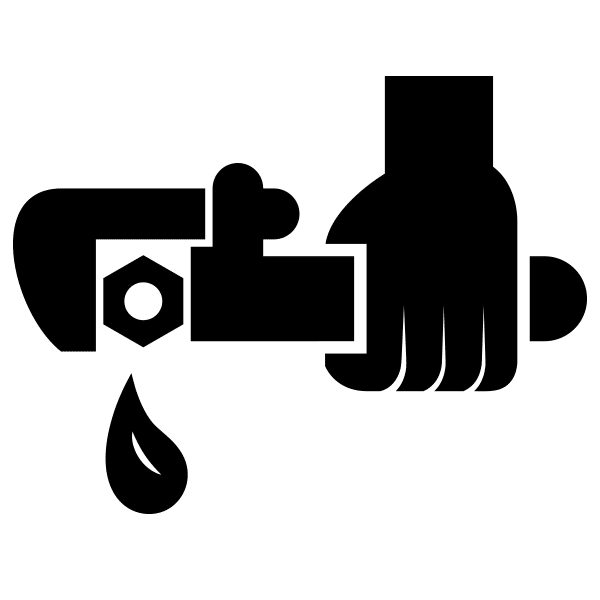 Water main repair
Get a rapid response! Emergency service on water main repair is available 24/7/365.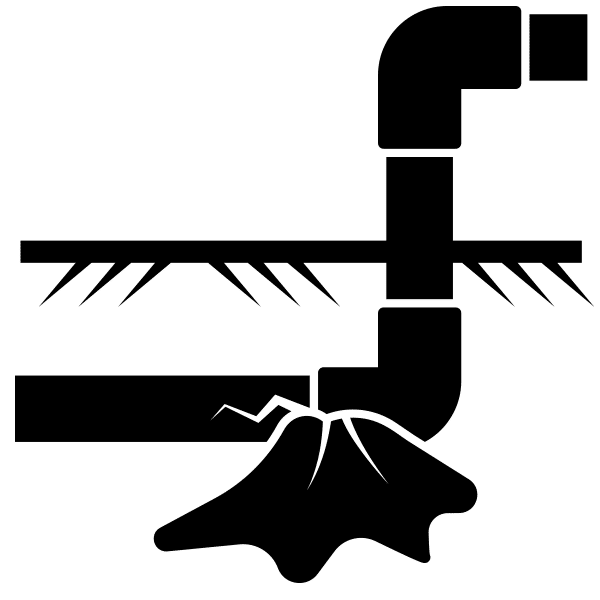 Water line replacement
Need a complete water line replacement? Balkan Sewer And Water Main is your first choice.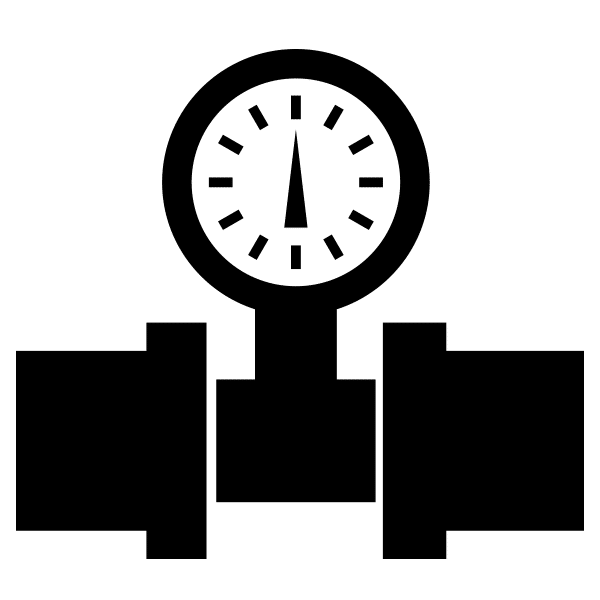 New Installations
Expert sewer and water line installations for new real estate development and construction.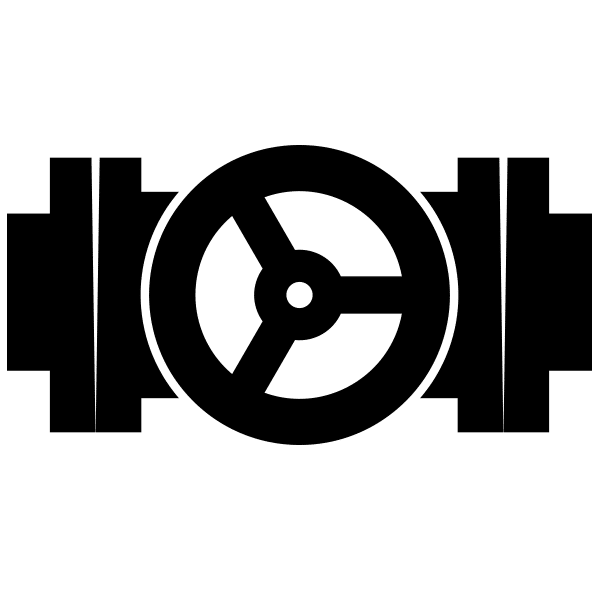 Line disconnections
Ensure your service line disconnection milestones are completed correctly and on time.