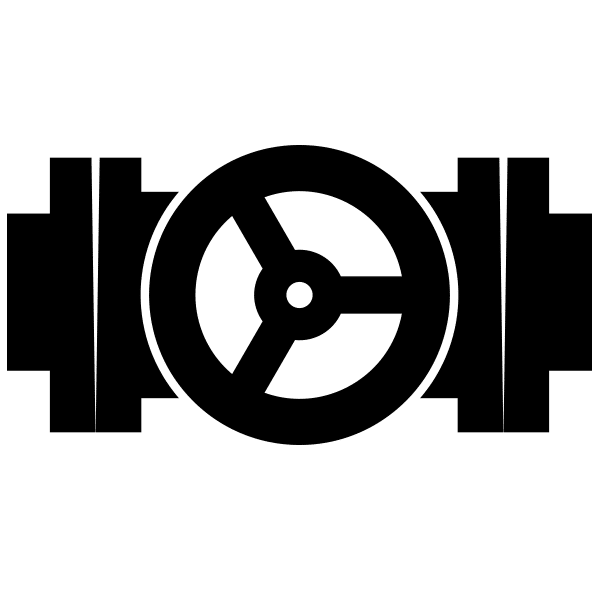 Sewer and Water Disconnections
House sewer and water main disconnections for demolition. We know how important it is to have mission critical milestones be completed correctly and on time. Delays cost money. When your next major alteration or new construction project requires whole site demolition, remember that work cannot begin until you have your water main and house sewer service properly disconnected.
Are you a property or business owner in New York City that requires sewer or water main disconnections?
Read our Disconnections Explained article.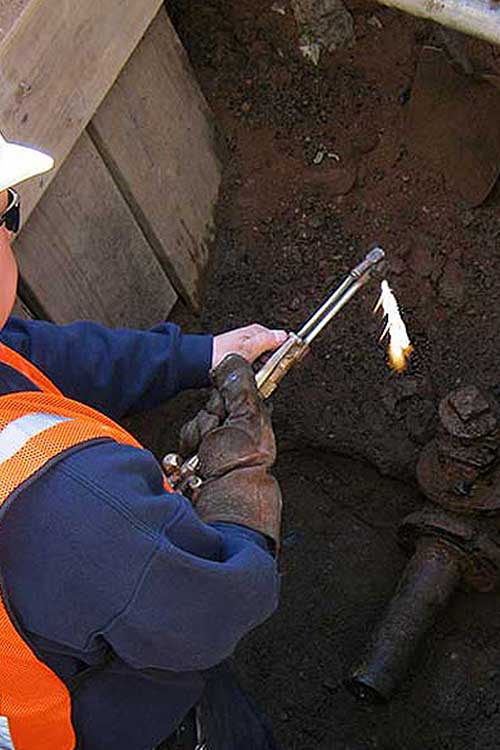 Balkan Sewer And Water Main Jobsite Reports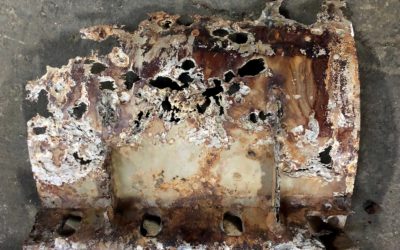 Electrolysis damage to pipes is something most people associate with copper water pipes. It is an...