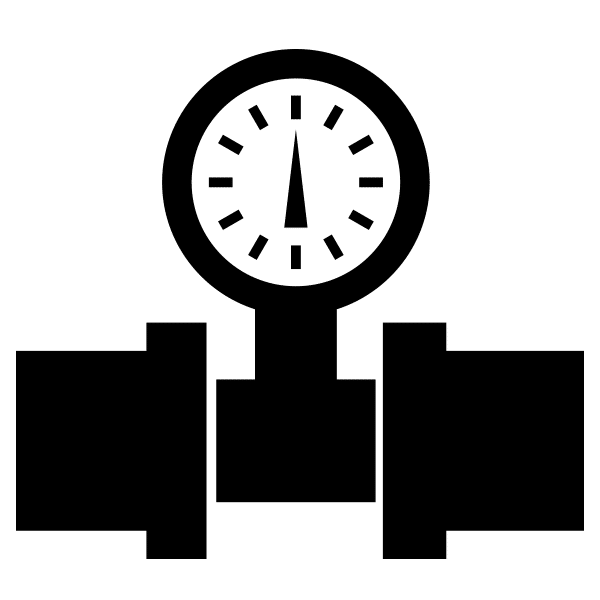 New Sewer and Water Main Installations
For all new construction and renovation projects Balkan will patiently guide you through the entire NYC DEP permit process. This is key to ensure safety and compliance with local codes for any new construction. Balkan always starts your work when we say we will and in the most timely of manner. Once work is started Joseph L. Balkan Inc. will work uninterrupted, we do not "skip from job to job". This continuity of service ensures your next renovation or new construction project is done without delays or cost overruns.
Read our House Connections Explained article.
Are you a property or business owner in New York City that requires new sewer or water main installation?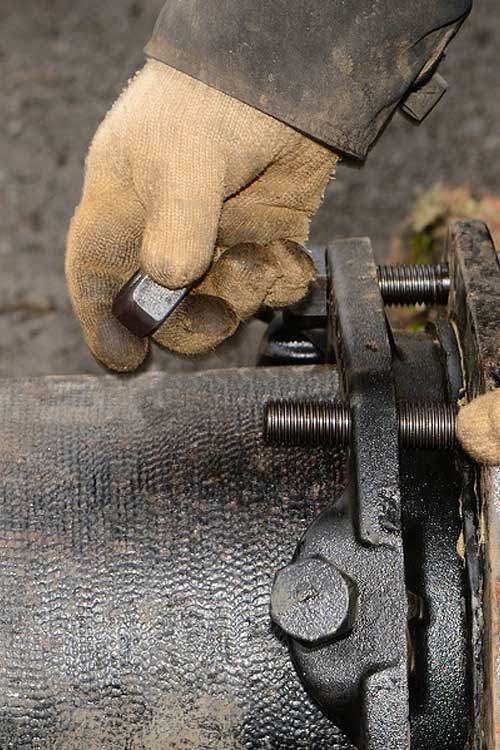 New Installation Articles
Building the home or building of your dreams can be an incredible experience for anyone. One of...
What is your Sewer or Water Main issue?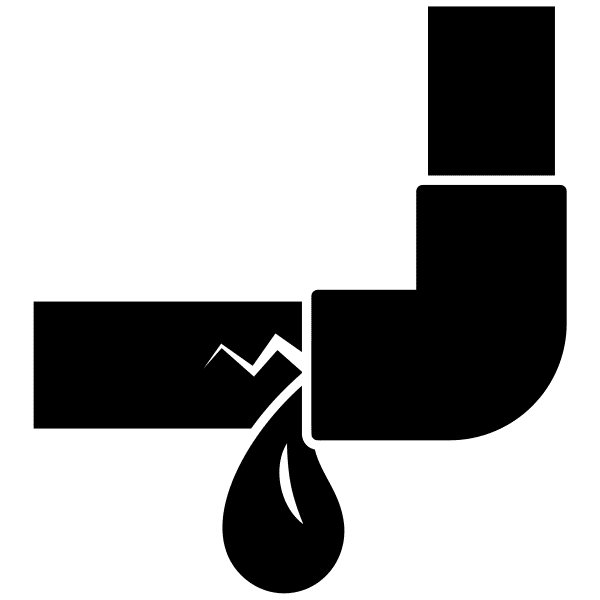 Sewer repair
Fix it fast and we fix it right with Balkan! We are #1 in NYC for both commercial and residential sewer repair.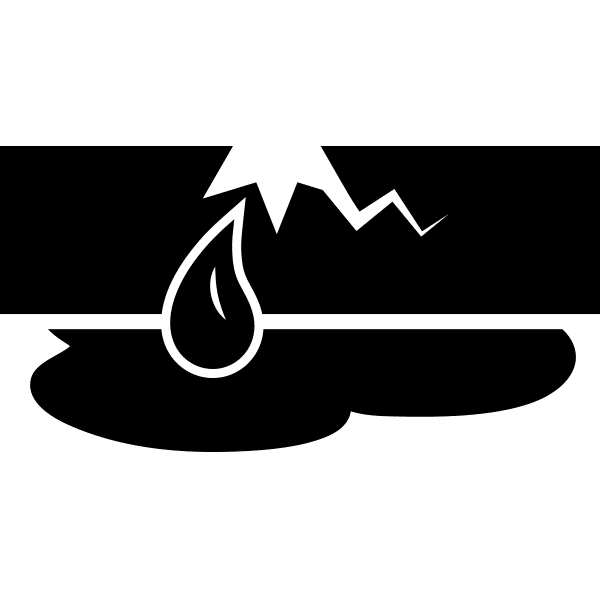 Sewer line replacement
Need expert sewer line repair and replacement for your residential or commercial property?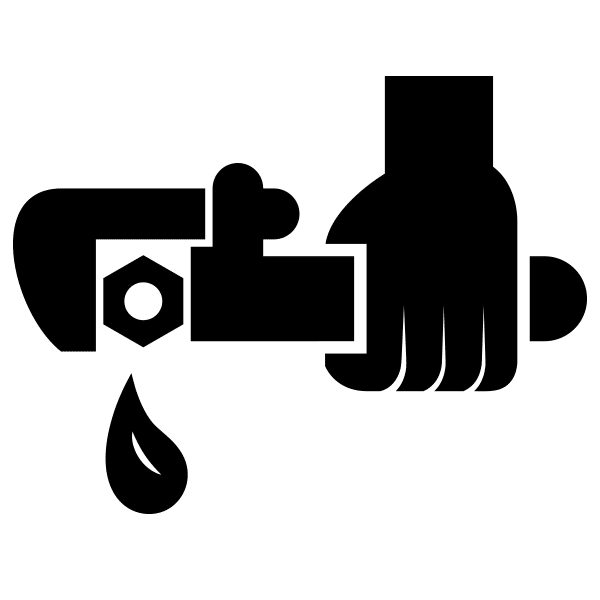 Water main repair
Get a rapid response! Emergency service on water main repair is available 24/7/365.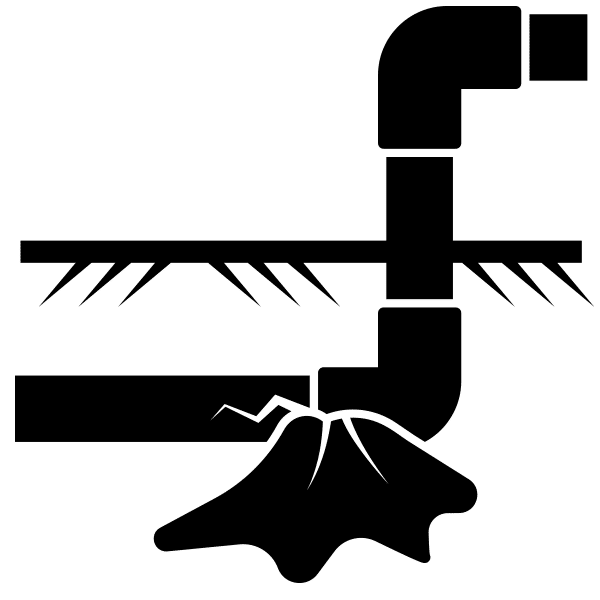 Water line replacement
Need a complete water line replacement? Balkan Sewer And Water Main is your first choice.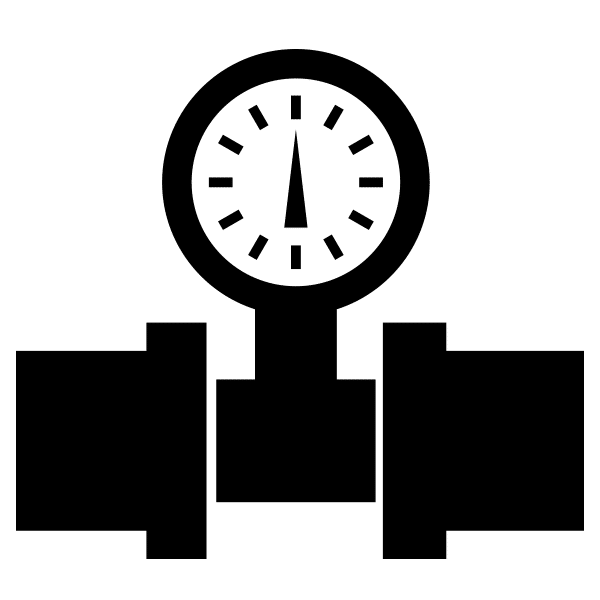 New Installations
Expert sewer and water line installations for new real estate development and construction.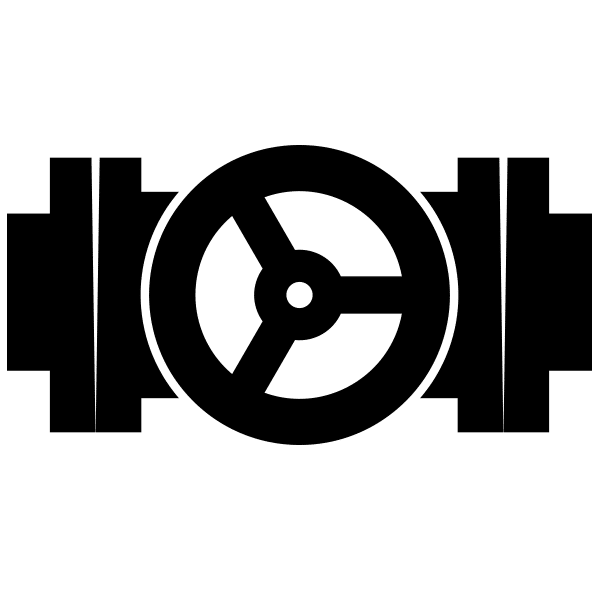 Line disconnections
Ensure your service line disconnection milestones are completed correctly and on time.