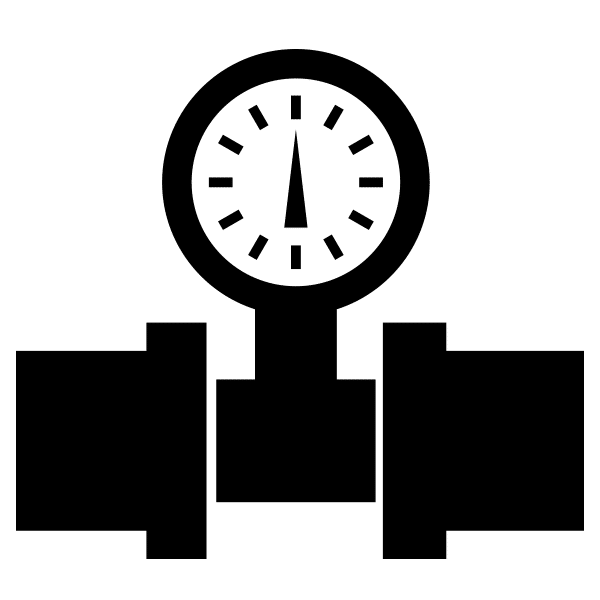 New Sewer and Water Main Installations
For all new construction and renovation projects Balkan will patiently guide you through the entire NYC DEP permit process. This is key to ensure safety and compliance with local codes for any new construction. Balkan always starts your work when we say we will and in the most timely of manner. Once work is started Joseph L. Balkan Inc. will work uninterrupted, we do not "skip from job to job". This continuity of service ensures your next renovation or new construction project is done without delays or cost overruns.
Read our House Connections Explained article.
Are you a property or business owner in New York City that requires new sewer or water main installation?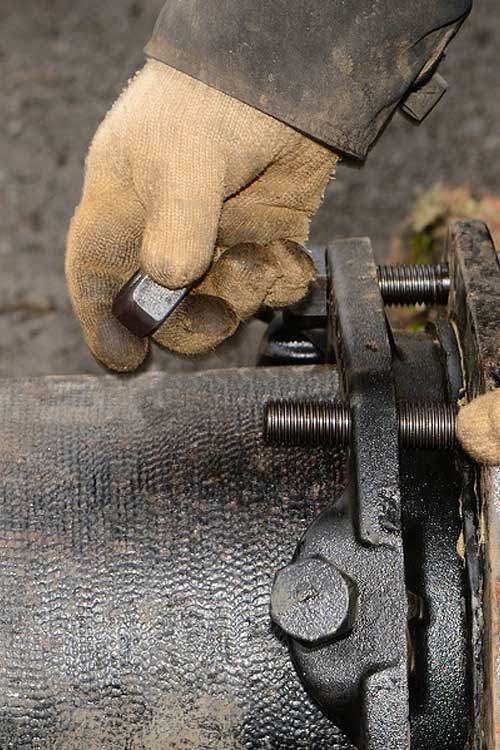 Balkan Sewer And Water Main Jobsite Reports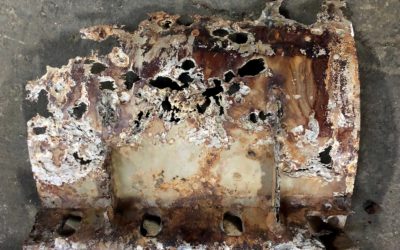 Electrolysis damage to pipes is something most people associate with copper water pipes. It is an...