Manholes, Catch Basins and more
New manholes, catch basins, trench drains and fire hydrants require a high level of skill and expertise. These specialized installations differ from typical house sewer and water service line installations. They must meet exacting DEP standards and are carefully scrutinized during the inspection process.
The materials used for a manhole and a catch basin have to be from NYC approved vendors who are subject to a detailed review and inspection process before their products are permitted to be used. Balkan features relationships with all these mission-critical vendors.  Ultimately, these installations will often become the property of and responsibility of the NYC DEP.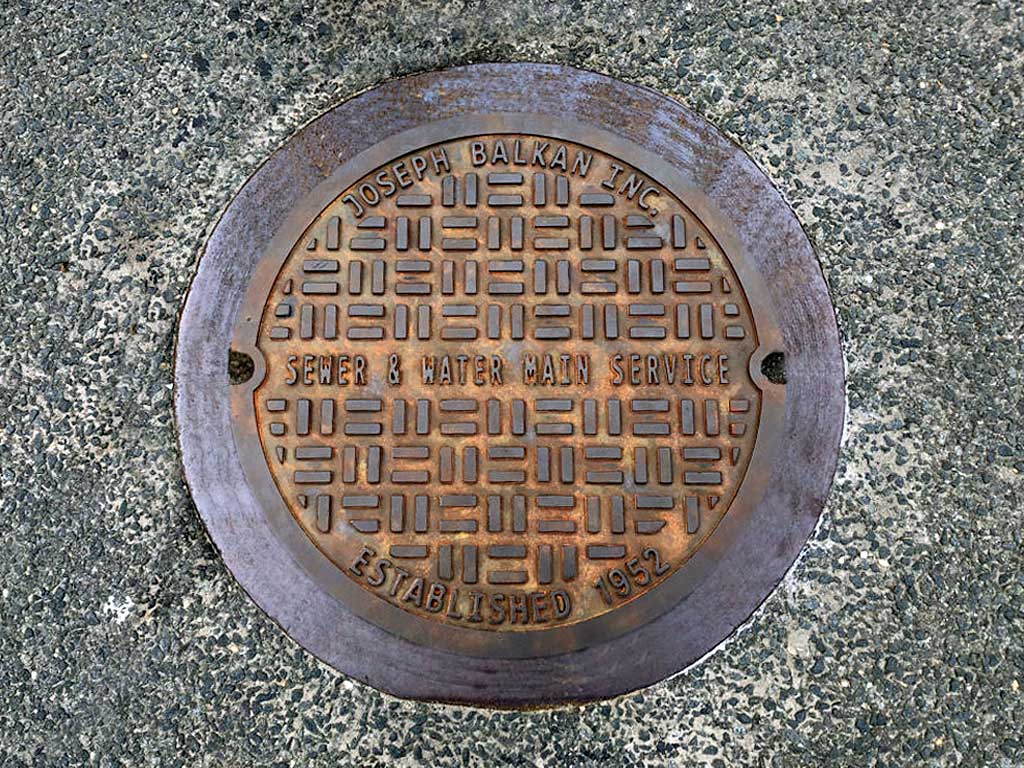 Building new manholes requires great expertise and safety precautions. Sections of concrete forms weighing thousands of pounds must be carefully placed together, with a top slab and cover the exactly matches the finished grade of the roadway. Manhole installations require a variety of skills including form setting, installation of re-bar for strength, and approved concrete placement. All of our foreman have over 10 years of field experience to handle an intricate installation like this. In addition our skilled field personnel are 10 hour O.S.H.A. (Occupational, Safety, and Health Administration) Certified and job-site safety is stressed on a daily basis.
Balkan secures permits, arranges for required inspections, and presents a finished high quality installation of manholes that easily meet exacting NYC DEP standards. In-house training programs make a unique job routine and seamless.
Whether in a public roadway or inside private property catch basin installations must be to exact elevations and location to match plans and to function properly. In addition the catch basin itself must be built to match the approved plan exactly or it may not function as designed or pass inspection.
Balkan has the expertise, equipment, and supervision to install catch basins to exact standards and maintain traffic flow through-out the entire process. Next day roadway paving is standard at Balkan, done by in-house paving crews and our extensive stock of tools and materials means no waiting for specialized material or tools when you need the job done now.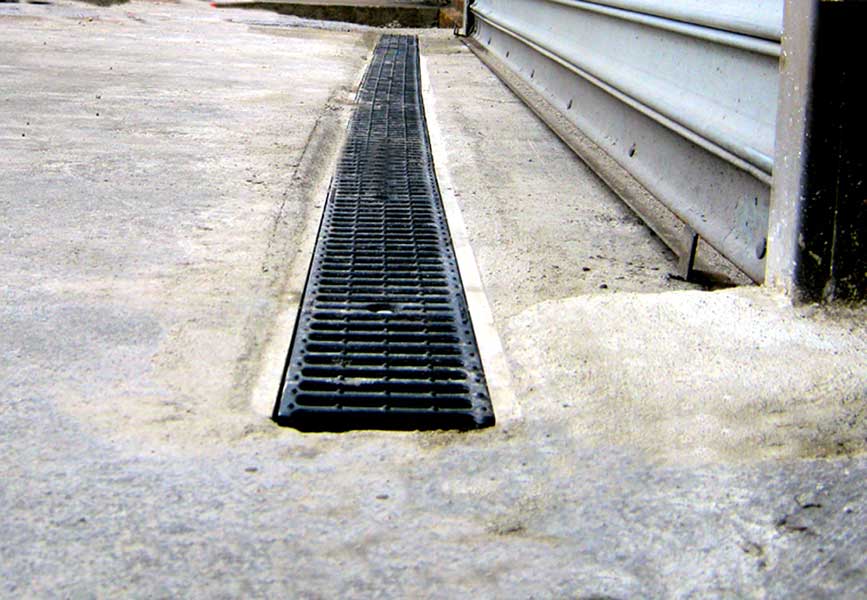 What may be a specialty job to another firm is routine to us. From excavation, placing the hardware, piping out, and re-cementing, Balkan makes the installation of trench drains a seamless process and limits any interruption to your property or facilities. This saves you time and money. One of our trench drains is a model of perfection with the efficiency, quality materials and attention to detail you would expect from a leader in the NYC sewer and water main industry.
Many properties, particularly commercial garage spaces, suffer from flooding and ponding conditions after heavy rains. Finished surfaces may not be pitched properly, or weren't designed properly when built. The installation of a trench drain if done properly can be an economical way of permanently ending these conditions and upgrading the working conditions and value of a property. Furthermore it is easily maintained and a long-lasting installation.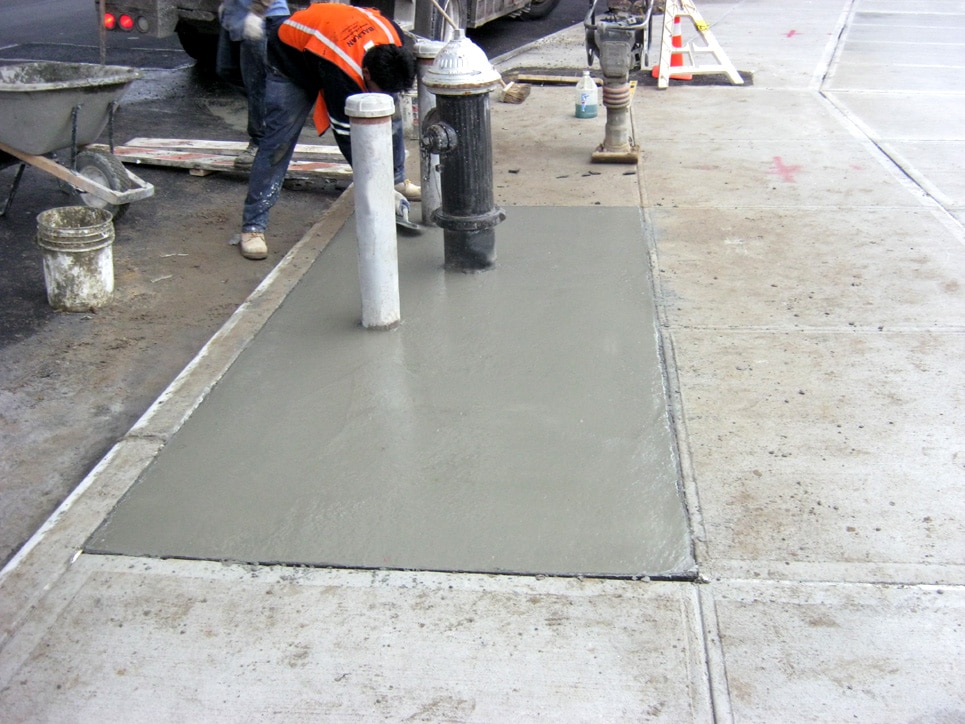 Balkan can relocate and install a new fire hydrant to strict accordance to NYC DEP code requirements. Balkan avoids costly job delays by being familiar with the approval and inspection process. In most cases where hydrant must be relocated it is due to the development of a property where the existing hydrant may front the proposed location of a new driveway. In cases where a new hydrant is required it is usually for when a number of houses are built fronting private property and do not front a public roadway providing access for the local Fire Department or an existing fire hydrant. In all these cases the safety of the residents comes before cost considerations.