We always like to hear from our many satisfied customers. Likewise, we really appreciate it when they take the time to write a review of our service. A recent satisfied customer provided some kind words indeed. A second opinion requested from Balkan Sewer And Water Main, the NYC sewer contractor, resulted in the kind words that follow. Balkan's sound advice avoided a needless water main replacement job for this homeowner.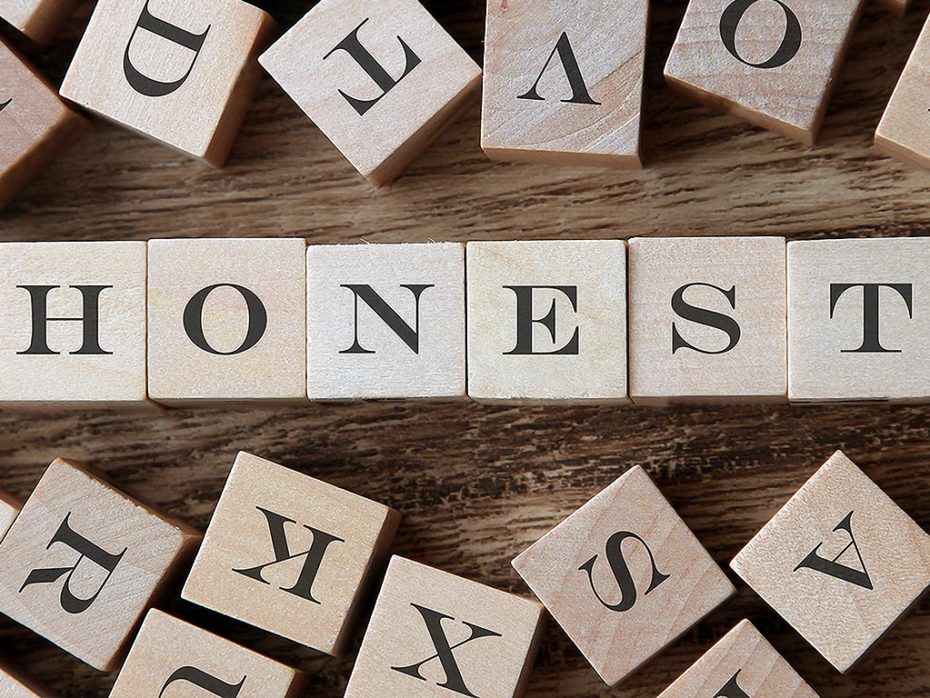 A different NYC sewer contractor had told this homeowner to replace their main water service line. Such a job in NYC can easily cost around $3,000.00 to $5,000.00. Looking for clarification and another opinion, they reached out to us. After explaining their issue by email, we were able to reassure them that replacing their main line was not the solution. We explained how to the homeowner how to rectify the problem. We also dispatched a Balkan technician to their home to double-check that their issue was resolved.
Our technician impressed this reviewer with a friendly and helpful attitude. This included going to the extent of being "willing to speak with whomever I called to explain the situation". As they expressed in their review, "It was so refreshing to run across a company where not only the owners were honest and reliable, but also their workers, who were courteous and extremely honest and helpful."
A 95+% satisfaction rate is verified by the words of actual customers
We at Balkan recently performed an anonymous customer survey. The survey resulted in showing that over 95 percent of our customers said they were "very satisfied with the level of service they received". Maybe that is why over half of Balkan Sewer And Water Main's business comes from word of mouth referrals! It is important to us that a homeowner in distress can rely on us to give them fair, honest advice. Honesty and integrity are at the foundation of all we do.
At Balkan, our entire company takes pride in providing superior customer service. That is why we are available 24/7 to answer calls for help. It is also why we offer free on-site visits and free written estimates.
"I would recommend this company to anyone who needed work done." The next time you have plumbing questions or need a NYC sewer contractor, contact Joseph L. Balkan, Inc. We would love to offer you the same level of service that prompted this reviewer to recommend us so highly.
A NYC Sewer Contractor receives High Praise
I emailed Balkan because I was told by another company that I needed my main water line changed, and had looked for another opinion. After explaining my situation via email, I was told by one of the owners that replacing the main line was not the problem I was having. I was given further instructions on what to do to rectify the situation. One of their technicians came to my house to double check the situation and repeated what I was told. He was even willing to speak with whomever I called to explain the situation. It was so refreshing to run across a company where not only the owners were honest and reliable, but also their workers who were courteous and extremely honest and helpful. I would recommend this company to anyone who needed work done. By ddl619