As Balkan celebrates a noteworthy business anniversary, we are aware that at one point or another, your water supply or drainage system will experience hiccups. You'll certainly and sometimes require the services of a professional plumber. When looking for a sewer and water main service company, you want to find one with a solid reputation for what it does. The decision can be overwhelming, especially if you don't have any previous experience in the field. A good way to choose a company is by knowing their business history, and how many years in business they have. Knowing their years in business is even more helpful if they have continuously under the same company name. With that being said, your search for a professional plumbing company ends when you finally meet the Balkan Sewer and Water Main team.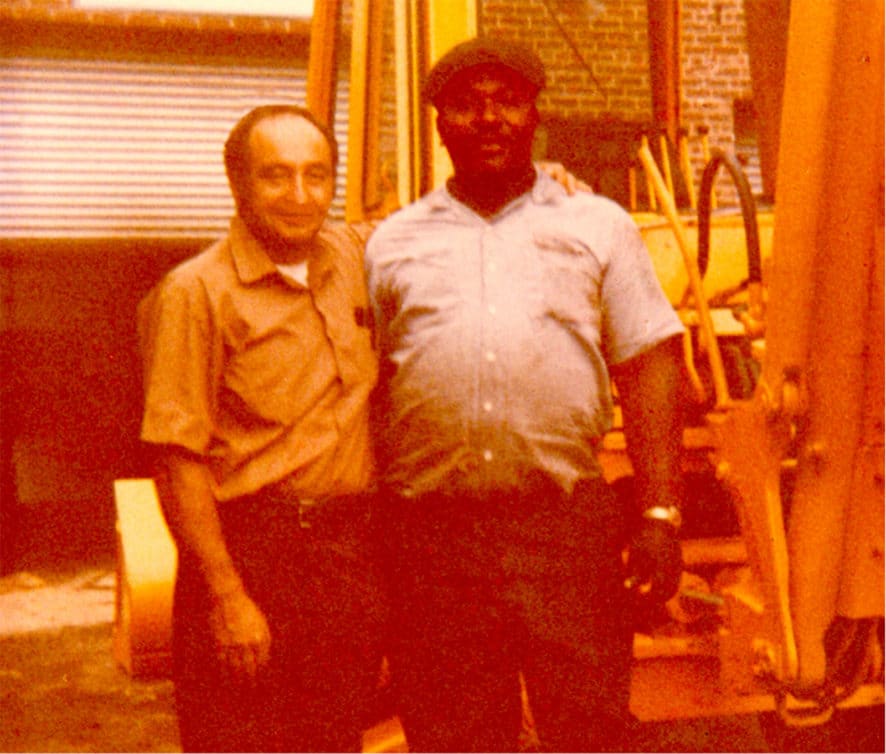 Balkan is NYC's largest sewer and water main service provider, they are the leader in the NYC industry. The family-owned business has operated since 1952. It prides itself on being the most reliable and trustworthy company as it looks forward to marking its 70th anniversary in 2022.
70 Years In Business: How It All Started For Team Balkan
Joseph Balkan began his business as a modest plumbing sole-proprietorship in 1952. Joseph L. Balkan opened as a storefront shop on Blake Avenue in East New York. If you fast forward to present day 2022, the company now operates out of a 48,000 square feet facility in Richmond Hill. By sticking to its founding father's principals, it has grown from a handful of employees in 1952, to around 100 team members nowadays. It's been quite a ride!
If you're looking for the true definition of success in business, the Balkans are your reference point. Replicating success multiple times in NYC is no easy feat, but Balkan has repeatedly proved that it is NYC's main success story and a dream come true. This 70th year in business anniversary is certainly a time to celebrate those 7 decades of dedication.
What Sets Balkan Apart from the Competition?
Every year, Balkan strives to build its reputation and grow at a healthy pace. The foundation of success are based upon an unwavering dedication to customer service with integrity. But it's even more than that. Some factors that set it apart from other companies providing the same services include:
A Team Of Nearly 100 Dedicated Professionals
Balkan employs nearly 100 full-time employees. All Team Members are skilled, dedicated, and experienced, to perform their particular duties. On a daily basis the company sends out over a dozen teams to repair main water lines, house sewers, and restoration crews as well.
Employees remain with the company for years because of the respect, honesty, and courtesy they enjoy while working here. They're also entitled to a complete benefits package to maintain a motivated, reliable, drug-and-alcohol-free work environment. Many folks have spent their entire careers at Balkan. As a matter of fact, our longest tenured employee is celebrating his 50th year with the company in 2022. Now that is quite the marriage of a work / business anniversary!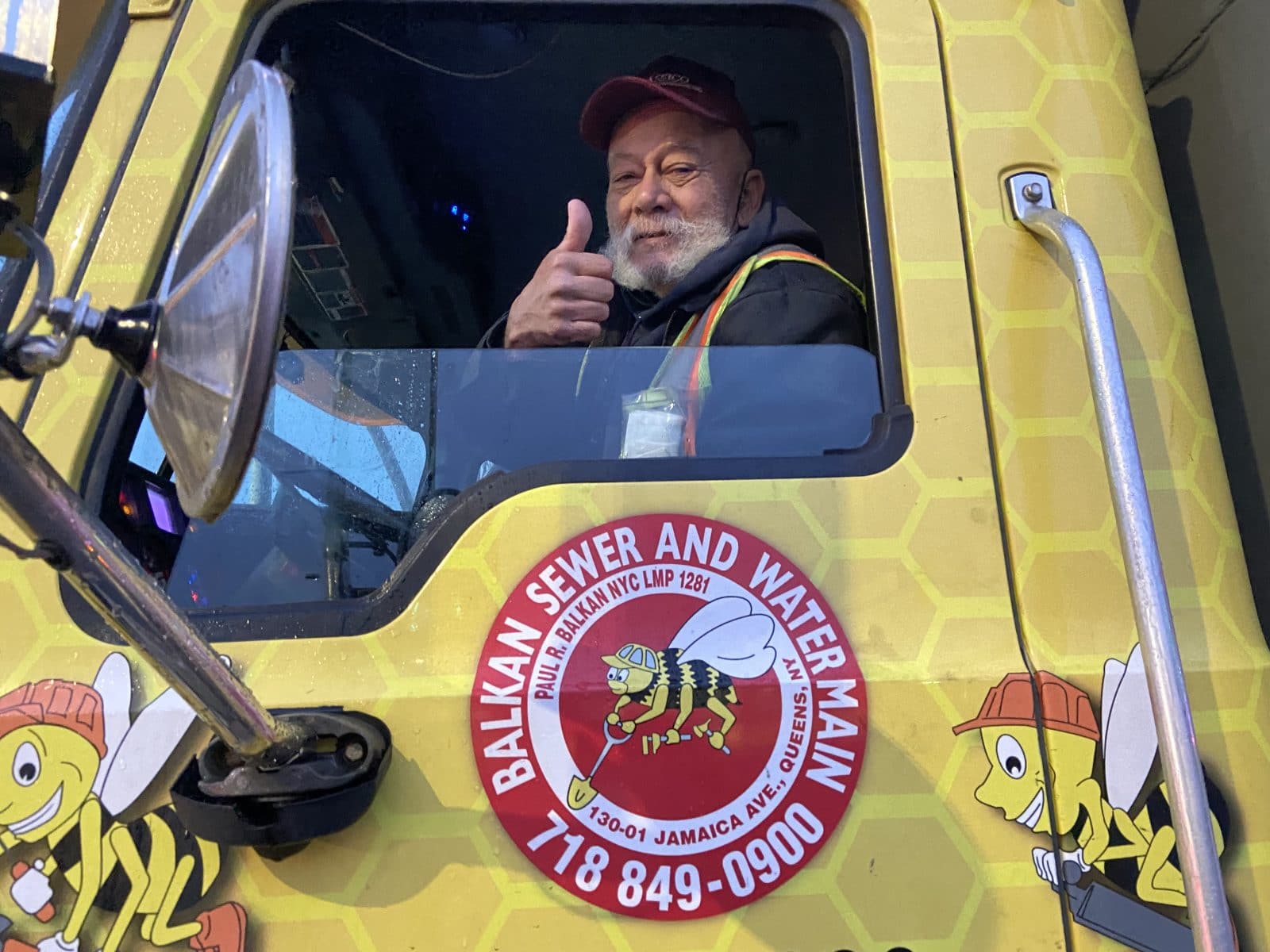 70 Years In Business With Integrity and Honesty 
Balkan upholds a policy of providing honest feedback based on integrity throughout our service delivery. It has helped the company earn and maintain a position as the leader in the sewer and water-led industry in NYC. Building a foundation of integrity makes it possible for Balkan to keep moving from where it started to where it is now.
Top-Notch Communication
We believe that communication is a crucial factor in this industry. Balkan only brings on board professional plumbers with exceptional communication skills.
Liability Insurance
With plumbing, incidents and accidents are sometimes inevitable. Balkan never sends an uninsured worker to your premises. They have a safe way to compensate for peril in case of any eventualities to your property by holding the insurance company liable.
Licensing
When looking for a plumbing works company, don't be surprised when you come across one masquerading as a professional but is unlicensed. Plumbing is essential to the health of a household, and the state strives to see to it that each plumber is licensed.
Licensing should build your confidence in Balkan Sewer and Water Main Inc., knowing that only experts will handle your issues. The company has a license as a Master Plumber, licensed by the local department of Consumer Affairs.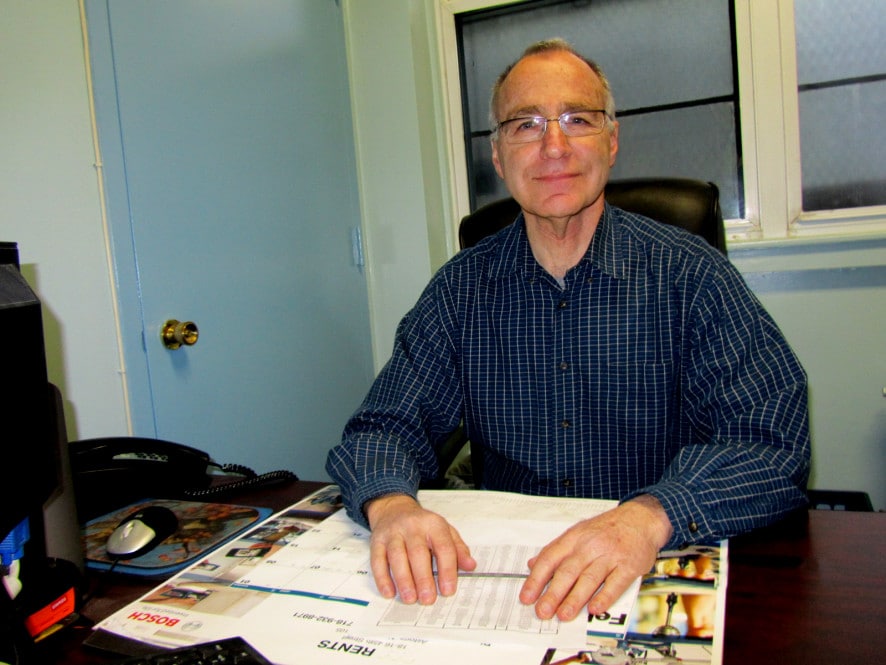 Good Reputation
Balkan is a household name because it's a good name that speaks for itself. A quick look through online reviews of this company will show you the confidence clients have in the services it provides. The respect, courtesy, and honesty accorded to clients extends to the internal team.
High-Quality Customer Service
Balkan has a team of customer service representatives that courteously attends to clients' needs and answers questions to their satisfaction. In short, the team fulfills its promises, shows up as promised, and completes work on schedule while adhering to quoted prices.
10 Year Unconditional Guarantee on Replacement Work
All sewer line and water service line replacement work receives an unconditional 10 year guarantee. When a company has 70 years in business, that guarantee has true meaning and worth.
60-Day Warranty
In case of drain cleaning, the Balkan Drain Team provides a 60-day warranty period – Balkan performs the recall at no charge.
Instant Radio Dispatch With A GPS Controlled Fleet
The company has a command center in touch with the Balkan fleet through a centralized and customized software program. It ensures the team is there on time when you need them. As a matter of fact, Balkan has a guaranteed response time of 4 hours or less. The dispatch system relies on GPS controls to provide accurate arrival times through careful monitoring of the fleet. This way, the team effectively cuts down on delays.
Services Balkan Sewer and Water Main Provides
In 1957, Joseph moved his work equipment and office to Howard Beach. He also moved there as a resident, setting the tone for being close neighbors with his clients. As the plumbing business continued to thrive in NYC, he specialized in sewer repair work and water service lines.
The idea was to leverage what was then a building boom and become a specialized plumber in NYC. He also had to train a whole new labor force for sewer repair and water line work. Together with the need to acquire the necessary equipment, the task was daunting.
Fortunately, Joseph was relentless and up to the task, even if it meant starting from scratch with a little more than a strong desire to succeed. As the crew grew, so did the range of services provided by the company.
As Balkan marks 70 years of being in business, the focus on services include:
Sewer repair
Sewer line replacement
Water main repair
Waterline replacement
Line disconnections
All these services are available for both commercial as well as residential premises. Balkan's services are prompt, professional, safe, and quick. During the repair and upgrading of the main water service in NYC, many underground utilities came into play.
All these require great skill and know-how to ensure they don't get damaged in the process. Balkan's team specializes in working safely as well as keeping to a tight schedule for timely and reliable results.
Partnering with Balkan Now and Beyond
The Balkan Sewer and Water Main is the largest and most trusted service in NYC. Our 70 years in business is a testament to our standing in NYC's plumbing industry. Save yourself the agony of moving from one company to another looking for reliable services. As a family-run business, our commitment is an unconditional guarantee of all our services.
As we mark 70 years in business with this notable business anniversary, we invite you to become part and parcel of our business. Choose us for your next water main installation, sewer repair, water line replacement, and related services. Contact us today to schedule a consultation and start your journey towards becoming one of our 80,000 plus happy customers.