New York, USA (Aug 8th 2018) FOR IMMEDIATE RELEASE:
Balkan Sewer And Water Main Service, the top water main and sewer repair service in New York City, has announced some recent upgrades that homeowners will be happy to hear. Balkan now has a staffed office expert waiting to help you 7 days of the week, and after-hours as well. The Balkan Team understands that emergency situations do not have a time frame. This is one of the reasons why a 24 hour emergency plumber will be standing by to help you until 9 PM, and on any day of the week.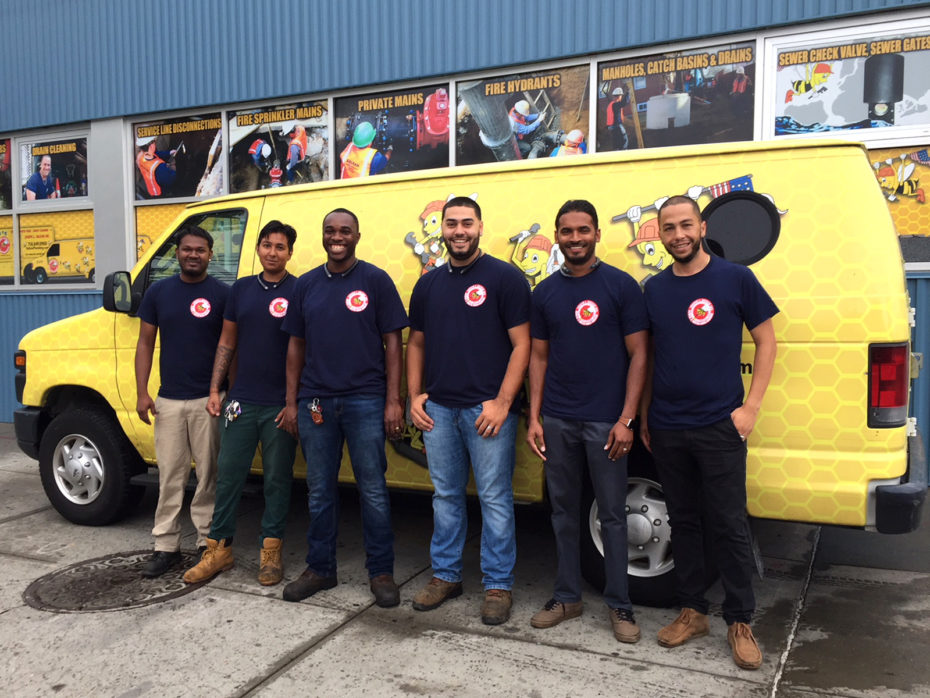 The recent upgrades Balkan Sewer and Water Main Service have made are due to the focus on helping New York homeowners. This is particularly true during after-hours and weekend situations.  These are the times that common plumbing problems and other issues frequently may arise.
As a homeowner, one of the realities is that water main, and sewer line issues can be very confusing. That is especially true if you are not familiar with the responsibilities of repairing a clogged sewer line. When a faucet or toilet backs up, it can become an instant problem for a homeowner. Many times, a homeowner will call someone from the city because they think someone else is responsible for checking the water main and the sewer. Unfortunately, many times a homeowner will learn that the problem is not the city's issue to fix.
The importance of a dependable Emergency Plumber
When it comes to plumbing, various disasters can take place at any given moment. The failure can be a toilet that is overflowing or a pipe that has burst due to bad weather, or due to the age of the pipe. Problems like these need to be addressed and repaired quickly to minimize any type of water damage to a home. Plumbing problems are undoubtedly annoying, but they can have a more significant impact on the quality of life within a home. If the plumbing issue goes unchecked for an extended period, it can result in major structural damage to the house. In addition, in these times when all adults in a household frequently work, plumbing troubles only become evident after-hours.
We understand that sewage systems can become clogged at any given time on any given day. Services in your city will generally run on weekdays until the regular business hours are over. Many homeowners believe that the repair of a sewer line is the responsibility of the city. Homeowners can struggle with faucets and toilets backing up, and they will wait to call the city once the regular business hours resume. However, this can turn into a major mistake. That is because the responsibility will not fall into the lap of the city. New York property owners should not have to deal with a clogged system longer than they have to. As the homeowner, you take on the responsibility of ensuring your blocked or clogged sewer line is repaired.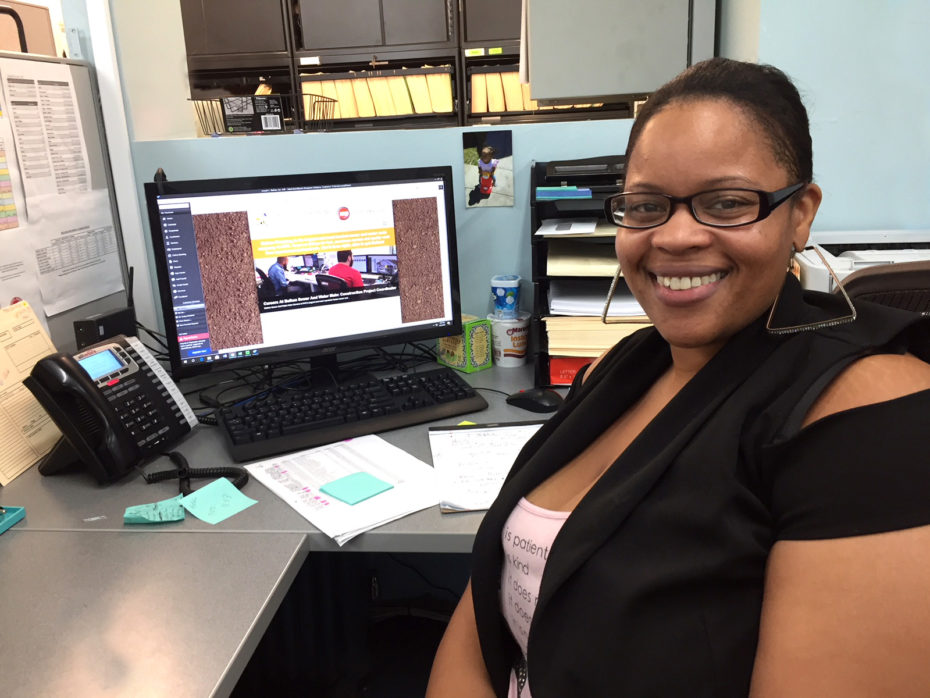 Same quality service at the same affordable price
What should make your decision easier is that Balkan does not charge a premium for weekend or after-hours service. You will receive the same attention, and premium service, at our normal daytime rates.
Emergencies do not occur when it is most convenient, and this is why Balkan is proud to serve residents with emergency plumbing services. No one wants to sit around for hours waiting on a repair person, right? Balkan customers will now know that no matter what time of the day or night it may be, someone is going to pick up the phone and be on the road ready to fix their plumbing problem before it gets out of hand.
Anyone who needs a 24 hour emergency plumber in NYC should contact Balkan Sewer and Water Main Service before the structural integrity of their home is compromised. Balkan Sewer and Water Main Service offers budget-friendly services to residents throughout Brooklyn, Queens, Manhattan, and the Bronx. Residents have turned to Balkan for over 65 years because of the high-quality service, budget-friendly services, service guarantees, and the 24/7/365 emergency service availability.
About Balkan Sewer And Water Main Service

Joseph L. Balkan founded our family company in 1952. Since its inception the foundation of the company has been based upon integrity and honesty in all of our dealings. That solid foundation has enabled us to thrive in every economic climate. The year 2017 actually marked our 65th consecutive year in business. As we have grown, we have become increasingly dependent upon a Team First approach. That approach has allowed Team Members to advance to various positions of authority and responsibility. This helps ensure a continuation of our high standards, overall integrity, and high company morale. Complete client satisfaction has always been the number one goal at Balkan.  That is why we are the most trusted and largest sewer and water main contractor in all of NYC. That is a position we have held for decades.